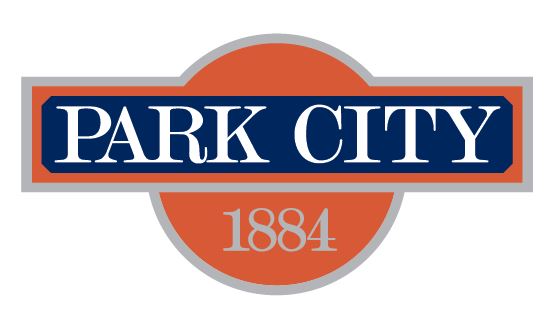 Myles Rademan
Myles Rademan has founded and directed the Leadership program for over 25 years. A native of Philadelphia, he worked his way West to Crested Butte, CO, where he was a city planner before coming to Park City. He has held many positions with the Ccity and his influence can be seen everywhere, from the flowers on Main Street to the open spaces that will be preserved for many generations to enjoy.
Matt Dias
Matthew Dias is the City Manager and assists Mr. Rademan in running the Leadership program. A native of Newton, Massachusetts, Matt spent almost 10 years working in Washington, D.C., for various members of Congress before returning to Park City Municipal. Matt and his wife are the proud parents of two children, Graham and Greta, and spend their free time enjoying the mountains and spending time with family.
Paige Galvin
Details coming soon...