Social Equity Initiatives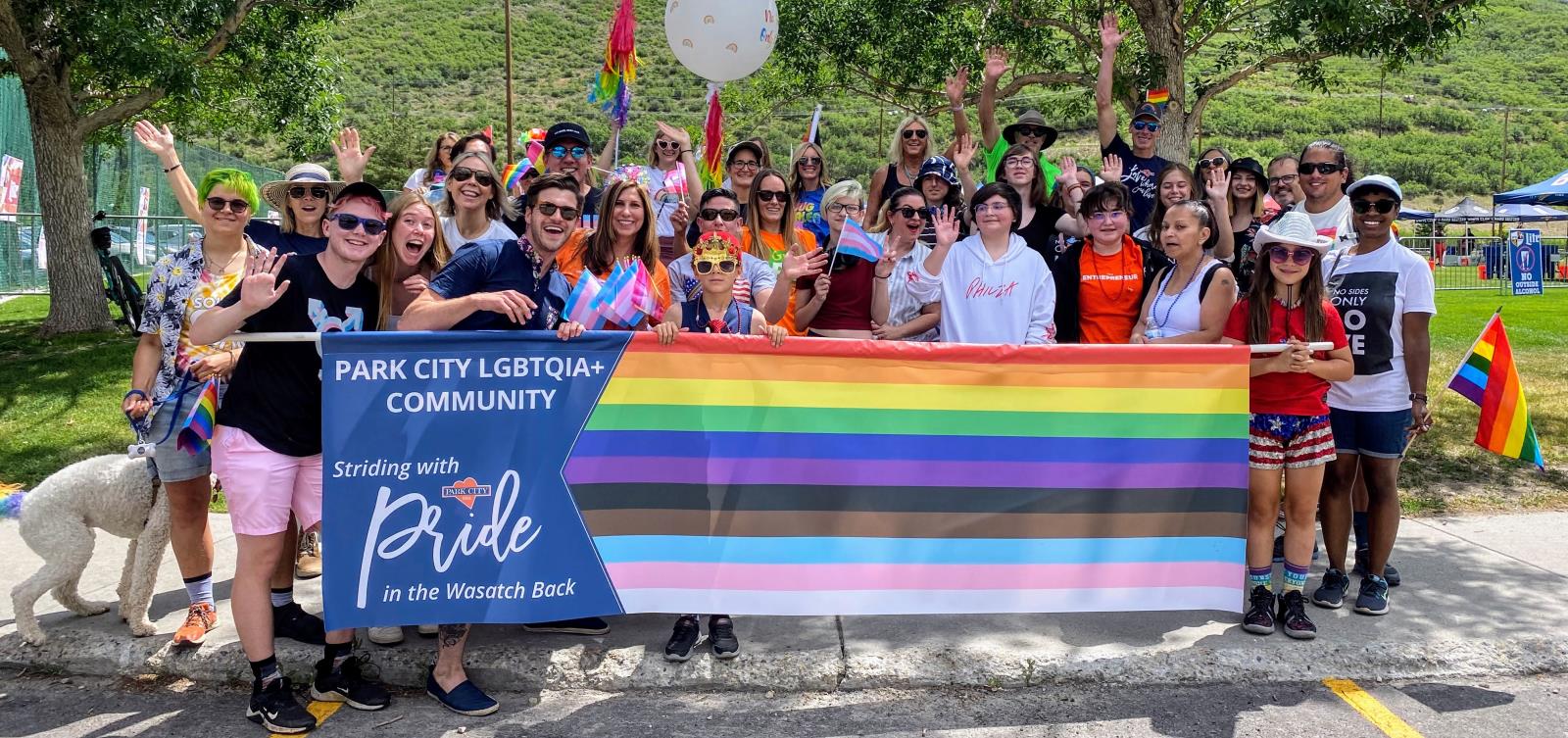 Welcome, LGBTQIA+ Community!
"One of Park City's core values is equity, which includes raising the voices of our LGBTQIA+ residents. We take pride in being a welcoming and affirming community to all." - Park City Mayor Andy Beerman

Social Equity is a critical community priority for Park City that the community recently reaffirmed through our visioning process. As we strive to celebrate the diverse groups within our community, we turn the mirror on ourselves to ensure our work internally, and our outreach to our partners and residents reflects the ongoing goals of making all our residents feel included and valued.
In this spirit we have two LGBTQIA+ liaisons in Park City Municipal executive office and at the Park City Police Department. We also launched an internal LGBTQIA+ task force in November 2020 and engaged our community in an external task force in January 2021. The external taskforce is comprised of stakeholders, community members and Municipal staff and meets virtually every last Monday of the month at 3:00 p.m.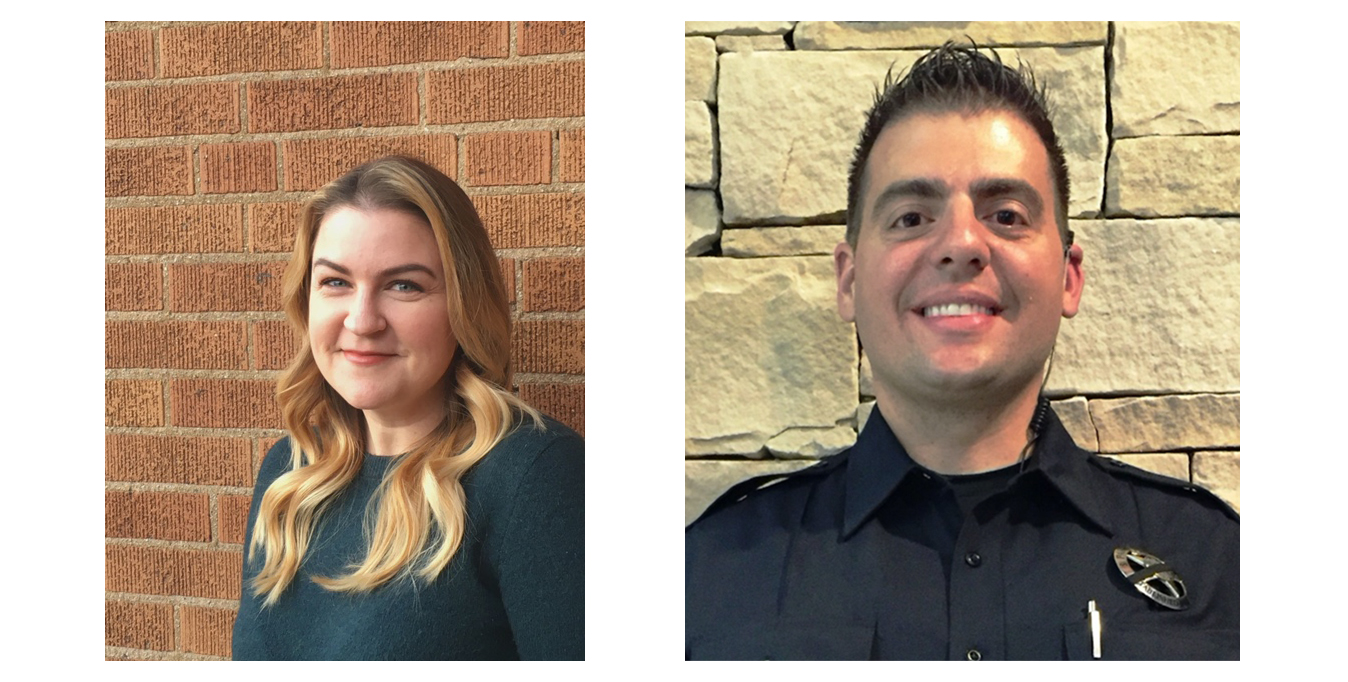 Leah Langan, Executive Assistant to The Mayor and City Manager
she/her/hers
"I'm proud that as a community leader, Park City Municipal views diversity as an asset that should be celebrated. Our goal is to ensure that both LGBTQIA+ visitors and residents are seen, heard, and valued. Our community reaps countless benefits when all voices are amplified." - Leah Langan
Franco Libertini, Community Outreach Officer
"The Park City Police Department policy strictly prohibits bias-based policing. Every member of our department shall perform his/her duties in a fair and objective manner and is responsible for promptly reporting any suspected or known instances of bias-based policing to a supervisor. Members should, when reasonable to do so, intervene to prevent any biased-based actions by another member." - Franco Libertini

For additional information:
LGBTQIA+ Task Force Meeting Minutes:
August 2021 *no minutes taken
June 2021 *no meeting due to Pride Month