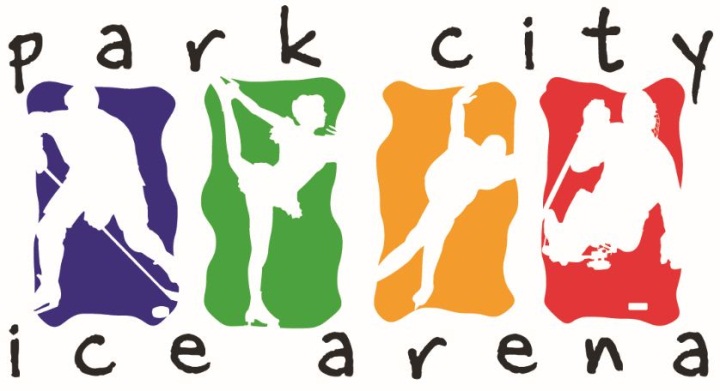 The Park City Ice Arena is an indoor, year-round facility. The Olympic-size ice sheet offers a variety of activities including open skate sessions, private lessons, group skating classes, learn to play hockey classes, team building events and children's camps.
Winter Break Skating Camp This camp has a recreational focus for kids 4 and up. Campers must be stable on their own two skates. More >>

Early Winter Skating Classes! We have skating classes for all ages and abilities! Skating Academy is Wednesday at 5:30pm or Saturdays at 9:15am More >>

Adult Learn To Skate! Classes start Saturday January 11 More >>

Drop-In Curling Reserve a lane today! More >>

Pioneers are Back! Come watch the hard hitting play of the Pioneers!