City Council Contact Information:
445 Marsac Avenue
Park City, UT. 84060
PH: 435-615-5000

Email all
council_mail@parkcity.org

Phone and Mail Information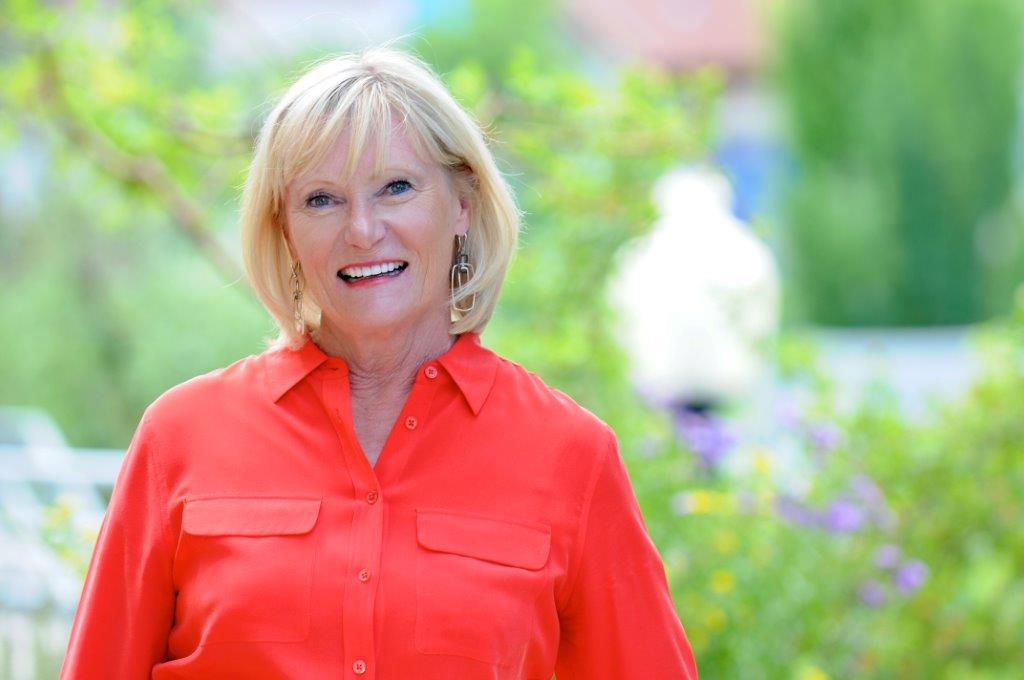 NANN WOREL
MAYOR
435-513-9955
Term: 1/22-1/26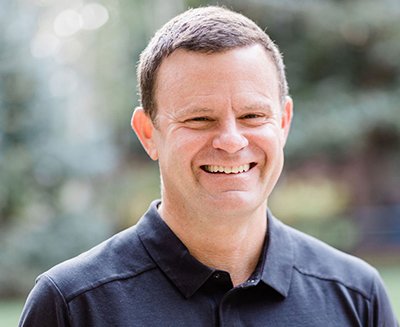 RYAN DICKEY
COUNCIL MEMBER
Term: 1/22-1/24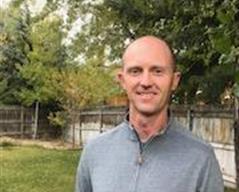 MAX DOILNEY
COUNCIL MEMBER
Term: 1/20-1/24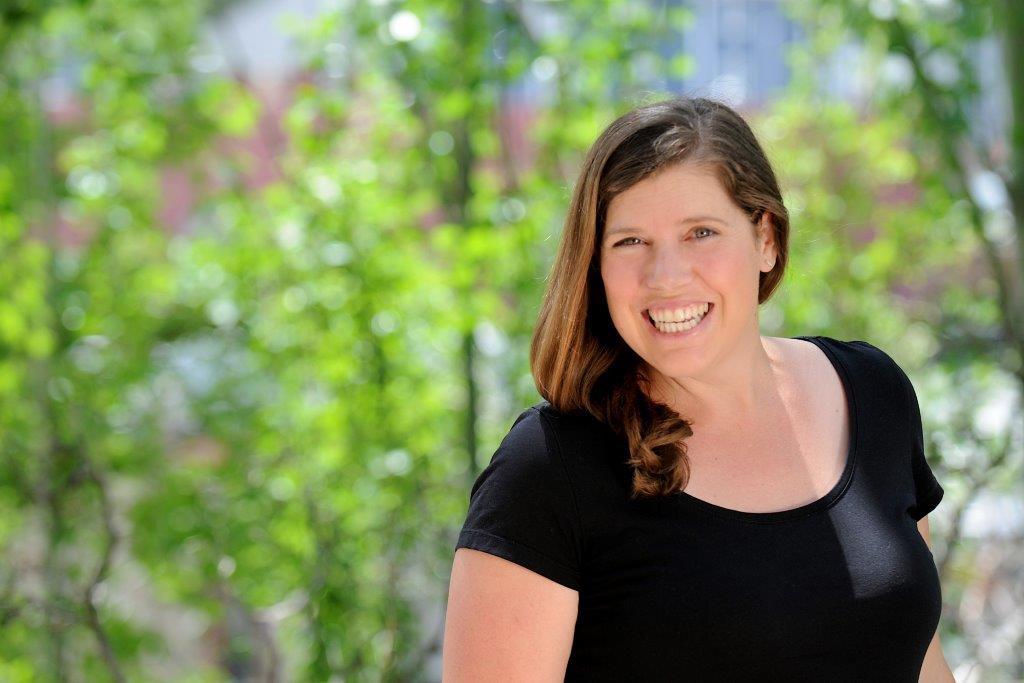 BECCA GERBER
COUNCIL MEMBER
801-557-5649
Term: 1/20-1/24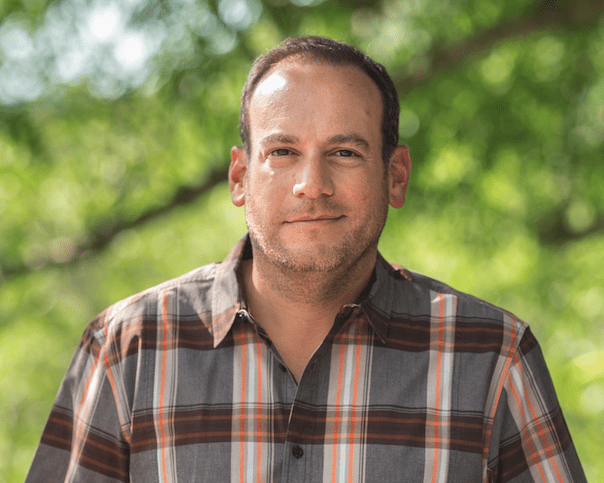 JEREMY RUBELL
COUNCIL MEMBER
435-565-1122
Term: 1/22-1/26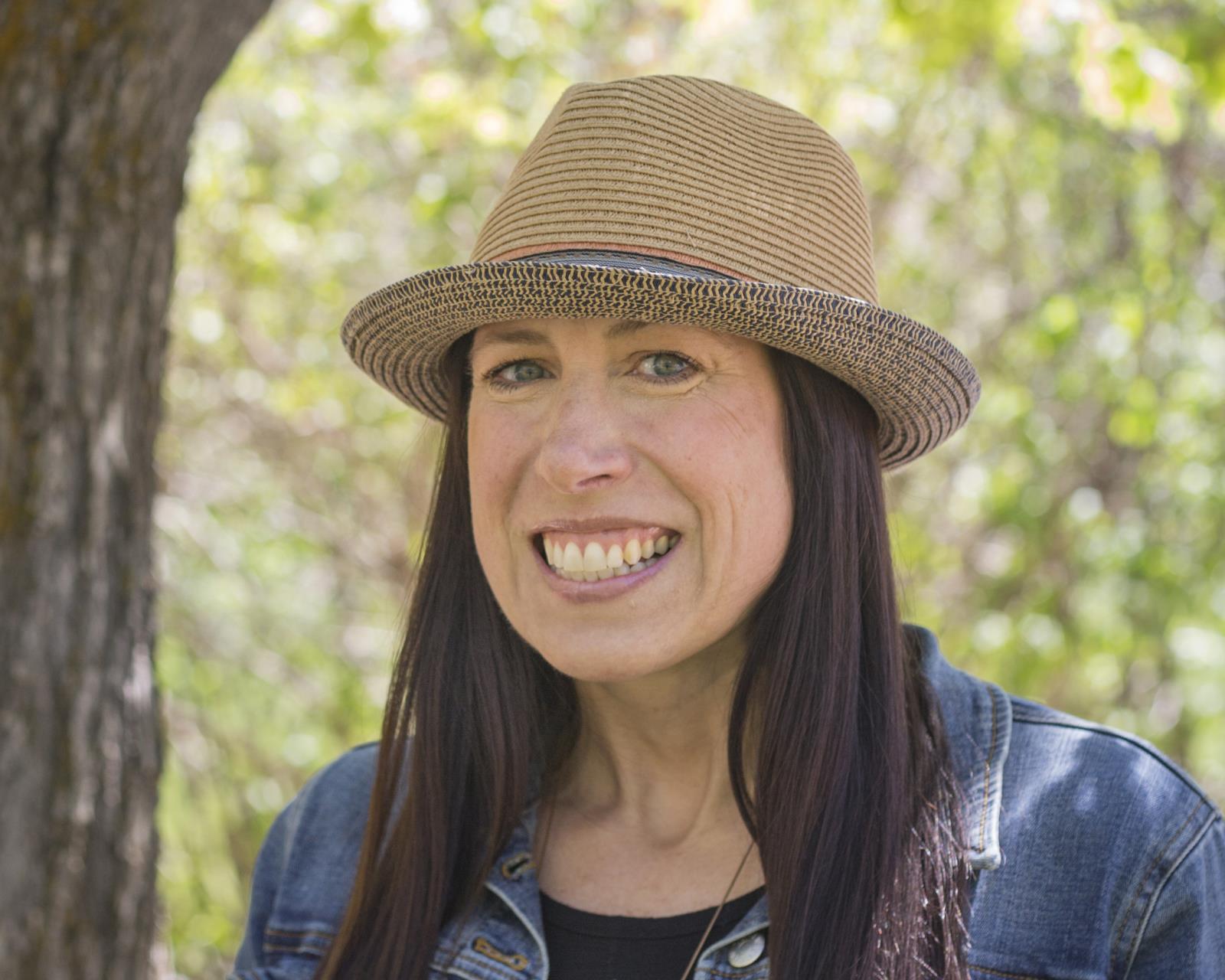 TANA TOLY
COUNCIL MEMBER
435-659-9030
Term: 1/22-1/26
For City Council meeting and participation information, agendas, packets and minutes, please visit City Council Meeting Info & Listen Live.
Council Community Outreach Series
City Council invites you to join us for a series of informal meet-ups connecting City Council with residents to chat about Park City issues and initiatives.
The time, locations and formats will vary; however the event will usually be held monthly on the first Tuesday of the month. The events are open to the public and free to attend.

Please contact Linda Jager at 435.615.5189 if you have any questions about the series.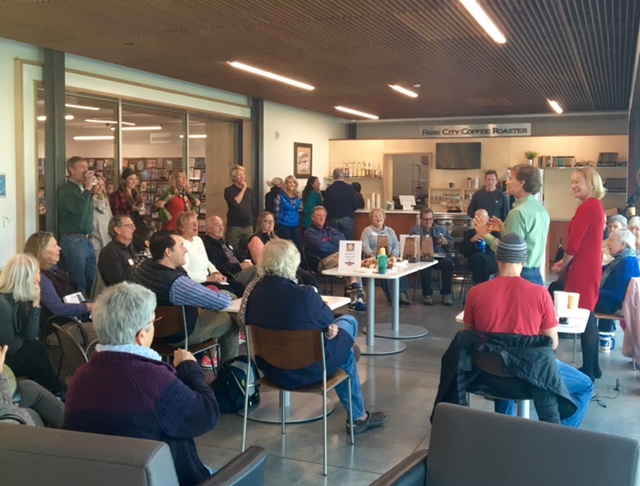 View 2020-2021 Appointments

City Council Rules of Order and Procedure - Resolution No. 29-12

City Council Goals - Council Values, Goals, & Priorities