Streets
The Streets Division is responsible for maintaining 60 miles of roadway within the Park City limits providing asphalting services in the summer and snow removal services in the winter.
Street Lighting
Park City provides maintenance to a large portion of the city's 712 street lights, as well as 20 driver feedback signs and 2,900 street signs.
Stormwater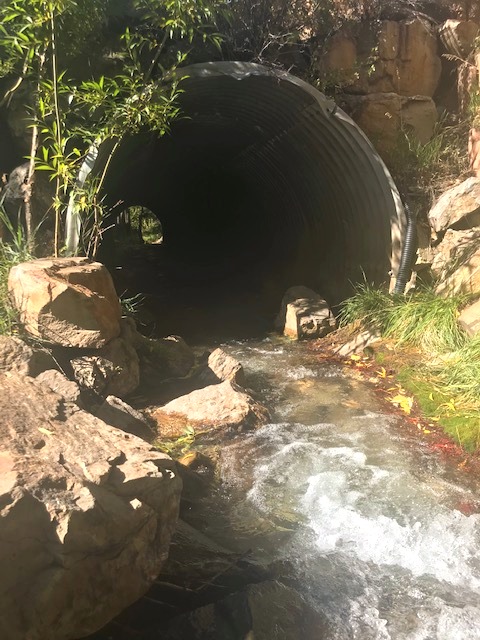 The Park City stormwater system includes 39 miles of piping, 31 miles of earthen channels and over 1,600 inlet boxes to divert water, preventing flooding and property damage throughout the city. It collects much of our snowmelt and rain water and delivers it to Silver and McLeod Creeks.
Fleet
Park City Municipal's Fleet Division maintains all City vehicles and other City equipment. From transit buses to lawn mowers to snow plows and police vehicles, the Fleet Division maintains and repairs 285 pieces of equipment to keep the City moving.
Parks
Park City Municipal's Parks Division is responsible for taking care of 51 parks and 7,000 acres of open space. This includes maintaining 170 flower/shrub beds, 2,100 deciduous trees, 730 conifer trees, and 150 hanging baskets.
Building Maintenance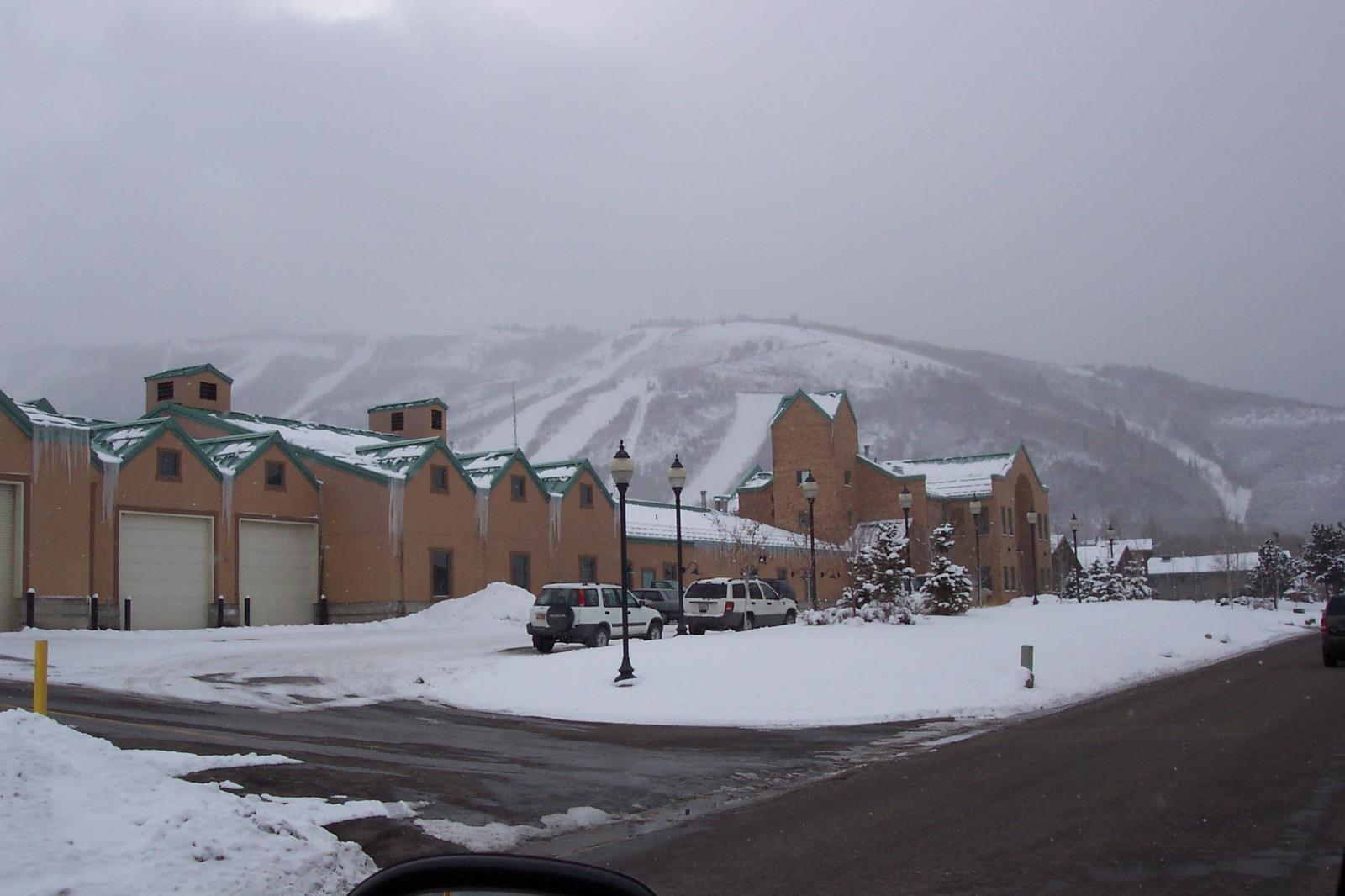 Park City's Building Maintenance staff maintain 35 City buildings, totaling 349,695 sq ft, as well as the China Bridge parking structure, which is 341,000 sq ft. Each staffer is responsible for maintaining 80,230 sq ft of City property.