---
Welcome to Park City Parking Services!
Please note that while our offices remain open, we are trying to reduce the number of face to face interactions to keep our community and staff safe. If you need to conduct business in person, please schedule an appointment by calling 435-615-5301, or email parking_permits@parkcity.org. We appreciate your patience and understanding during this challenging time.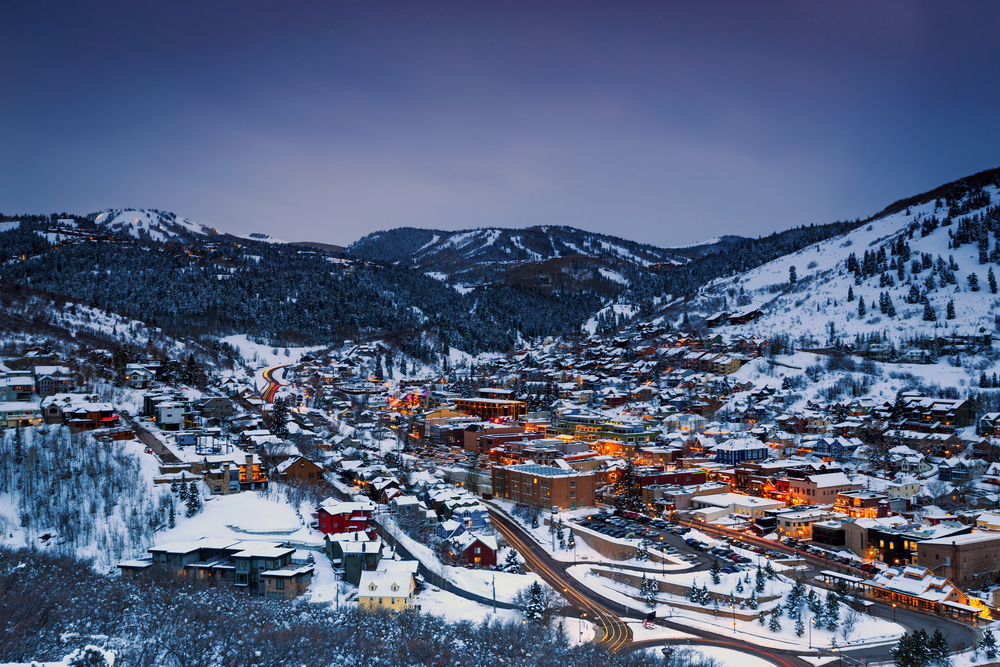 Due to COVID-19, paid parking is currently suspended in Old Town Park City.

Please observe all regulatory parking signs as no parking areas, fire lanes, and handicapped parking and other critical parking areas are still being enforced.
PAID PARKING IS SET TO RESUME
DECEMBER 18, 2020
---