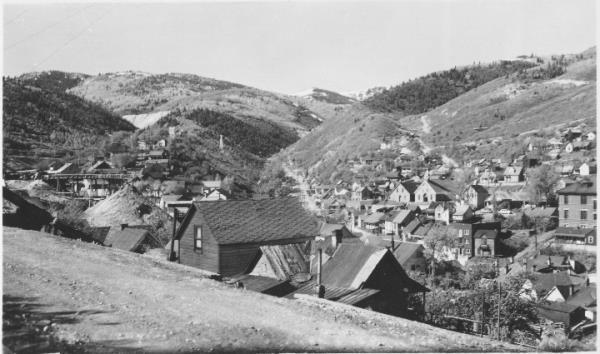 Then
Long before Park City became a world class mountain resort and venue for the 2002 Olympic Winter Games, it was famous as a silver mining town, and boasts a lively and colorful past. Founded by prospectors in the late 1860's, Park City continued to mine silver until the early 1970's. The mining company, Park City Consolidated Mines, started the ski business in 1963, when they built the first lifts on what was then called Treasure Mountain.
For more about Park City's past, please visit the Park City Historical Society and Museum website at www.parkcityhistory.org.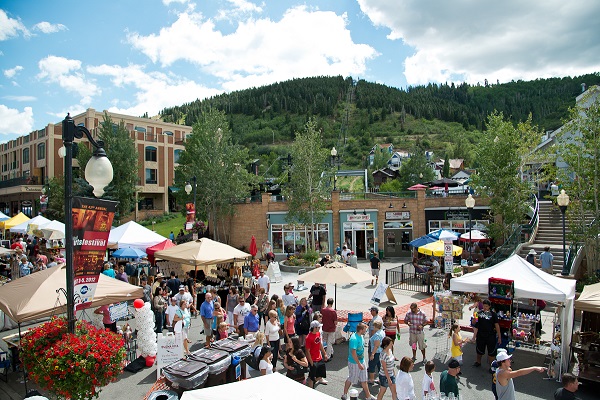 Now
Park City Municipal Corporation has set the goal for Park City, Utah to become "The Best Resort Town in America." We now have three world class resorts: Park City Mountain Resort, Deer Valley Resort, and the Canyons Resort. In addition to this goal we have become known for our event hosting talents. Events are an important part of our community. From sporting and cultural events, sun to snow, and international to local, Park City has hosted a multitude of events. For more information on events please visit our Special Events Facilities page.
We are proud to announce that over the years Park City has received many honors.
To learn more about our achievements please visit our Awards / Accolades page.