From Salt Lake City, take I-80 and then exit at Kimbal Junction.
Travel south on 224. Turn right on Thaynes Canyon Drive.
The Pro Shop is in the Hotel Park City building.
From Provo, take 189 to State Route 40. Continue until the
Park City/Kamas exit. Travel westbound on 248.
248 will take you to Park Avenue - make a right turn.
Turn left on Thaynes Canyon Drive.
The Pro Shop is in the Hotel Park City Building.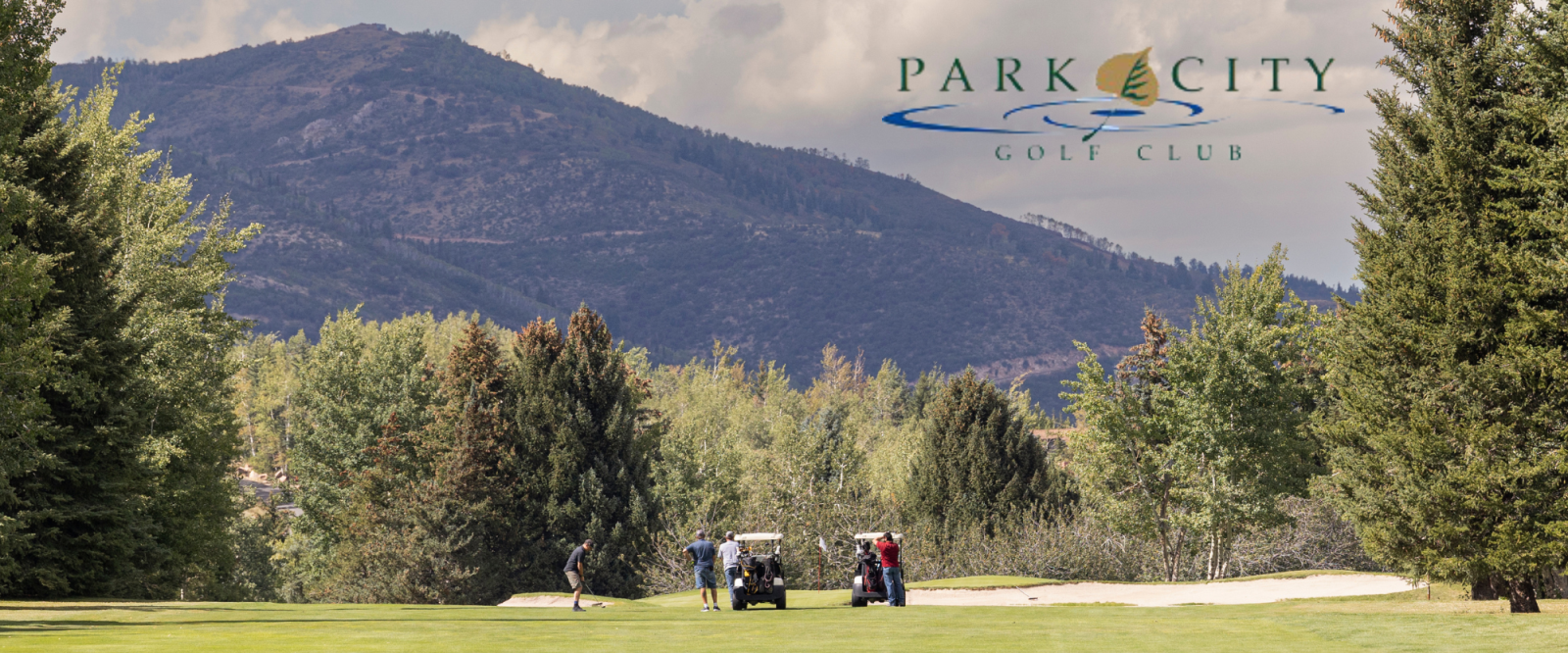 Please Carpool or use alternative transportation. Parking is limited. There will NOT be parking available on Thaynes Canyon Drive or in the neighborhood.
Reservations
The Park City Golf Club takes reservations seven (7) days in advance. A valid credit card will be required to make tee time reservations. Please call (435)615-5800 for any special accommodations.
TEE TIMES
---
There is a maximum of two tee times per reservation. Any reservation made before 3:00 pm is an 18-hole reservation, 9 hole tee times can be reserved at anytime after 3:00 p.m. (on the website it will say 18 holes but you are okay to book a nine hole time if the tee time is after 3:00 p.m.), 9 hole times are also available before 8:00 a.m. (morning 9 hole times must be made by calling the golf shop). Last 18 hole tee times are around 2:00 PM due to the time of year and daylight.
We have updated our Reservation Software to MemberSports. You will need to create a new CUSTOMER PROFILE when you log in to make a reservation.
If you click on the link below to make your own reservation you will be able to reserve your tee time eight (8) days in advance. Please double check the date before confirming the reservation.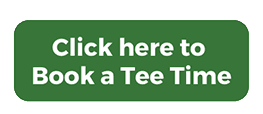 You must be at least 7 years of age to play, and at least 16 years of age to be a non-playing spectator. All players must have their own clubs. We do offer high-end rentals clubs.
*Please no outside coolers allowed on the course
Parking is limited. Please carpool or use alternate transportation if possible.
FAQs
What else is there to do in Park City throughout the year?

What else can I do while I'm there?
More FAQs