Park City Women's Golf Association
18 Hole Group

PCWGA 18 HOLE LEAGUE MEMBERSHIP FORM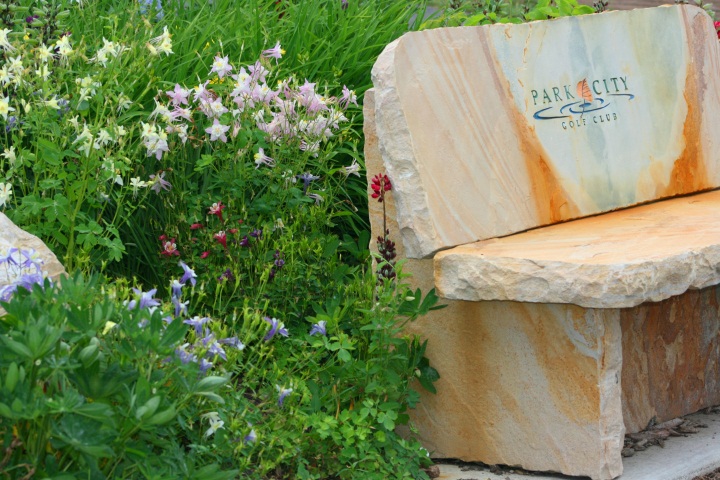 WELCOME BACK
The 2019 season of PCWGA-18 Holers is quickly coming to a close. Our closing lunch is scheduled as follows:

DATE: Tuesday, 9/26/2017 COST FOR LUNCH: $20
WHERE: Rotary Park WHEN: 11:30 or after 9 holes of golf
The sign-up sheet will be on our bulletin board in the Pro-Shop beginning Tuesday, 9/5/17. Please sign up on the sheet if you will be attending and put a check for $20 made out to PCWGA-18 Holers in the envelope below the sign-up sheet.
Any questions: call Janis Moore at 801-580-2208
Thanks!! And hope to see you all there!
Hello ladies, let's play some golf. The Spring Welcome Back Reception will be April, more details to follow, please keep checking the website.
18 Hole league tee times will begin at 9:00 am except the last Tuesday in June, July and August which will be a shotgun start at 9:00 am.

As usual, remember to sign up for league play weekly – no later than the Sunday before. If you show up for play on Tuesday and have not signed up previously, we cannot guarantee a tee time. Also, we have 2-tee times set up for play starting at 2 PM for those of you who cannot make the early tee times. Participating players must play with other league members.

PCWGA dues will remain at $40. We would appreciate your sending your membership dues in as soon as possible as this will enable us to have all handicaps in advance and allow us to award weekly prizes fairly.
The 2015 Board Members are:

Rally for the Cure Tuesday, July 11

Club Championship
Saturday & Sunday August 24 and 25

REQUIRED UGA dues ($34) are to be paid directly to the UGA -You may do that on their website at www.uga.org. If you need to establish a handicap, you can do so at this site also by posting 5 scores. This is mandatory.

PARTICIPATION in Team Play or State Sanctioned Tournaments -requires that you pay dues ($18) to UWGA (formerly USWGA). This year, dues should be sent to TBA. You must have an 18-hole handicap to participate in league prizes. You may use your handicap from another state, your scores from Tuesday will be posted and your handicap adjusted accordingly. If you do have a handicap from another state, please inform the golf shop at the beginning of the season and they will call your club or state and get the information.

"No Show Rule" "If you do not cancel by 7 a.m. Tuesday, you will be charged the green fee of $35." At the beginning of the year, your credit card will be swiped, and charged accordingly. You are responsible for your name being added to the league play list. If you cannot sign up the week before, call the pro shop and have them add or delete your name, or have someone do so for you -but know that you will have to cancel if you do not plan to play.

Looking forward to a great season with everyone. Please feel free to contact any of our Board Members with questions, comments and or suggestions.
Sincerely,
Susie Williams, President

Park City 18 hole league Womens Constitution information click here