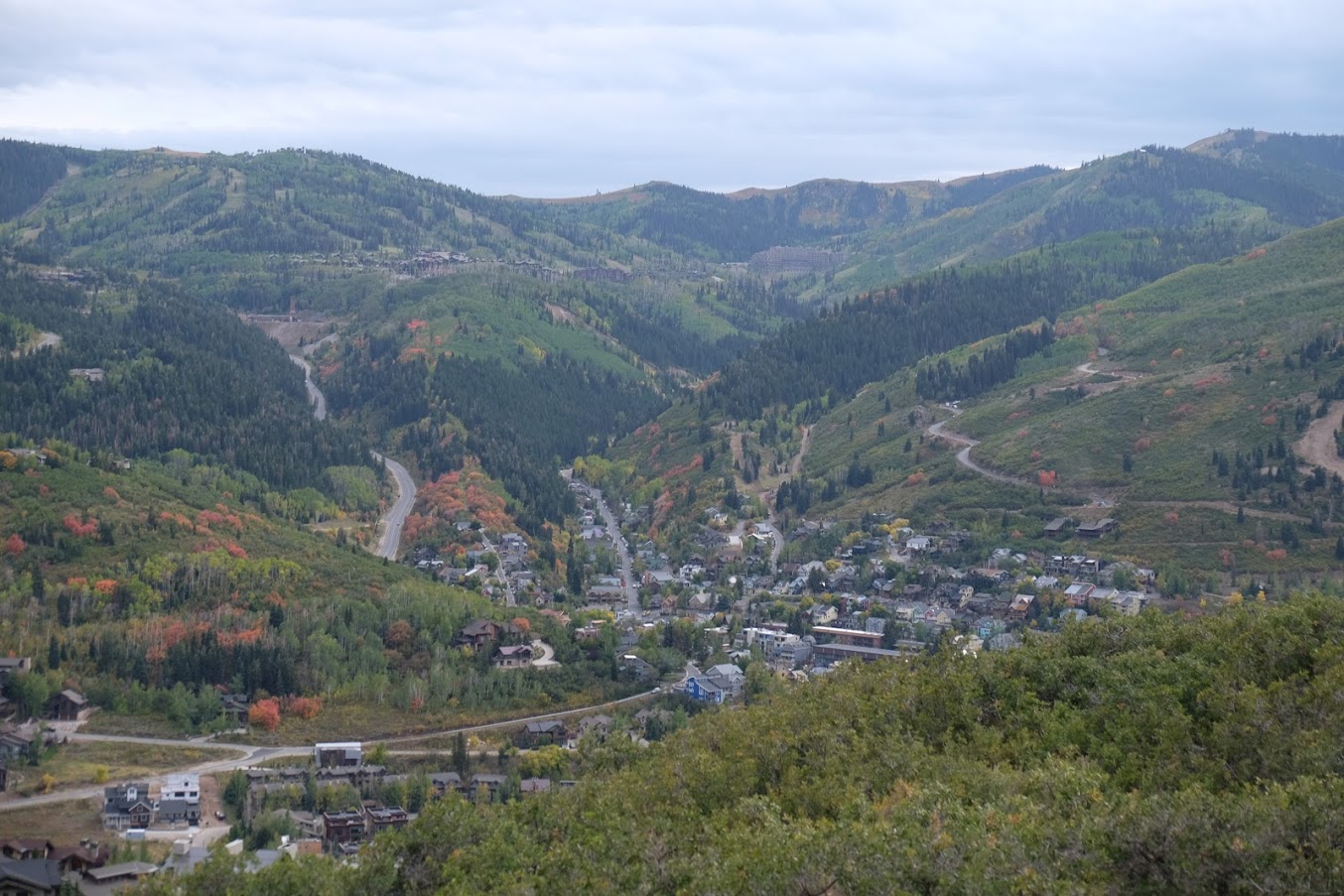 The Planning Department processes land use applications, provides public information related to zoning, mapping and subdivision regulations; prepares and reviews long-range plans, policies and programs that promote land use policy established by the City Council and Planning Commission; maintains a comprehensive general plan in addition to Zoning and Subdivision Ordinances; issues construction permits for individual developments that implement all the regulations and conditions placed on the property; and reviews Historic District Design Review applications regarding work in the Historic Districts.
The Planning Department has a City Planner on Call available to assist the public with questions regarding the Land Use Code. Simple inquiries, such as confirming the zone district of a property, can typically be answered over the phone or email. For more complex issues, visit the Planning Front Counter during walk-in hours which are from 8:00 AM to 12:00 PM or call to make an appointment.
If you can't find the information you need, please feel free to call us at 435-615-5060 or email us at planning@parkcity.org.
Links:
Sign up for e-notifications or change your preferences