City offices remain open for essential services only.
Residents and customers who do not need to conduct business in person are encouraged to call or email. If you do need to conduct business in person, please contact your Planner to schedule a meeting.
Please call 435-615-5060 and be sure to leave a voicemail or email planning@parkcity.org if you need immediate assistance.
If you have something to drop off to us, please bring it to the Building Department front counter where it can be stamped in. Thank you for patience and understanding.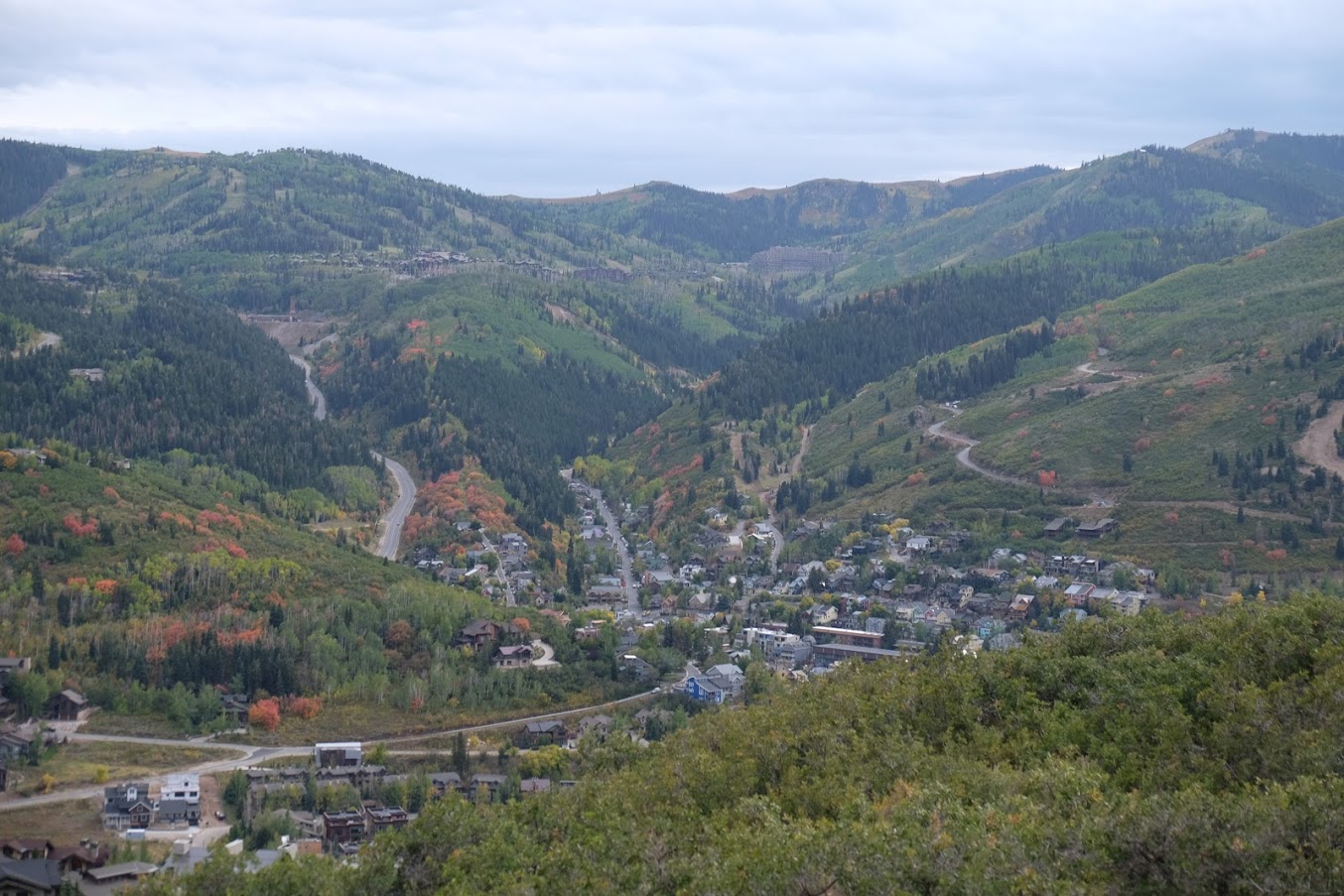 The Planning Department processes land use applications, provides public information related to zoning, mapping and subdivision regulations; prepares and reviews long-range plans, policies and programs that promote land use policy established by the City Council and Planning Commission; maintains a comprehensive general plan in addition to Zoning and Subdivision Ordinances; issues construction permits for individual developments that implement all the regulations and conditions placed on the property; and reviews Historic District Design Review applications regarding work in the Historic Districts.
The Planning Department has a City Planner on Call available to assist the public with questions regarding the Land Use Code. Simple inquiries, such as confirming the zone district of a property, can typically be answered over the phone or email. For more complex issues, visit the Planning Front Counter during walk-in hours which are from 8:00 AM to 12:00 PM or call to make an appointment.
If you can't find the information you need, please feel free to call us at 435-615-5060 or email us at planning@parkcity.org.
Links:
Sign up for e-notifications or change your preferences