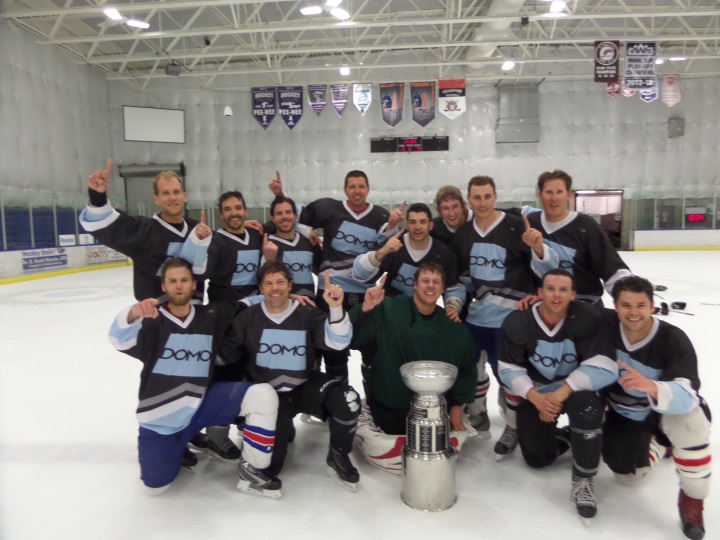 About the League
Our Adult Co-Ed hockey program is divided into four levels: Platinum Drop- In, Sunday night Gold League, and the Silver League which plays primarily on Wednesday and Thursday nights. Lastly, Bronze League is played on Friday nights.
Platinum: Have mastered the skills of skating, stick handling, and passing. Played Junior A, B or C; College Club or NCAA or higher levels of competitive hockey.
Gold: Have played organized, recreational hockey. Can skate and stick handle adequately. This league is for advanced intermediate and intermediate hockey players.
Silver: Have played some organized, recreational hockey and can compete on a recreational level. Decent skating skills, stops with ease. This league is for low intermediate hockey players.
Bronze: New to the game, still working on skating and hockey skills.
For more information contact the PCHL Commissioner:
Debbie Modrovsky - dmodrovsky@parkcity.org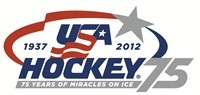 All players must be registered with USA Hockey.
(Click on the USA Hockey Logo to register.)