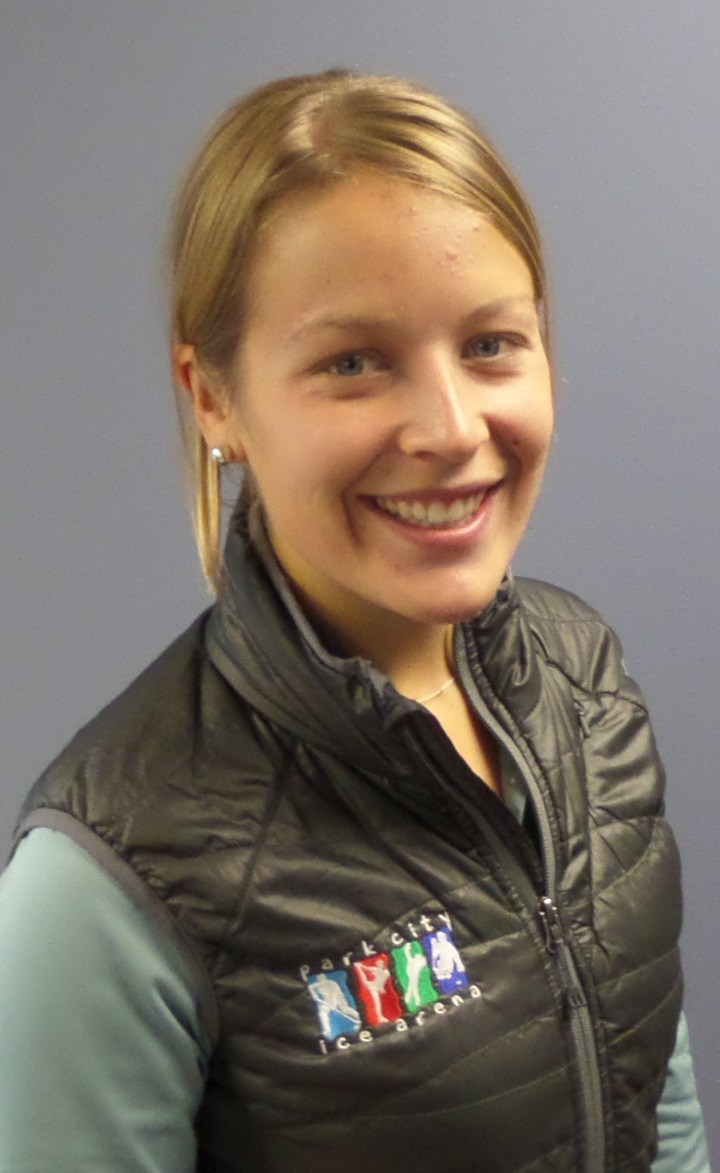 Amanda Angevine, General Manager
amanda.angevine@parkcity.org
435-615-5706
Amanda is responsible for the overall operation, success and growth of the facility, its programs and its user groups. Amanda is also working on planning for accommodating the future ice needs of the community and capitalizing on high altitude training opportunities for elite athletes.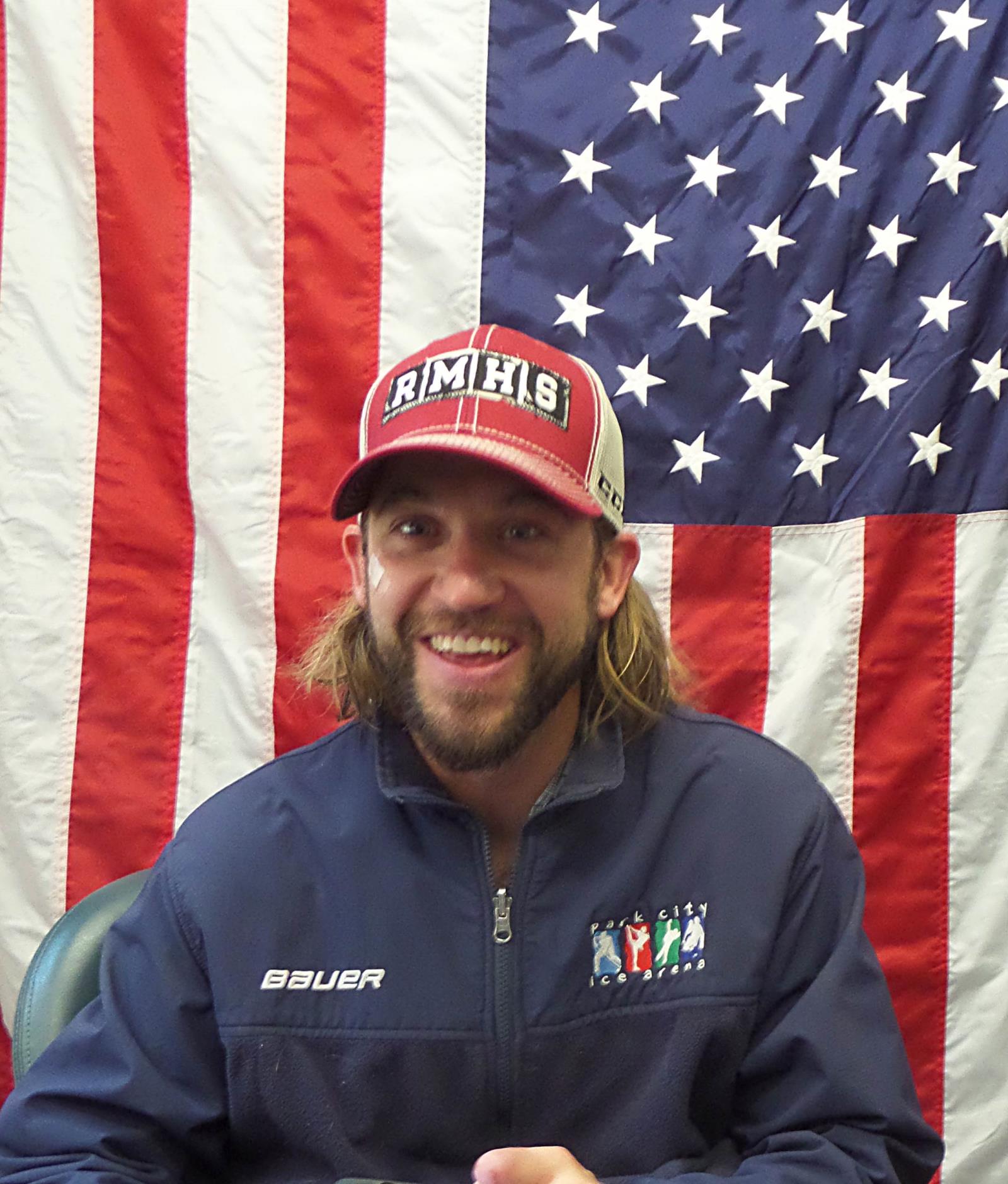 Mike Diersen, Operations Coordinator
mike.diersen@parkcity.org
435-615-5705
Mike Diersen is a Certified Ice Technician through ORFA/STAR training curriculum and oversees the facility's operations. He is responsible for the overall ice quality, mechanical equipment and ensures safety of the facility.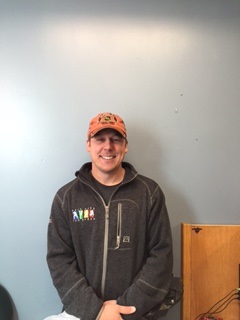 Mike MacDonald, Building Maintenance Coordinator
mike.macdonald@parkcity.org
435-615-5707
Mike's primarily role is building maintenance and he assists with the ice maintenance and overall quality. He performs routine maintenance throughout the facility and ensures proper functionality of operational systems. Contact Mike with any questions or concerns about the building cleanliness or functionality.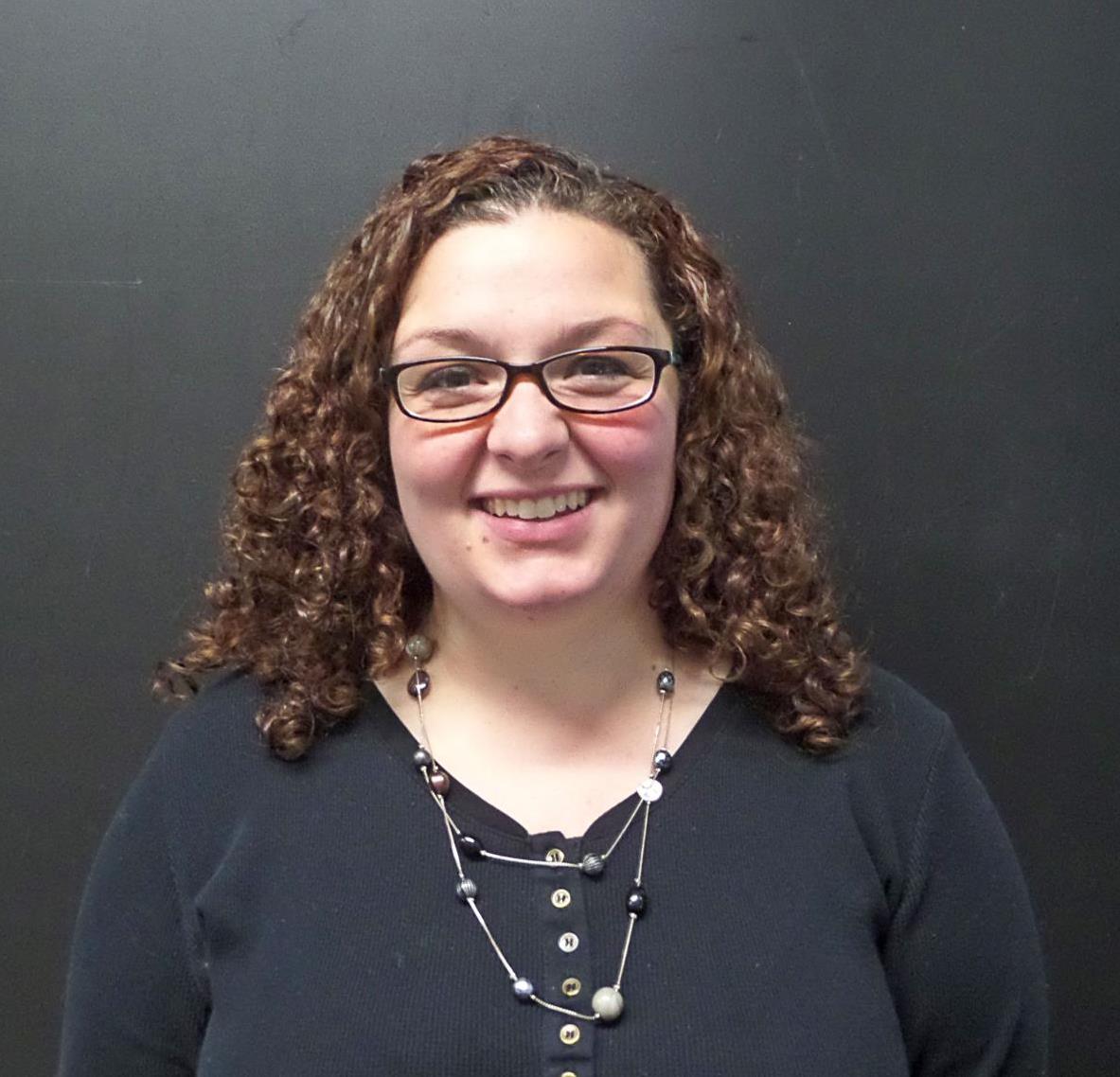 Jessica Walker, Front Desk Team Leader
Jessica.Walker@parkcity.org
435-615-5718

Jessica manages the Front Desk Staff and aims to provide a high level of service for our customers.Jessica can also answer general questions about our programs and rates. Contact Jessica for any customer service needs.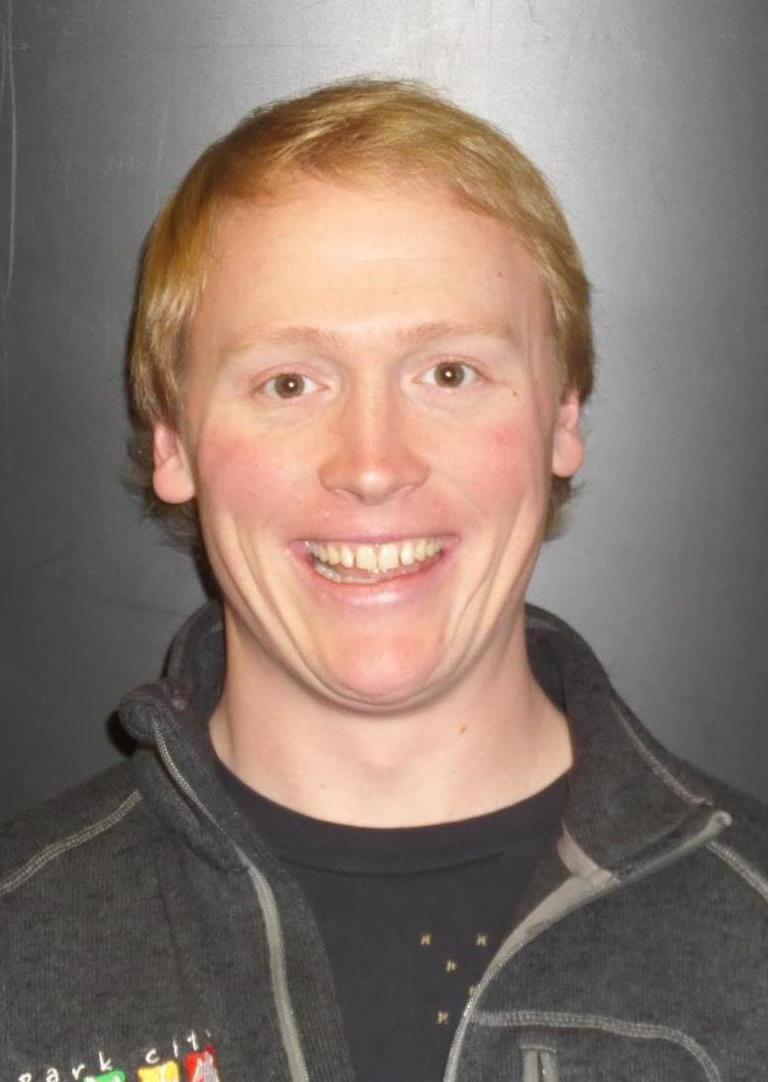 Matt Genther, Ice Program Coordinator
matt.genther@parkcity.org
435-615-5703
Matt is responsible for the scheduling the ice and all of the programs. Matt works closely with the Skating and Hockey Director to develop new public programs. Matt oversees the website and all marketing for the Ice Arena. Please contact Matt is you are interested in renting the ice or scheduling an event.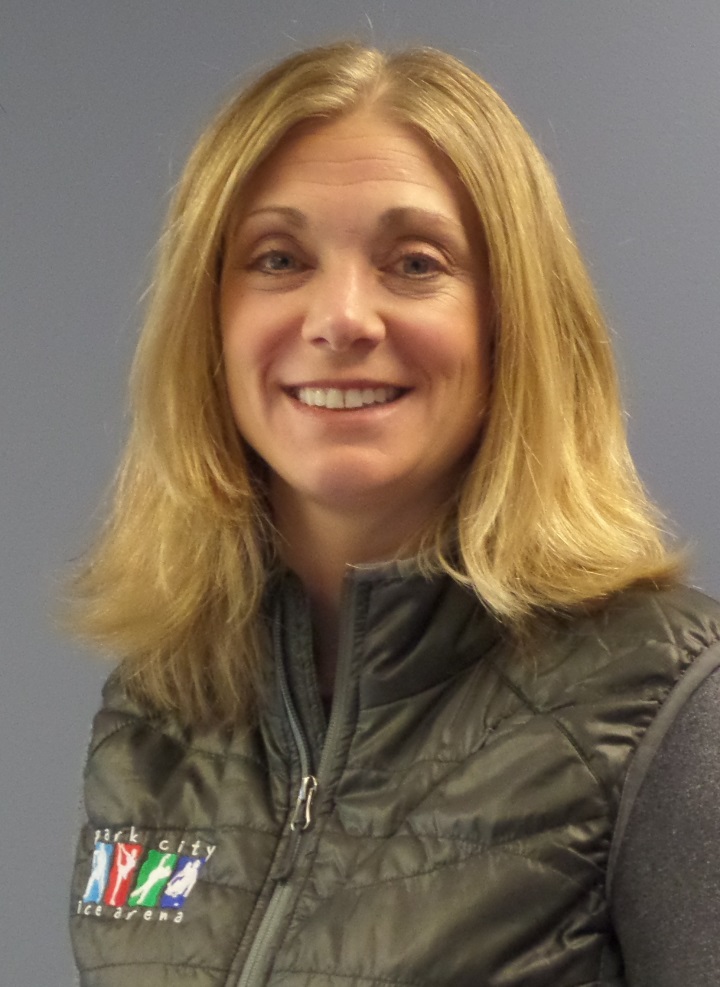 Erika Roberts, Skating Academy Director
eroberts@parkcity.org
435-615-5704

Erika oversees all Skating Academy classes, camps, clinics and special events. Erika also serves as the rink's liaison to the Figure Skating Club of Park City. Erika is available to sell used skates and to order custom figure skates. Contact Erika with all skating and figure skating related questions. Erika can also assist you in scheduling private lessons and finding the coach that will work for you.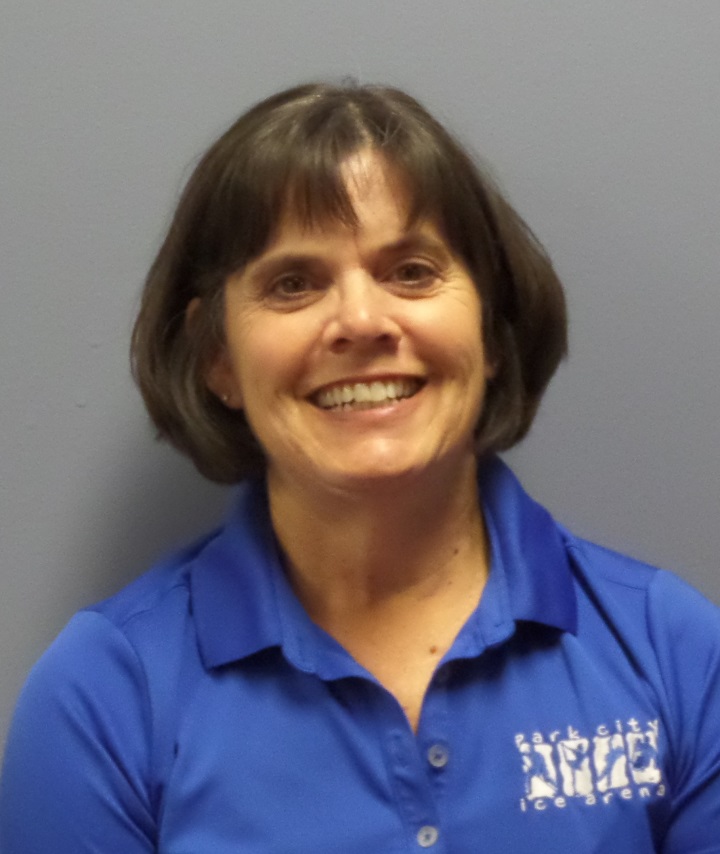 Debbie Modrovsky, Hockey Academy Director
dmodrovsky@parkcity.org
435-615-5702

Debbie has been the Hockey Academy Director since the Fall of 2006. Her favorite part of being the Hockey Director is introducing kids to skating and ice hockey. Contact Debbie with any questions regarding the Hockey Academy, including Basic Hockey Skating, Termite Hockey, Learn to Play Hockey or for questions about the Park City Hockey League.