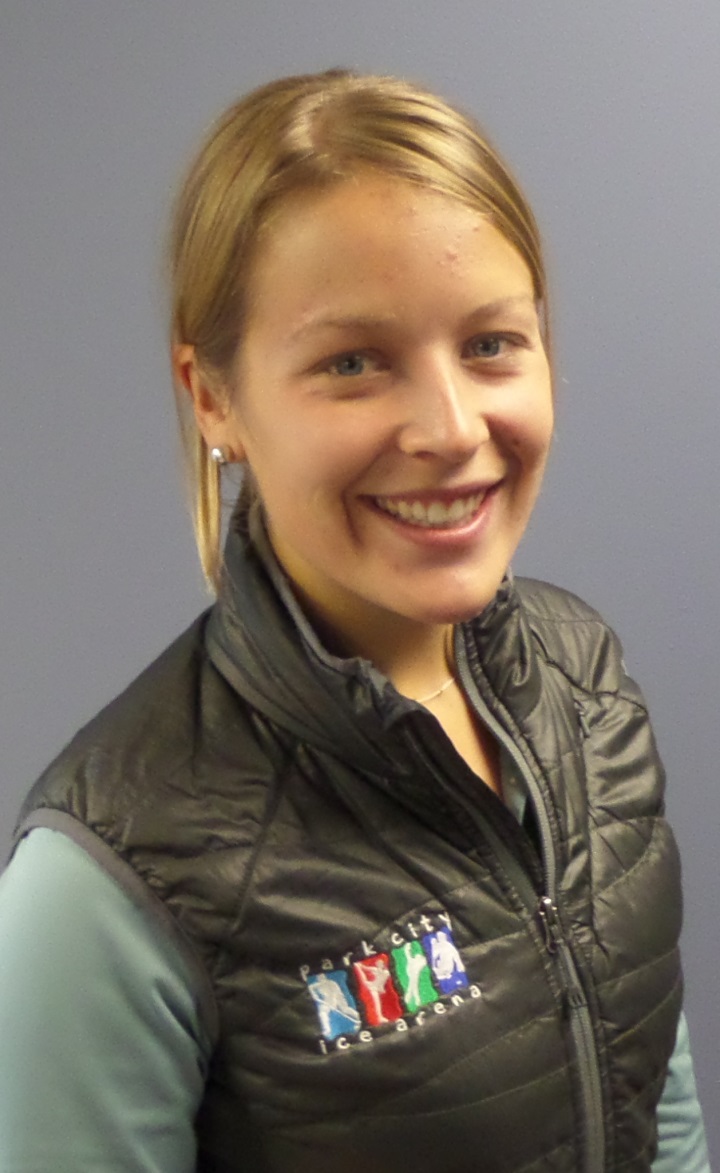 Amanda Angevine, General Manager
amanda.angevine@parkcity.org
435-615-5706
Amanda is responsible for the overall operation of the facility, success and growth of the facility, its programs and its user groups. Amanda is also working on planning for accommodating the future ice needs of the community and capitalizing on high altitude training opportunities for elite athletes.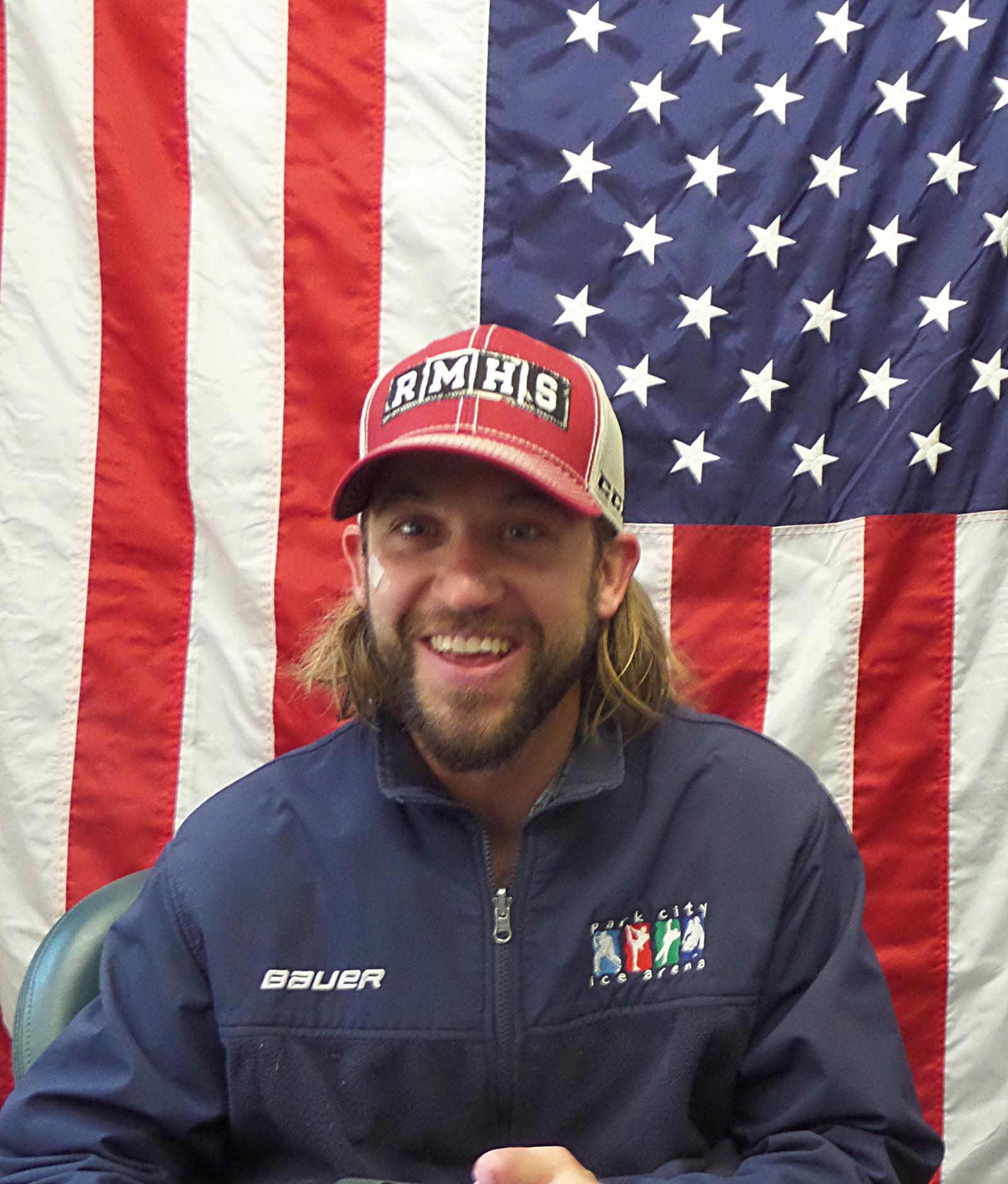 Mike Diersen, Operations Coordinator
mike.diersen@parkcity.org
435-615-5705
Mike Diersen is a Certified Ice Technician through ORFA/STAR training curriculum and oversees the facility's operations. He is responsible for the overall ice quality, mechanical equipment and ensures safety of the facility.
Mike MacDonald, Building Maintenance Coordinator
mike.macdonald@parkcity.org
435-615-5707
Mike's primarily role is building maintenance and he assists with the ice maintenance and overall quality. He performs routine maintenance throughout the facility and ensures proper functionality of operational systems. Contact Mike with any questions or concerns about the building cleanliness or functionality.