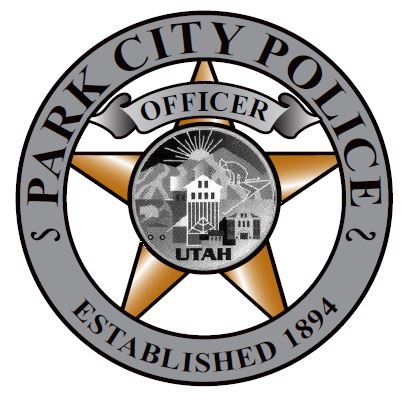 Program Goal:
The goal of this program is to insure the safety of an individual with special needs/mental illness in a crisis situation. This outreach program is a partnership between the Park City communities and the Park City Police Department. The program promotes proactive communication allowing police, fire and medical services quick access to essential information of a person with special needs/mental illness.

The survey is a list of information regarding the individual, to include name, birthdate, physical description, known triggers, behaviors, and most importantly, calming methods. Having this information prior to a crisis situation will improve response times and reduce confusion, allowing responding personnel to be better prepared when arriving on scene to assist.
Special Needs/Mental Illness Program Process:
The outreach program is accomplished by a member with a special needs/mental illness, or the adult parent or legal guardian of an individual with a special needs/mental illness. Once the information is submitted, a certified Crisis Intervention Officer will review the submitted information. Correspondence may be needed for further information.

The information will be placed into a database only accessed by Park City Police Department, Park City Fire District, Summit County Sheriff's Office, and Kamas City Police. This information sharing among public safety entities is critical and legally safeguarded. This database will be reviewed annually for accuracy and updates.