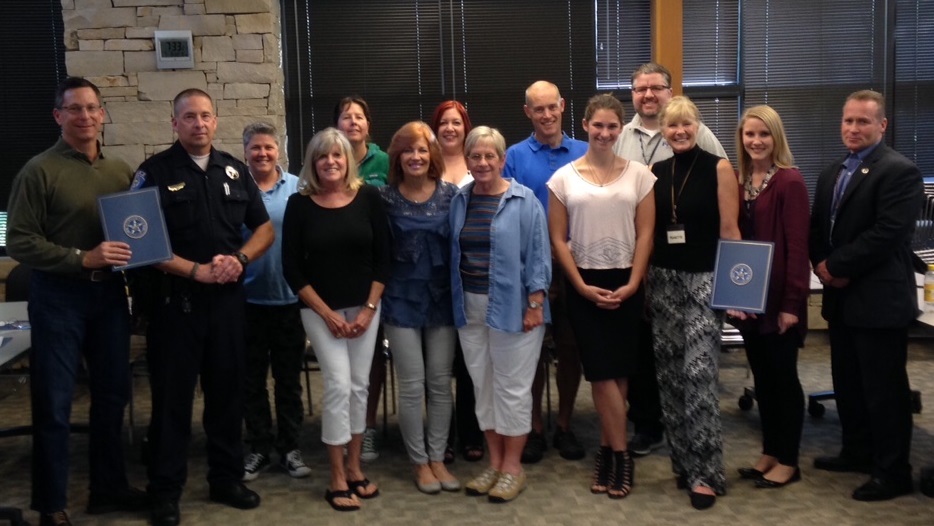 Park City conducts a Citizen's Academy through the Park City Police Department. Academy instruction is provided by qualified officers and volunteers in specialized fields. The course runs approximately 11 weeks. Classes are held one evening each week for approximately three hours, with the possibility of one all-day session to be held on a Saturday.
The classes will cover various aspects of police work. Some classes will be classroom instruction only. Others will be interactive with practical scenarios for the students to try their hand at police work. Some exercises may be held outside, in inclement weather. All supplies will be provided. Some of the exercises may require light physical activity. None of the activities will be strenuous. Participation in all of the exercises is mandatory for successful completion. Qualified persons are encouraged to apply to the Citizen's Academy.
There will be an introduction and a graduation ceremony for those who complete the course.
There is no cost for the Citizen's Academy.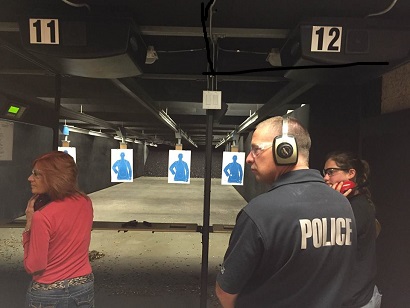 Classes to be instructed may include the following:
Police Dispatch Operations
Traffic Law and Traffic Stops
K-9 Operations
Crime Scene and Investigations
Corrections
Emergency Preparedness
Fire Department and Emergency Medical Services
Gangs and Graffiti
Firearms and Use of Force
Utah Courts and Criminal Justice System
S.W.A.T.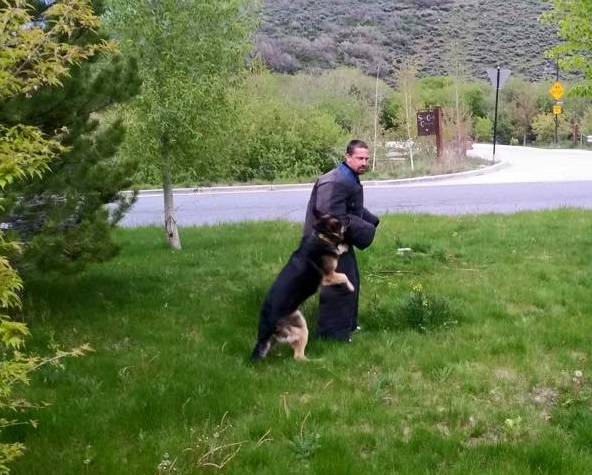 Eligibility:
U.S. Citizen
18 years of age or older
Summit Co. / Park City resident
No prior criminal record (excluding minor traffic violations)
Submit to background check
Must be willing to sign waiver agreement
Must be able to commit to schedule of weekly classes (approx three hours in length) and one Saturday class up to eight hours
Cannot miss more than two class sessions
If interested, please complete an application and return by mail or in person to:

Park City Police Department
2060 Park Avenue; P.O. Box 1480
Park City, UT 84060
Attn: Officer Knechtel
For more information contact Officer Knechtel at 435-615-5500.