National Community Survey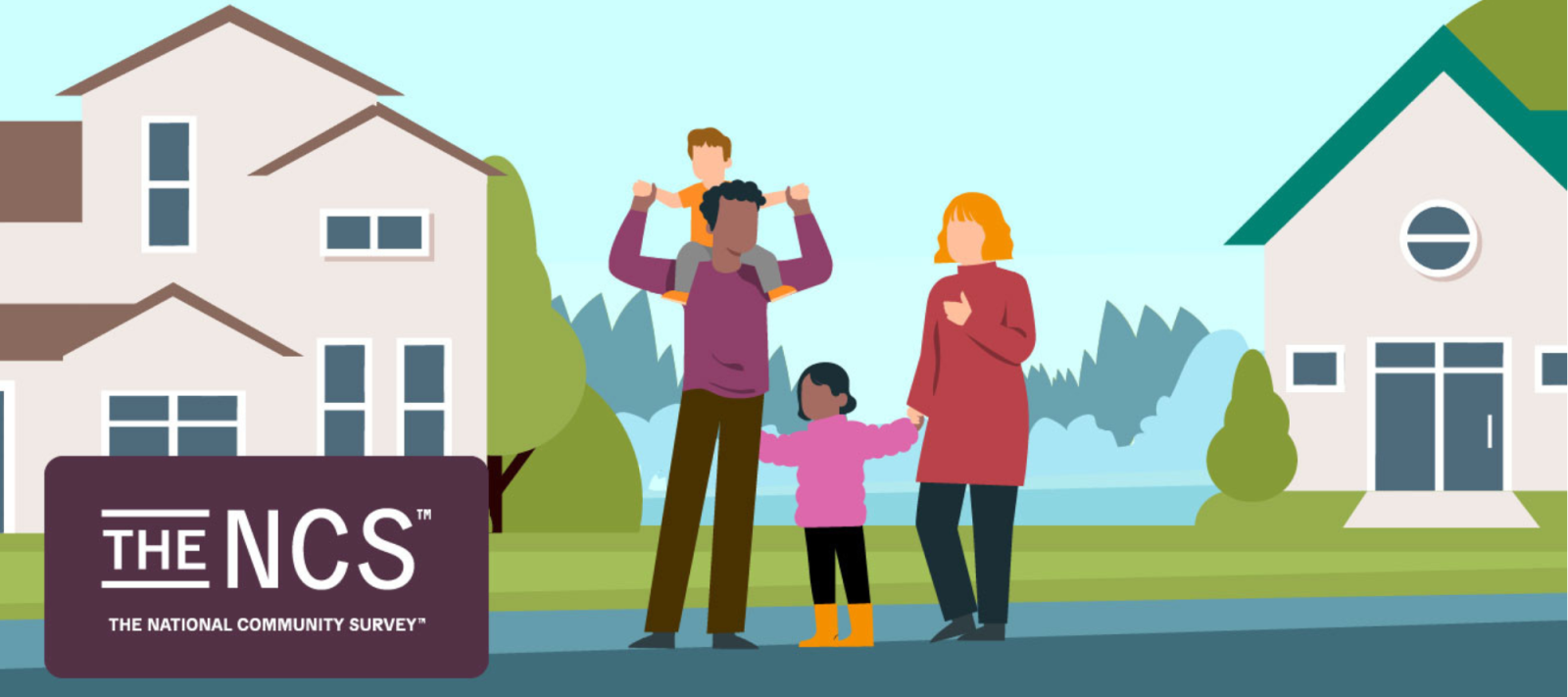 Park City 2022 National Community Survey Final Report
Park City Municipal has released its 2022 National Community Survey (NCS) Final Report, recapping the comprehensive survey that allows municipalities to assess resident opinions about their community and local government. The City also uses the survey to gauge the performance of its services. This is the fifth time PCMC has participated in the NCS since 2011. The full survey report is available here. Under the Comparisons Tab on the Final Report, data can be sorted and reviewed under a variety of demographic. categories including age, length of residency in Park City, housing type and more
Over 500 communities participate in the NCS, allowing Park City to compare ratings to municipalities nationwide. For the 2022 survey, the City also requested custom benchmarks with 32 resort communities facing similar community dynamics.
The NCS results give a comprehensive look at the City's strengths, areas of improvement, and residents' priorities. The results show that residents provide positive ratings (% reflecting excellent or good) to overall quality of life (88%), safety (95%), recreation and natural environment (95%), and transportation (76%).
Areas of improvement include the availability of quality affordable housing (13%), affordable quality childcare and preschool (25%), ease of public parking (24%), and traffic flow on major streets (25%).
Governance areas receiving higher than national benchmark ratings include welcoming resident involvement (68%) the value of services for taxes paid (69%), and public information services (83%)., However, resident sentiments regarding the direction of Park City comes in at (41%), which is lower than the national benchmark.
In total, Park City received higher than benchmark ratings in 51 areas, including opportunities to volunteer (#1), transit use, carpool (#1,) walk instead of driving, and fitness and recreation opportunities (#2). In addition, community involvement activities, including attending a local public meeting, contacting elected officials to express an opinion, and opportunities to participate in community matters, were ranked among the top 5 nationally.
Links to Park City's previous NCS Results:
2017 Results
2015 Results
2013 Results
2011 Results