Spring Youth Soccer League 2023
Park City Sports Complex, 600 Gilmore Way
Our recreational soccer program is designed to teach players soccer skills, teamwork and sportsmanship in an environment where participation and fun are the focus, not winning at all cost. The purpose of recreational soccer is to provide an opportunity for the participants to learn the sport and develop life skills including a lifelong love of the game.
For questions or comments regarding the league please contact
Lauren Wall at 435-615-5420 or lauren.wall@parkcity.org

Inclement weather? Check for updates at 8am on Saturdays and 4pm on Wednesdays by calling the Weather Hotline: 435-615-5432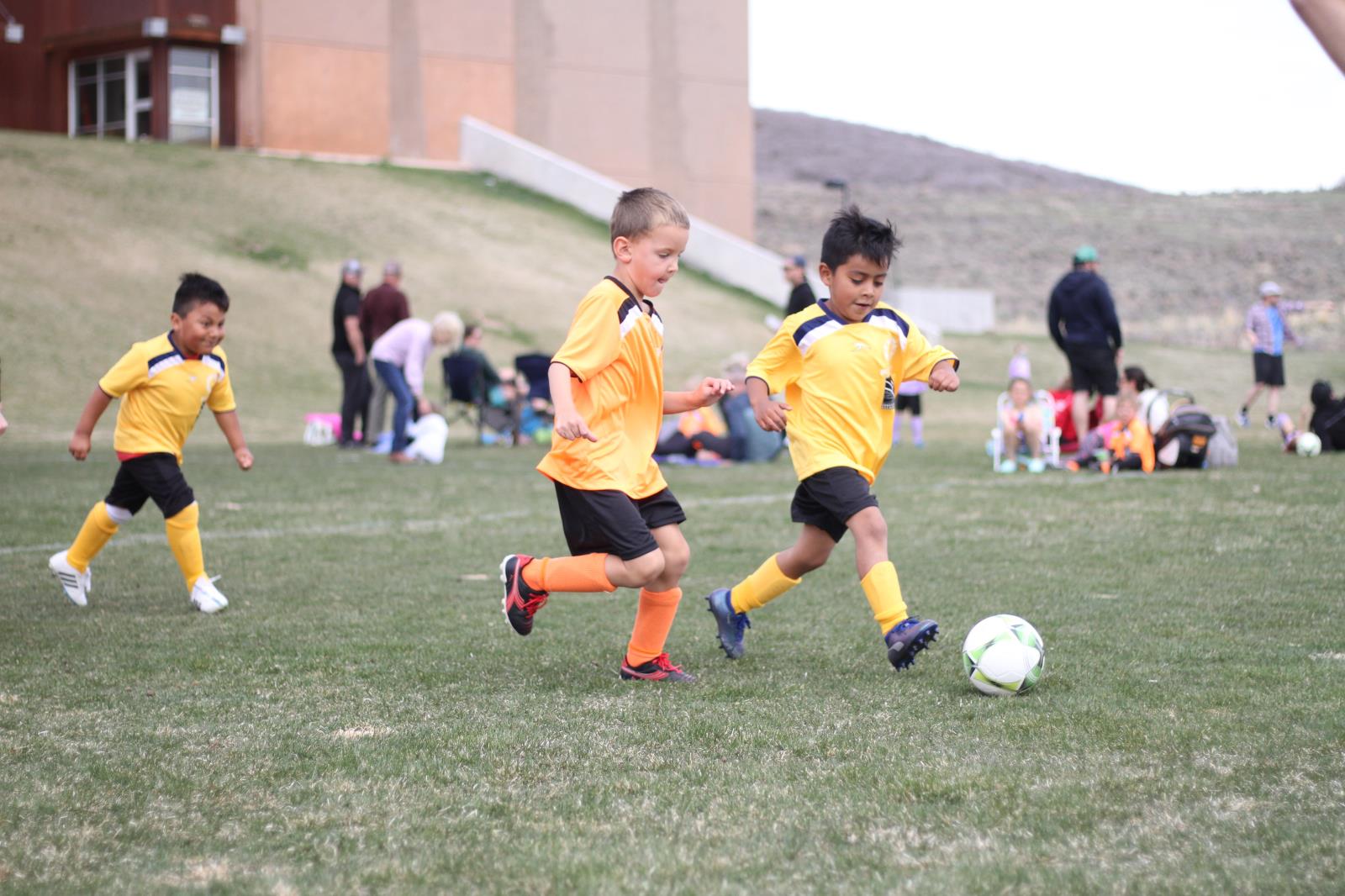 April 15 - June 3, 2023
Play on Wednesday evenings and/or Saturdays for 1st - 4th graders.
Saturday only for Pre-K and Kindergarten divisions.