City Facilities Available
Park City Municipal owns and maintains many buildings and spaces throughout Park City. Some are available for public rental and use, specifically Miner's Hospital and the rooms within the Park City Library Building.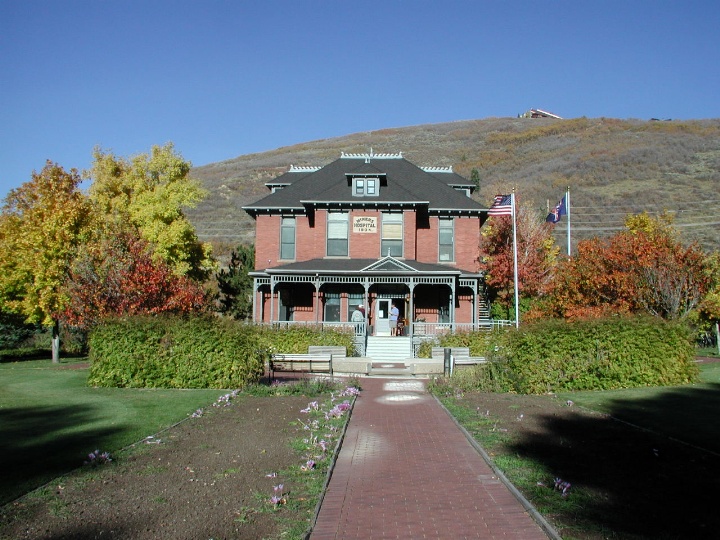 The historic Miner's Hospital, located at 1354 Park Avenue, is available for individuals and community organizations of up to 100 people. There are 4 floors that can be reserved independently or in combination. This building is available for rental from March 2 through August 31st each year. The space is unavailable from September 1 to March 1 of each year. For reservations, pricing and availability, please contact chris.phinney@parkcity.org.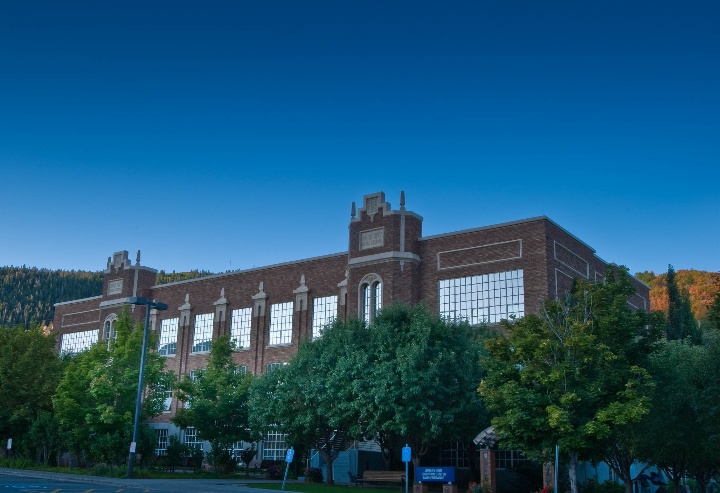 Architectural rendering of the future Carl Winters Building courtesy of Blalock and Partners.
Previously known as the Carl Winters Building, the newly renovated Park City Library Building is located at 1255 Park Avenue. The Park City Library includes meeting and conference rooms on the first, second and third floors, which are available for reservation. In the newly renovated facility, spaces face beautiful views of the surrounding area. The 500 seat Jim Santy Auditorium is located on the 3rd floor of the building alongside the Community Room. The auditorium offers a large stage that allows productions, as well as, a projection room that can handle films in both standard and digital formats. The Park City Library is a community facility available to non-profit, local and private groups for presentations, performances, services, films and community gatherings. The Park City Library Building is also home to the annual, internationally known, Sundance Film Festival, as well as local organizations such as the Park City Film Series, the Park City Cooperative Preschool and Park City Coffee Roasters. For reservations, pricing and availability, please contact becca.lael@parkcity.org or visit Park City Library.
For parks and field rentals, please contact Karen Yocum at karen@parkcity.org or 435.615.5400 or visit Park City Recreation.