The Sundance Film Festival is an annual event that takes place every year in January for ten days. The 2019 Sundance Film Festival is scheduled for Thursday, January 24th through Sunday, February 3rd.

For more information, please call Park City Municipal's points of contact for the Sundance Film Festival:
Jenny Diersen:
Special Event and Economic Development Program Manager 435.640.5063 (Call or Text)
jenny.diersen@parkcity.org
Linda Jager:
Media/Public Affairs
435.615.5189
linda.jager@parkcity.org
Transit, Transportation, & Mystop App: parkcitytransit.org
Parking Services: 435.615.5301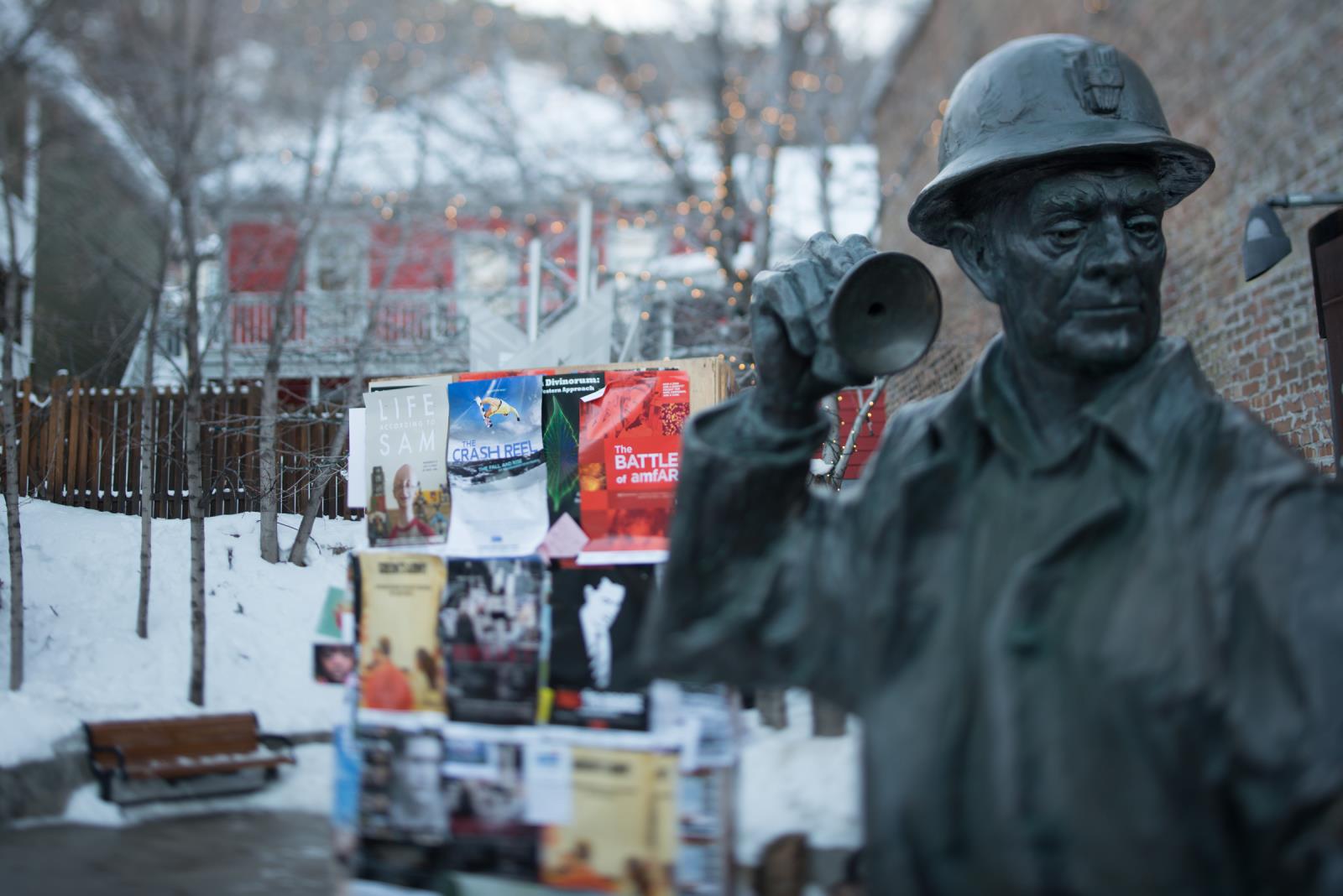 If you are a local, tourist, or business owner, click on the information below to help navigate your way through the Festival:
To screen a film or run a festival in Park City, business licenses and other permits are required. **IMPORTANT NOTE** All licenses are subject to specific due dates. For more information, please check out the Rules of the Road listed above.