Adopted Transportation Plans
The adopted transportation plans set goals and objectives for the short term and long term future of transportation throughout Park City and the greater region. Click on each link below for the plan and to learn more.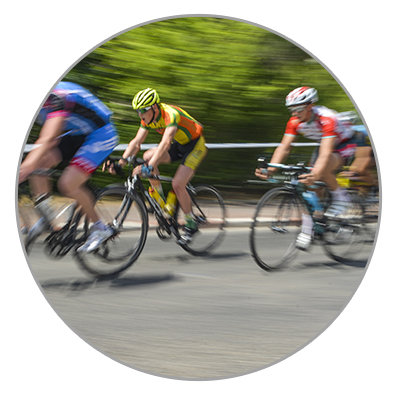 2009
An initial concept study completed for the SR-248 Corridor.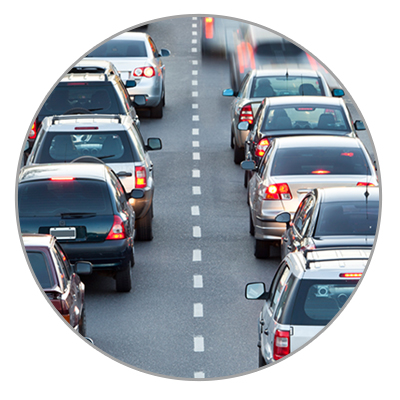 Adopted 2011
The Transportation Master Plan is intended to address the multi-modal transportation needs of Park City to the year 2040. The plan outlines a series of strategies that embrace a multi-modal approach for the mid-term and long-term transportation network that is less reliant on the single occupant vehicle.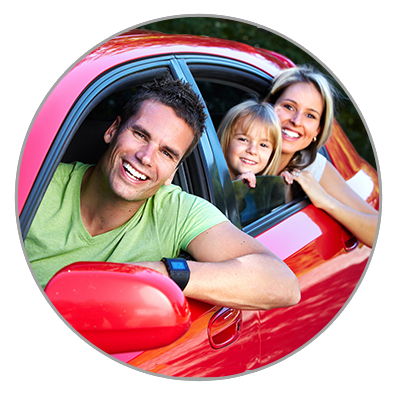 Adopted 2016
The TDM Plan is geared towards reducing vehicle miles traveled (VMT), related congestion and environmental impacts of Single Occupant Vehicles (SOV) during peak days and peak hours. The Plan provides a list of strategies, projects, performance measures, next steps to implement a TDM program that will positively impact the City's transportation network.
Executive Summary, Transportation Demand Management Plan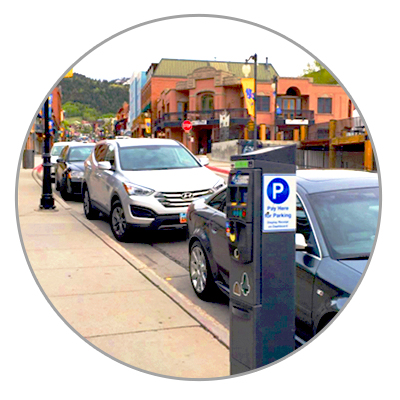 Adopted 2016
Given the unique character and popularity of Park City, the demand for parking in the downtown core and Main Street is addressed through a comprehensive planning approach towards parking management.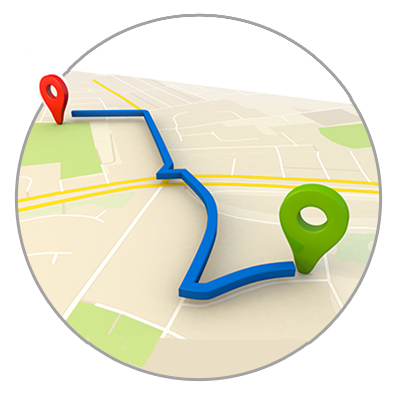 Adopted 2016
Public transportation is a crucial part of the solution to our economic, energy, and environmental challenges – helping to bring a better quality of life for our community. The short-range transit plan ensures that the overall public transportation system continues to improve, remain accessible, sustainable, evolve with available technology, and ultimately serve residents, commuters and visitors.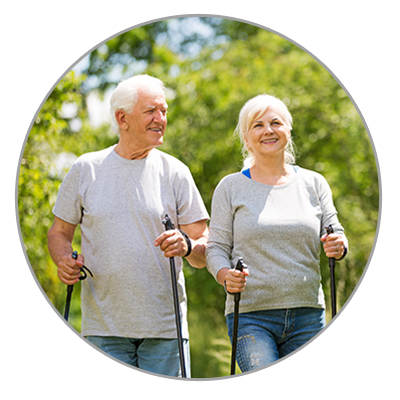 2007
Walking and bicycling are important modes of travel in our City Everyone is a pedestrian, and people make pedestrian trips on a daily basis, whether that means walking from the transit stop to work, walking from the parking lot to the store, or walking with children to school. Walking and Bicycling provides great forms of exercise and sustainable travel. Bicycling, once seen primarily as a form of recreation, is also a transportation alternative that an inexpensive, quick and eco-friendly form of travel.