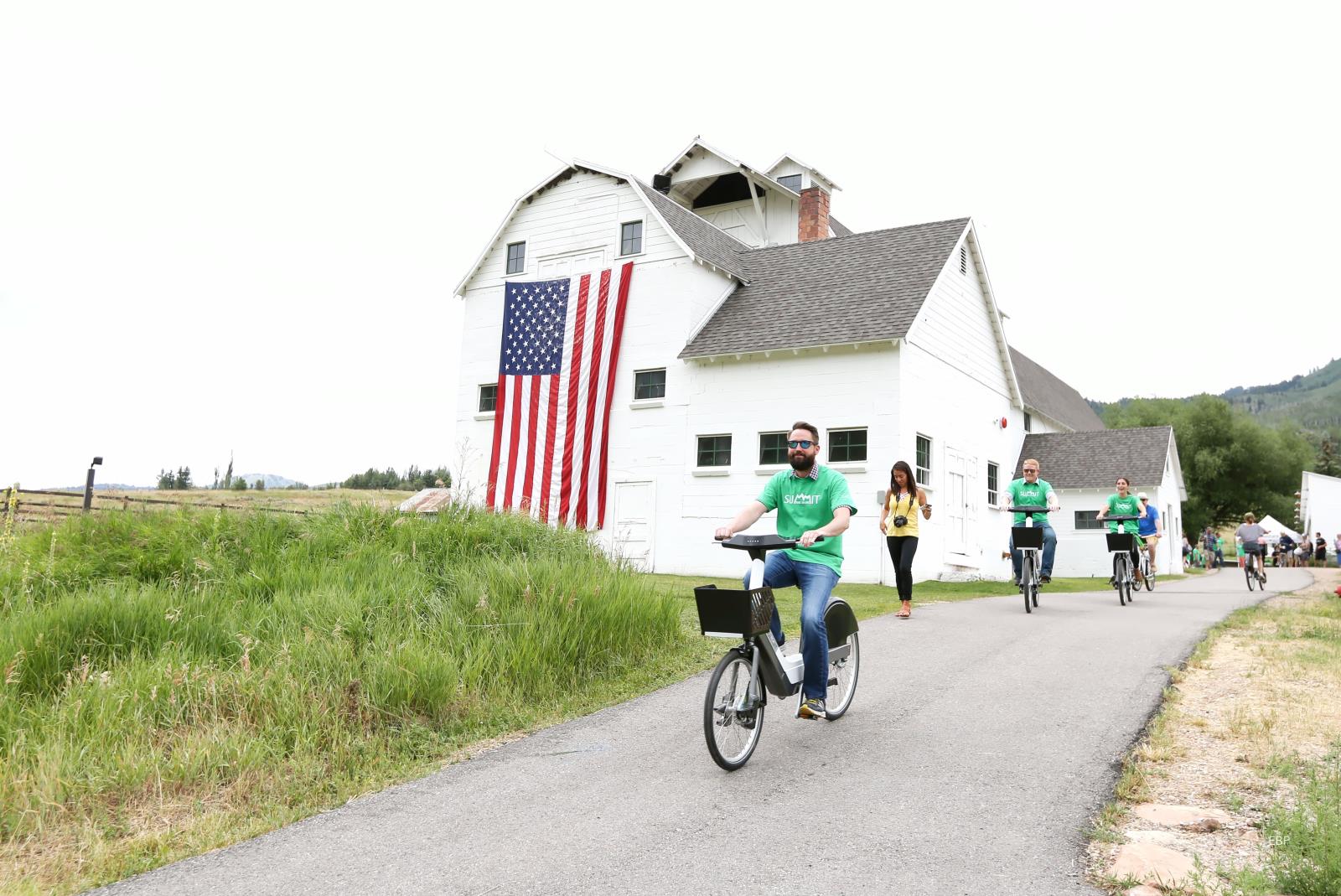 Park City Municipal and Summit County launched the country's first all-electric bike share system in 2017. The system is operated by Bewegen and features 20 stations located around the Park City area.
Summit Bike Share offers annual, monthly, and daily passes--perfect for residents and visitors alike. The bikes' electric motors make tackling Park City's hilly terrain a breeze and our city's pathway network makes getting around town safe and comfortable.
For station locations, pricing, and more information, please visit summitbikeshare.com.