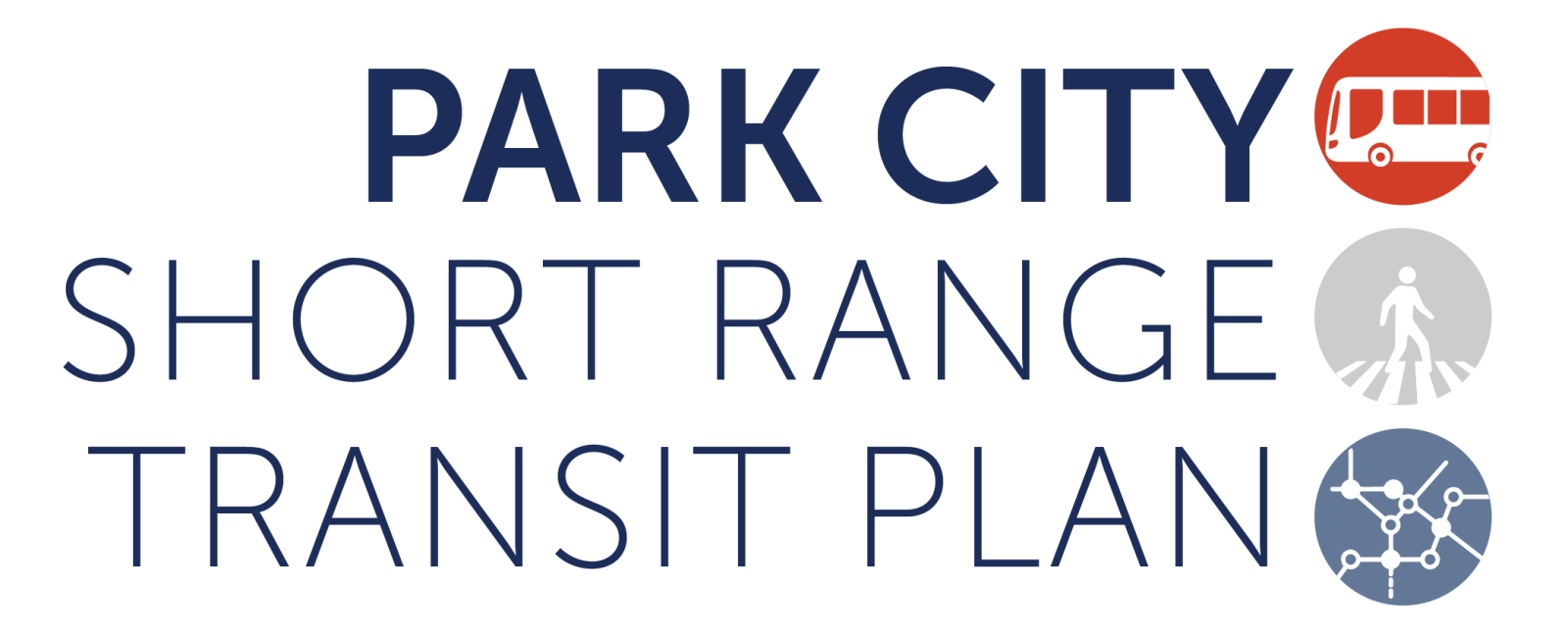 What is the Short-Range Transit Plan?
The Park City Municipal Corporation recently completed a Short-Range Transit Plan (SRTP) to evaluate transit routes in the City. The Plan seeks to evaluate transit choices, protect the natural environment, and maintain our high quality of life for those that live and visit Park City.
View the final document here.