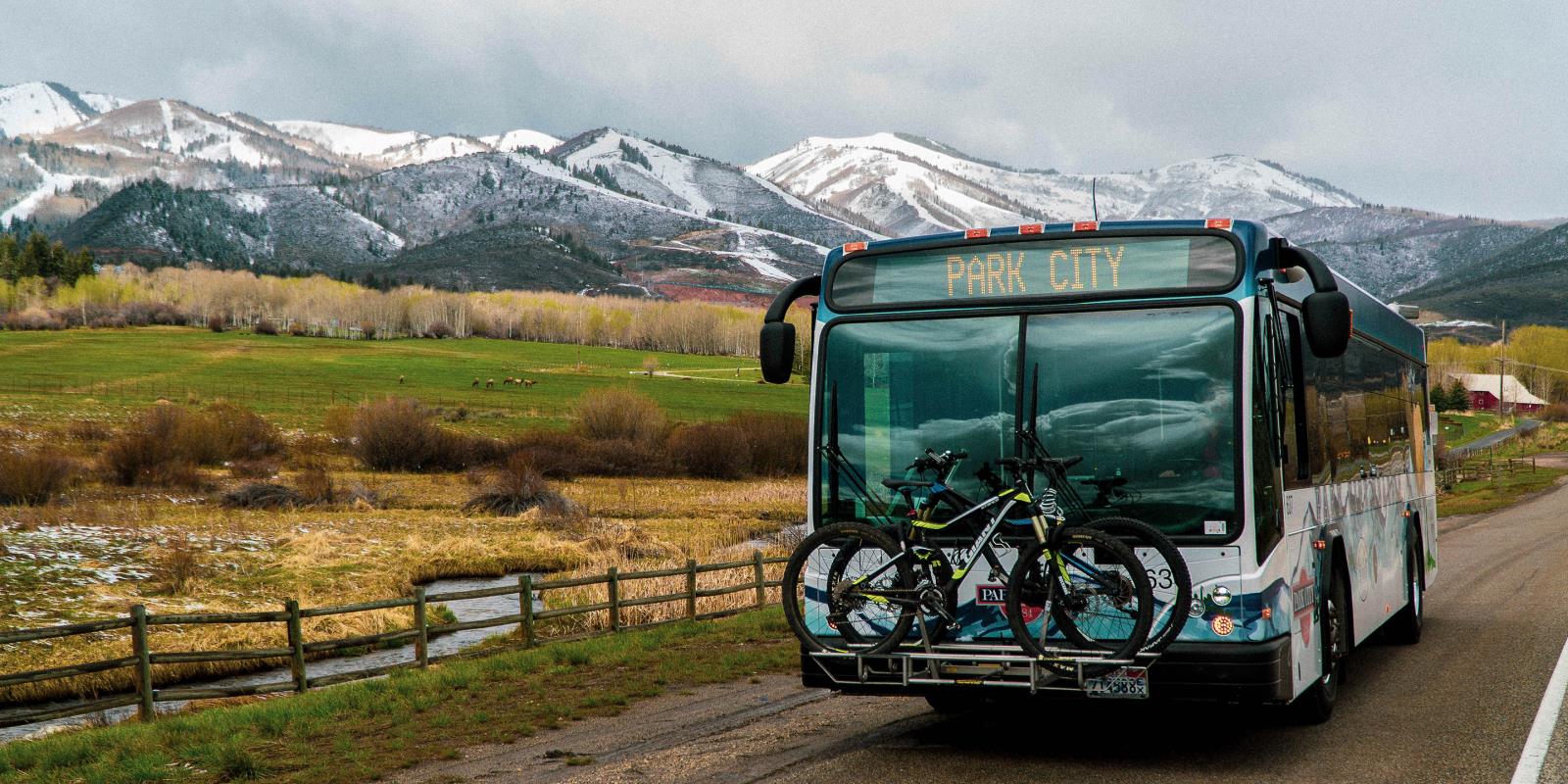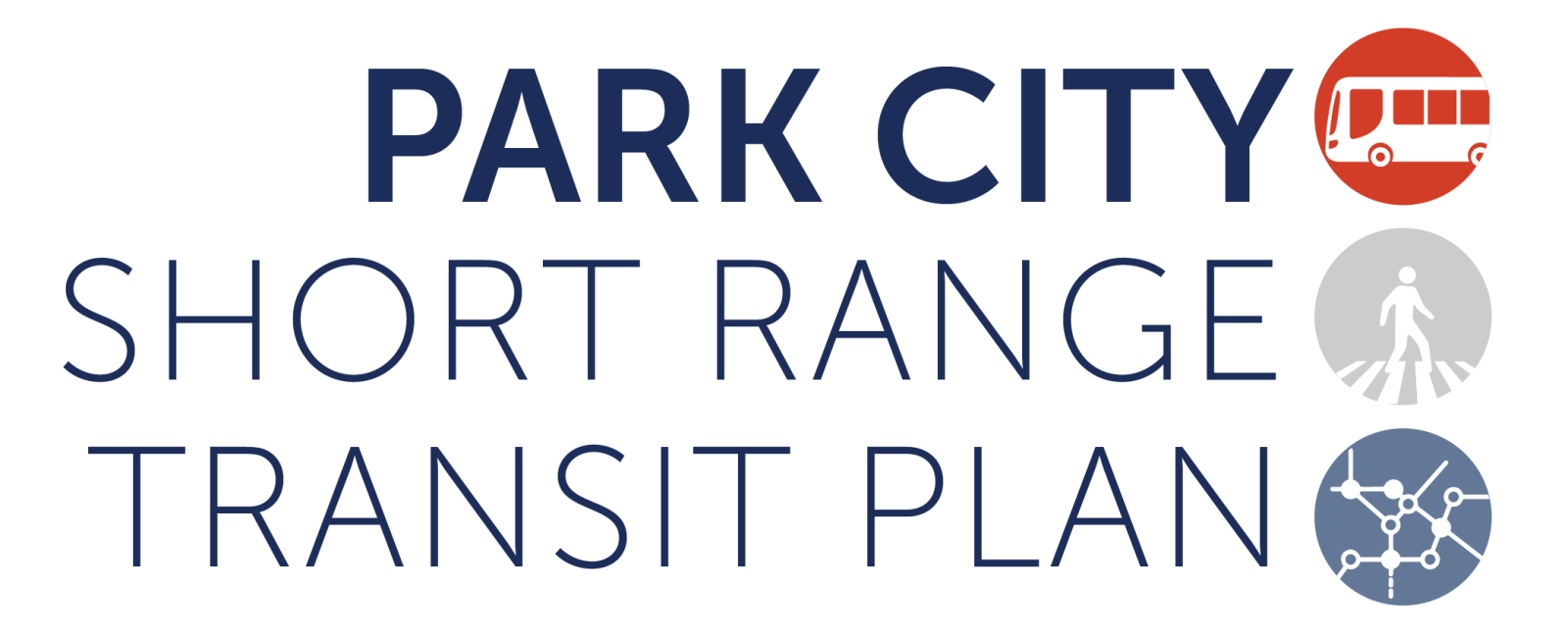 What is the Short-Range Transit Plan?
The Park City Municipal Corporation recently initiated a Short-Range Transit Plan (SRTP) to evaluate transit routes in the City. The Plan seeks to evaluate transit choices, protect the natural environment, and maintain our high quality of life for those that live and visit Park City.
Why does Park City need a new Short-Range Transit Plan?
This past summer Summit County transit split into two systems, the High Valley Transit District (HVT) and Park City Transit. Both systems are committed to ensure that transit remains free and accessible. HVT will focus on regional routes, allowing Park City Transit to focus on routes within Park City's boundary. The SRTP will define how bus service will improve, adapt, and change over the next five years.
Park City is home to long-standing residents who take pride in the city's historic, small-town character. Yet, new growth and increased recreation travel is occurring in Park City and across the region. New technologies, changing demographics, and evolving travel preferences also continue to change how people get around. The SRTP looks to determine how transit can service these evolving travel needs.
Transit Survey
Park City is conducting a survey to understand how transit is used today and what could make it more useful in the future.
Take the Transit Survey, click HERE
Tomar la encuesta en espanol aqui
Who is leading the Short-Range Transit Plan?
The Short-Range Transit Plan is a key initiative of the Transit and Transportation Planning departments. The SRTP is led by a nationally renowned consultant team comprised of Fehr & Peers and LSC.
How Can I Get Involved?
Subscribe to Park City's social media and/or newsletter for engagement notifications.
Create a bookmark to this page to get regular updates and find project information.