Landscape Incentive Program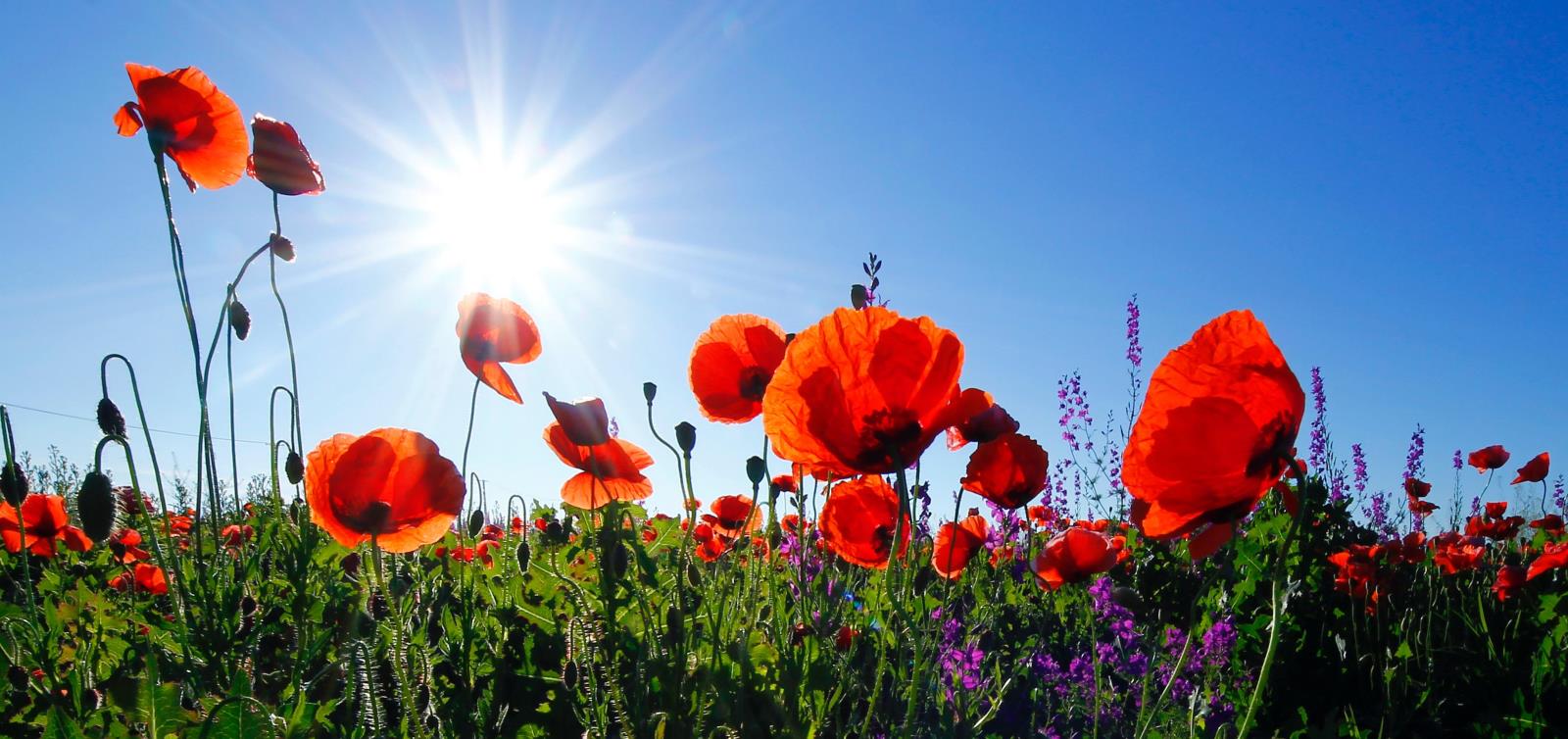 Program Details
Beginning May 1, 2023, Park City will offer an incentive of $2 per square foot of turf removed and replaced with Water Wise and Fire Wise landscaping, subject to program conditions and funding availability. Below please find a step-by-step explanation of the process, and near the end important information about the process to be aware of. If, after you review this, you have any questions please email us at savewater@parkcity.org.
Step 1. Eligibility
Are you the property owner?
Do you have a turf lawn currently and historically irrigated with water from a Park City Account?
Step 2. Onsite Meeting with Staff
The onsite meeting is intended to make sure you have all the information you need to decide if this program is right for you. It also allows the City to understand the incentive available for your property. Email savewater@parkcity.org to schedule an onsite visit to your property, to prepare for your visit:
Measure the amount of turf lawn to be removed. Incentive is calculated at $2.00 per square foot.
Minimum removal is 250 sq. ft. or all turf on property.
Download your last 3 years of water use from parkcity.watersmart.com.
Review 14-1-5(d) and those plants listed as fire wise for required plants to use.
Review the Site Sketch document in preparation to complete.
Step 3. Create your Site Sketch
At least 50% of the converted area must be replaced exclusively with plants identified in Park City Municipal Code 14-15(d) as fire wise. The 50% vegetative coverage is intended to prevent heat islands, and to maintain the ascetics of the area. The remaining 50% can be non-vegetative cover such as wood chip mulch or additional fire wise vegetation.
Rock-cover should be no more than 20% of the new ground cover. We encourage the use of wood chip mulch for water retention on the landscape.
If irrigation is installed, it must be a drip irrigation system, with a WaterSense labeled smart irrigation controller. No spray irrigation is allowed.
No fountains or other water features may exist on the property.
Artificial turf cannot be included in the Site Sketch.
Step 4. Planning Department Landscaping Plan Review
Submit your Site Sketch and Application to the Planning Department for review and approval at planning@parkcity.org. *please note that we cannot receive emails greater than 8 MB. For large attachments, please send us a Dropbox link.
Receive approval from Planning Department.
Waterwise Landscaping Resources can be found here.
Step 5. Submit your (approved) plan
Submit your application materials for approval via email at savewater@parkcity.org or by mail. A complete application includes your Site Sketch, Application, and approval from the Planning Department.
Receive approval from the City.
Step 6. Implement
Complete your landscape renovation within one year of approval. Additional time may be requested for a larger project, and Public Utilities will attempt to balance those requests against others' access to the incentive program and funds.
Step 7. Submit for Final Inspection and Incentive Issuance
Contact us at savewater@parkcity.org to set up a final inspection, during which we will:

Take Pictures of completed site.
Document conformity with submitted site sketch and/or plan.
With your permission, celebrate your accomplishment by highlighting your project on social media.

Incentive Issuance.
Things to be aware of:
Funds will be allocated on a first come first serve basis at project approval while funds are available. An entity reserves its place in line upon completing step 6. In the event interest exceeds available funds a waiting list will be established. Individuals on the waiting list will have priority access to additional funds as they become available. If an entity relandscapes and/or removes grass while on the waiting list but before authorization from the City that activity will not be eligible for the incentive.
Incentives of $600 or more require submitting a W9 to Park City, and the incentive may be considered taxable income (Contact a tax advisor for additional details.)
Park City reserve the right to deny an incentive or a section of the modified area if the final inspection reveals that the landscape sketch or plan has not been properly implemented, did not use the required plants, and/or does not match the approved plan.
The maximum incentive will be $10,000 dollars for Single Family Residential, and $50,000 for all other accounts. When multiple accounts are held by the entity, only one account will be allowed to participate in the program per calendar year. This may be changed in the future depending on demand.
Park City Municipal Corporation reserves the right to cancel or modify the terms of this program at any time and for any reason prior to individual project approval and reserves the right to accept or reject any or all applications. Park City will post on its website written notice of any cancellation and/or modification of the program. Furthermore, the City shall have the right to waive any informality or technicality in applications received when in the best interest of the City.