Drinking Water Protections Against COVID-19 - Officials state there is no need to stock up on surplus bottled water due to Coronavirus
Park City Water Quality experts want to remind residents that their public water supply is safe. In the case of quarantine or outbreak related to the coronavirus, public drinking water systems are designed to continuously deliver safe drinking water to your tap. Marie Owens, Director of Utah Department of Environmental Quality, Division of Drinking Water issued the following statement, "Drinking water treatment and disinfection will safeguard residents against drinking-water-borne viral infections – including coronavirus. There is no need for residents to stock up on surplus bottled water in preparation for a potential outbreak of coronavirus."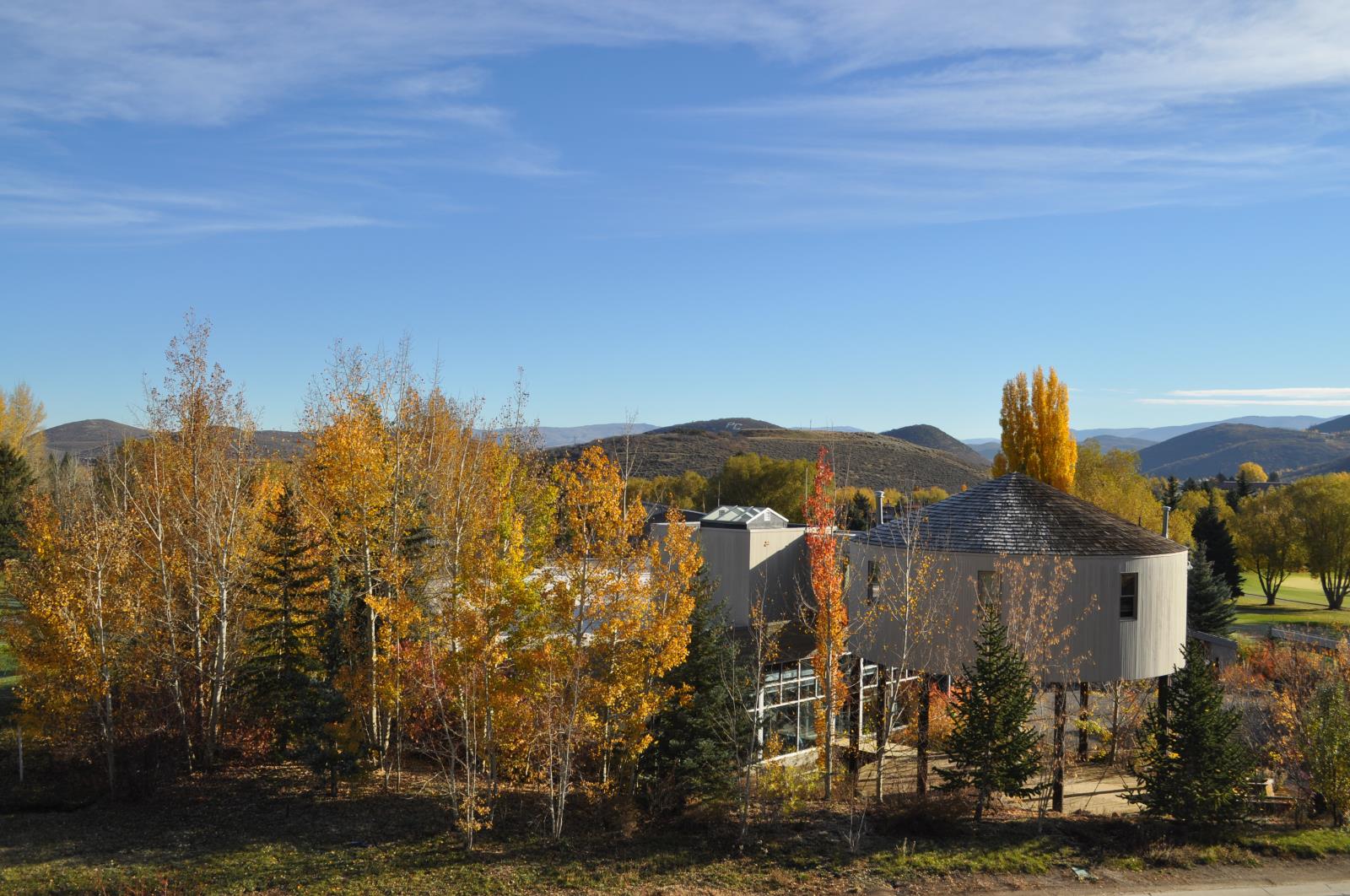 ---
COMMITMENT TO QUALITY
Park City Water Department is committed to providing the highest quality drinking water and the best service to our customers.We take pride in protecting public health through our continual efforts to provide safe and reliable water to your homes and businesses.The Water Department performs hundreds of different tests on a regular basis to ensure the water you are drinking meets or is better than the standards set by the Environmental Protection Agency (EPA) and the Utah Department of Environmental Quality Division of Drinking water (DDW). Water Department staff works closely with DDW to make certain all drinking water standards are met every time you open a tap at your home or business.
---
CONSUMER CONFIDENCE REPORT
The Park City Water Department, as required by the United States Environmental Protection Agency (EPA) and the Utah State Division of Drinking Water (DDW), annually publishes Consumer Confidence Report (CCR) (Leer en Español). The CCR provides information about the sources of water and the treatment facilities that are operated by Water Department staff in addition to other EPA required information. The CCR reports the highest and lowest levels of each parameter that is detected from the sources that supply water to the distribution system. Many other parameters are tested for and if they are not detected EPA recommends against including these parameters in the CCR. The CCR also includes results for some parameters that are collected in the distribution system, such as total coliforms, chlorine residuals, disinfectant by-products, and others from within buildings, such as lead and copper.
CCR RESOURCES
---
INNOVATIVE RESEARCH
The Water Department is investing substantially to improve our current water treatment and monitoring technology. We were selected for a research grant by the Water Research Foundation, the internationally recognized leader in water research. Together, we conducted a pilot program in Fall 2013 to evaluate the most effective and cost appropriate water-line cleaning methods, emphasizing our commitment to both high-quality source and distribution system water. Utah State University's Water Research Laboratory master's program students collected and analyzed monthly samples in the distribution system from fall of 2012 through fall 2013. Their efforts are supplemented through state grant funding and their work supports the Water Research Foundation project. The data analysis and report findings are anticipated in Spring 2015.
Pipeline Cleaning Pilot Program
---
RESOURCES
HOME & BUSINESS OWNER RESPONSIBILITIES
Certain times of the year Park City homes and businesses use very little water, especially hot water. It is important to conduct proper maintenance prior to bringing building plumbing back into service (e.g. flushing boilers/hot water heaters, unused faucets, etc.).