Be the first to learn about events at the Farm! Join our mailing list
by clicking here
. All tickets to McPolin Farm events include free shuttle service from the PC MARC as there is no event parking at the Farm.
Email mcpolinfarm@parkcity.org with any questions.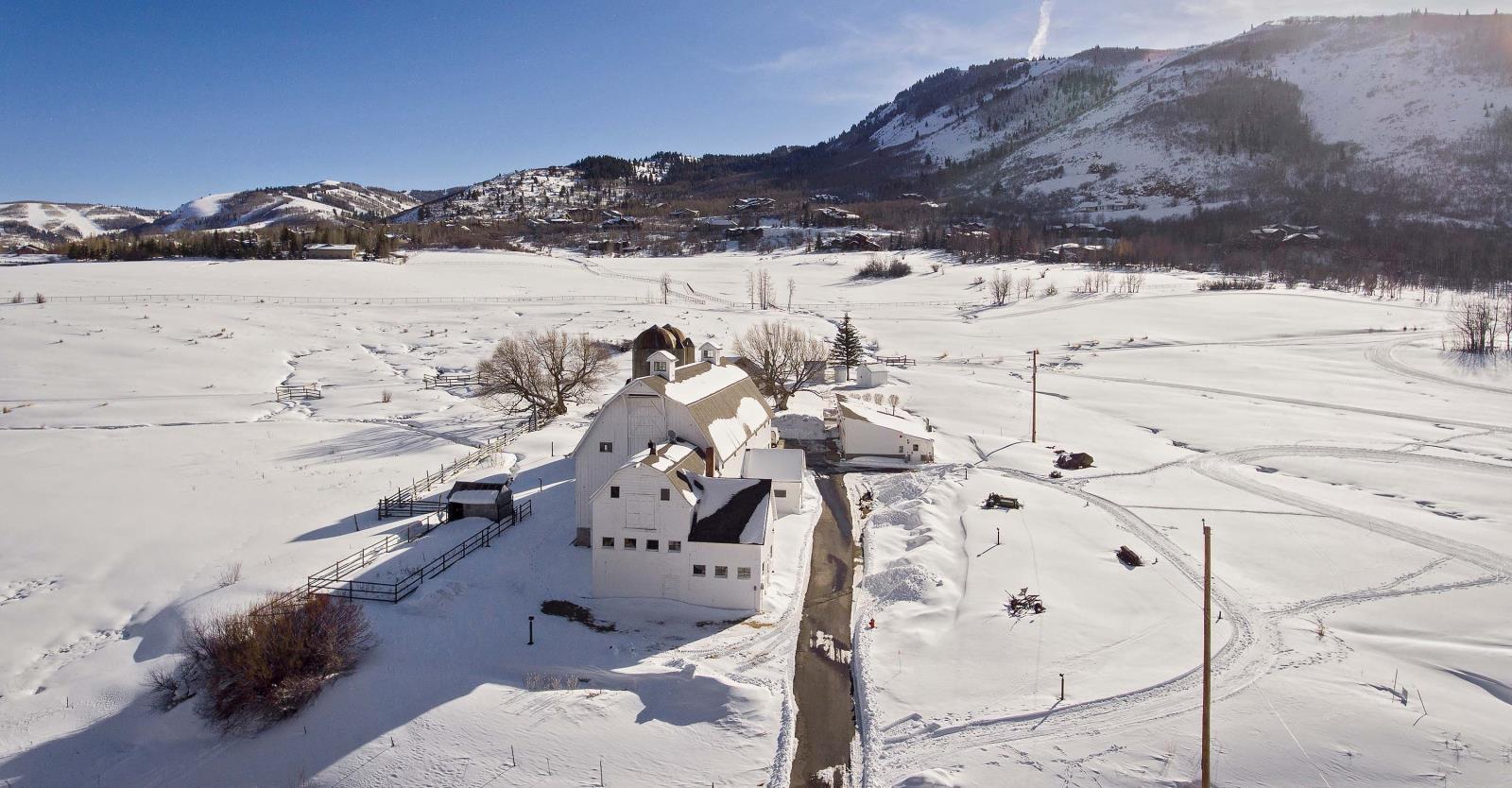 Full Moon Snowshoe At The Farm
Saturday, February 24, 2024 | 5:45-8:00 p.m.
Join us for a guided snowshoe behind the beautiful McPolin Farm. This is an approximately 2-mile, beginning/intermediate hike, followed by a chili dinner served by Chef Dalton, PC Elite Catering.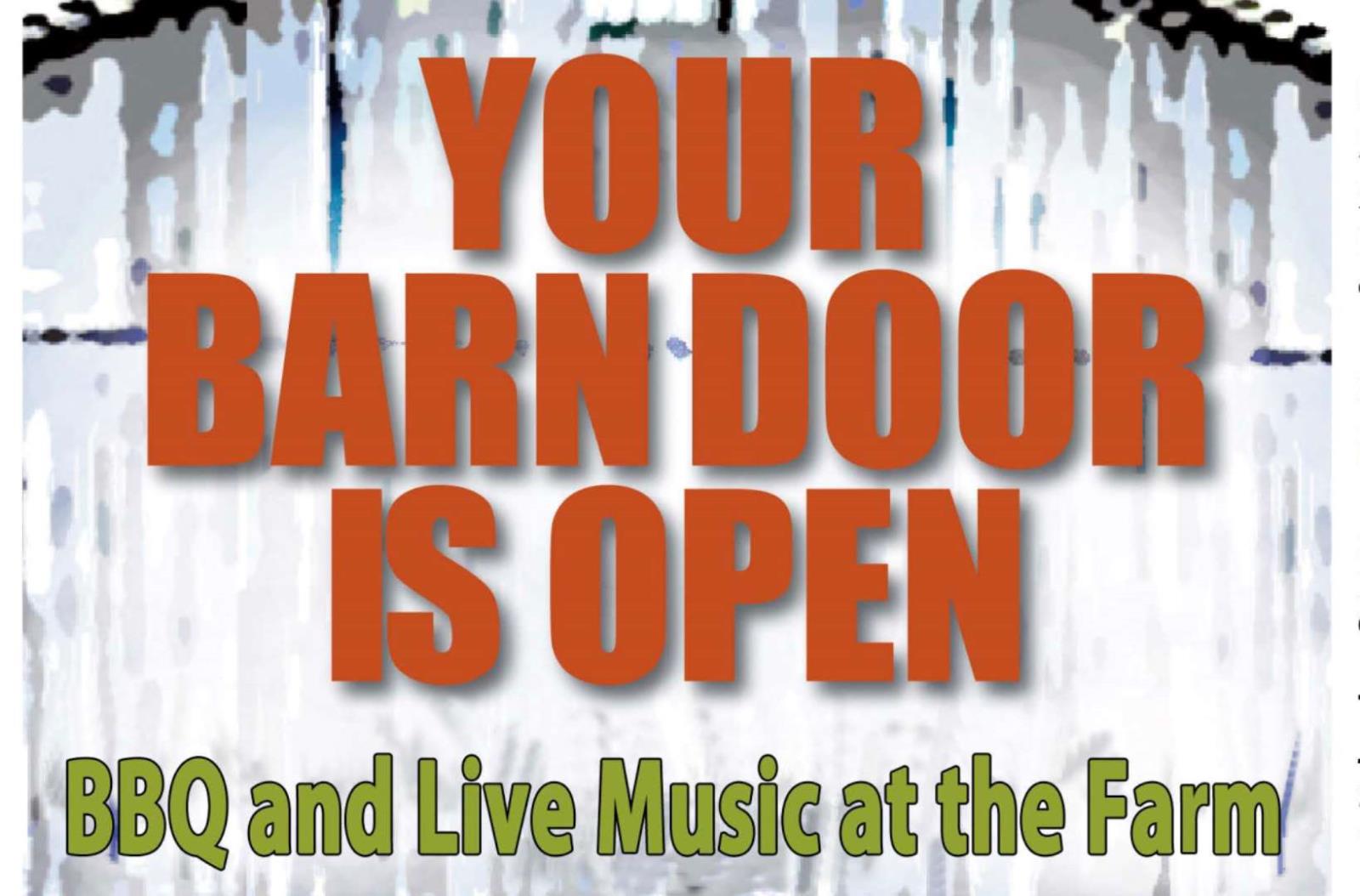 Your Barn Door is Open (YBDIO)
Saturday, June 15, 2024, 5:30-8:00 p.m.
Don't miss a fun evening at the Farm. There will be food, dancing, great music and socializing.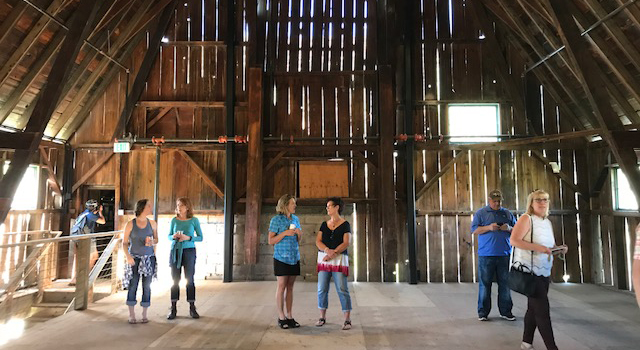 Barn and Farmhouse Tours
Saturdays, July 13, August 10, September 14, 2024 | 4:00 p.m. and 5:30 p.m.
Join us for an educational tour of the McPolin Barn and Farmhouse. Tours are led by volunteer docents and take you on a journey through the history of the Farm from homesteading, dairy farming, to open space. Free shuttle service from the PC MARC as there is no parking at the Farm. No dogs allowed. Tickets are $5 per person and tours are approximately one hour. Kids are welcome; however, tours are tailored toward an adult audience.
Please wear sturdy, closed toed shoes as surfaces are uneven.
Tickets go on sale two weeks in advance of tour date, $10.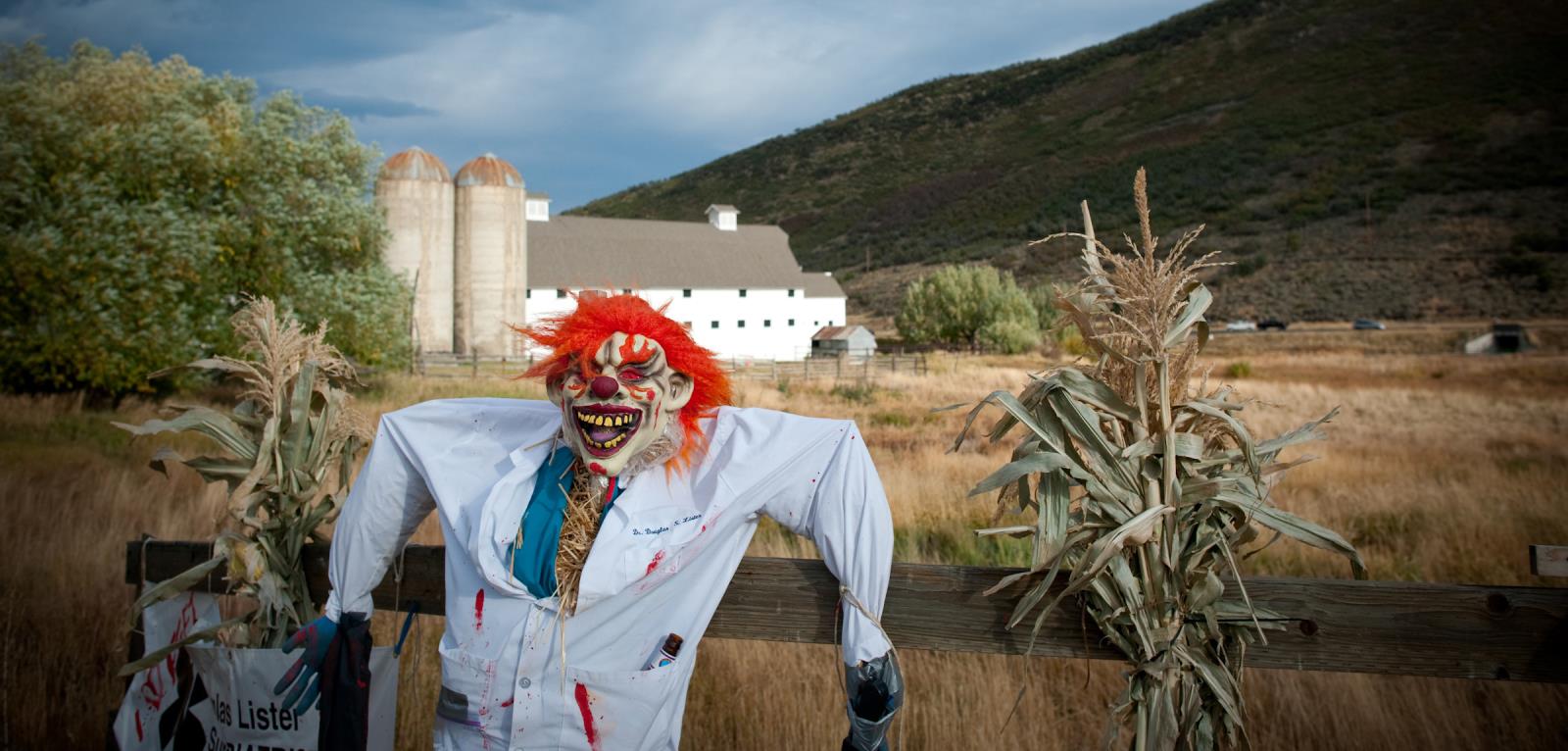 Scarecrow Festival
Saturday, October 5, 2024
Register for this year's Scarecrow Festival here!
Come to the McPolin Farm and build your own scarecrow, displayed for everyone to see. The City provides straw for stuffing, a support along the trail for your 'crow and a display packet. Bring the items to build your scarecrow including a head, clothing, shoes, props, scissors and any other fun funky accessories you can think of! You can also build your scarecrow at home and install it whenever you choose, just don't forget your registered name tag found in your display packet.
Two ticket types are available: event and non-event tickets.
Non-event tickets are $25 and include a support, display packet and straw stuffing at the Farm.
Event tickets are $50 include the above plus pumpkin painting, face painting, cookies and cider on Saturday, October 5, 2:00-4:00 p.m.
Please leave pups at home. Please no advertising on scarecrows.