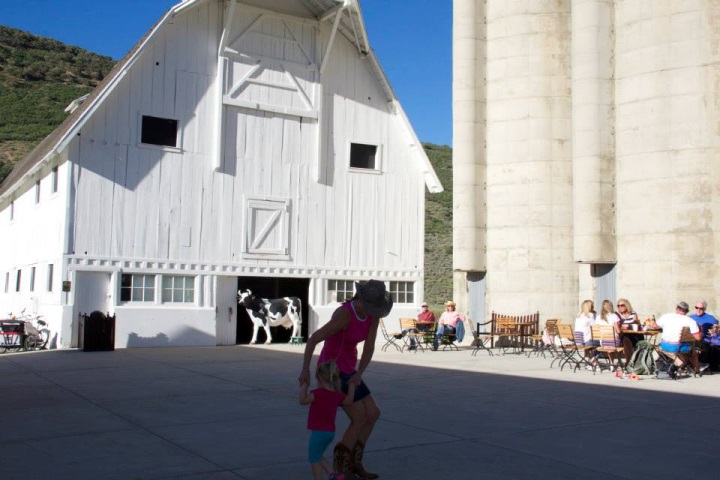 Y.B.D.I.O. (Your Barn Door Is Open)
June 23, 2018 5:30 p.m. - 8:30 p.m.
Don't miss a fun evening at the Farm. There will be food, dancing, great music and socializing. Music performed by Motherlode Canyon Band, Barbecue dinner will be served by Spencer's Smokin' Grill with lemonade and water. Free shuttle service from the PC MARC as there is no parking at the Farm. Bring your friends and join us.

Remember there is a shuttle that will be running from the PCMARC to the farm beginning at 5:15 pm and returns will begin at 7:45 pm. No dogs allowed. Tickets are $30 per person, children 5 and under free.
Tickets go on sale June 1 and can be purchased online at:
Please contact minda.stockdale@parkcity.org with any questions.
Scarecrow Festival
September 22, 2018 2:00-4:00 p.m.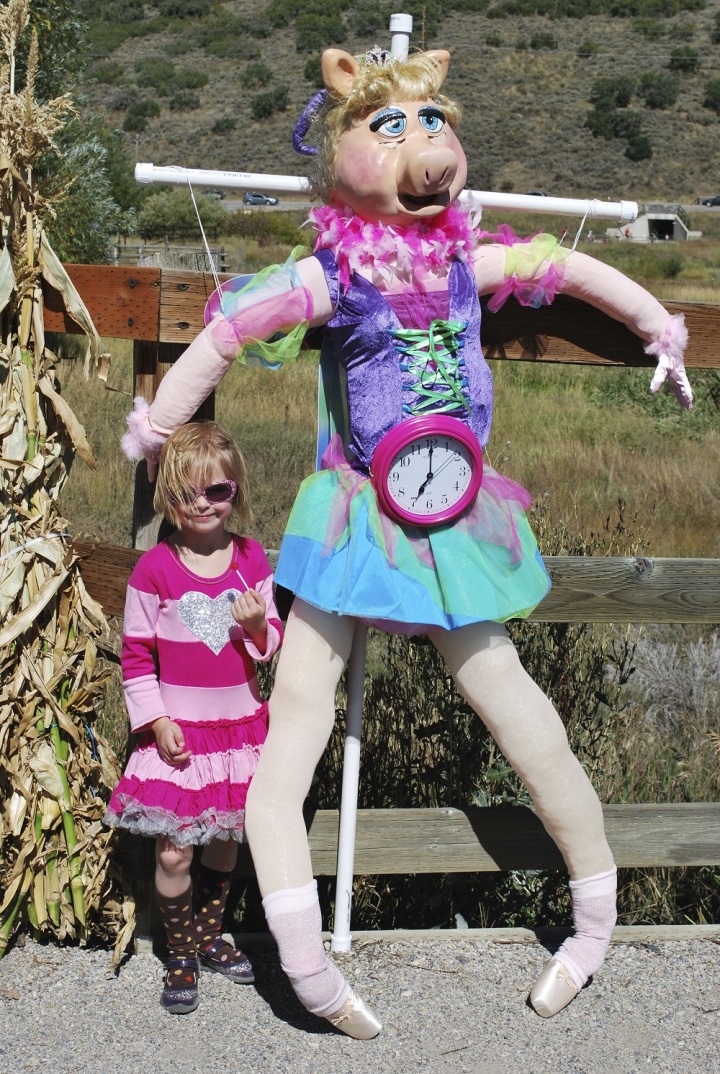 Come out to the McPolin Farm and build your own scarecrow which will be displayed on the trail for everyone to see through October 19th. The event includes, pumpkin painting, face painting, stuffing for your scarecrow, games and cookies. Bring all the items to build your scarecrow including a head, clothing, safety pins, shoe, props, scissors and any other fun funky accessories you can think of. Stuffing and crosses are provided to display your scarecrow.
Event tickets are $40 for a group of four and non-event tickets are $20 each. Non-event ticket holders will receive a support and a display packet. All tickets must be purchased in advance.
Tickets go on sale September 1 online at thePC MARC.
Full Moon Snowshoe At The Farm
Friday, February 15, 2019 - 6:00 p.m. until the cow flies over the moon (9:30 p.m.)
This event includes a delicious dinner and Walt Evans band for your listening and dancing pleasure. The evening ends with a full moon snowshoe tour for beginners, and intermediate/advanced, all for $30 per person. Snowshoes provided as needed. 6:00 p.m. until the cow flies over the moon. Dinner will be served at 6:30 p.m., music until 8:30 then it's out the door to snowshoe.

Event tickets are available to purchase starting January 11, 2019 at 5 pm online at the PC MARC: https://onlinereg.parkcityrecreation.org/wbwsc/webtrac.wsc/search.html?display=detail&FMID=36538&Module=PST
The McPolin Farm is only available for community events sponsored by Park City Municipal Corporation. It is NOT available for private functions.