Park City boasts over 50 kilometers of groomed trails in the winter and over 70 kilometers within the surrounding area. Approximately 25K can be found within the Round Valley Open Space, while an additional 25K of fee-based trails can be found at the White Pine Nordic Center. Furthermore, 20K of groomed trail is provided by the Snyderville Basin Special Recreation District and connects into the Park City system. These trails provide winter recreational opportunities such as cross country skiing, snowshoeing and fat biking. Please see the map below for more information and directions.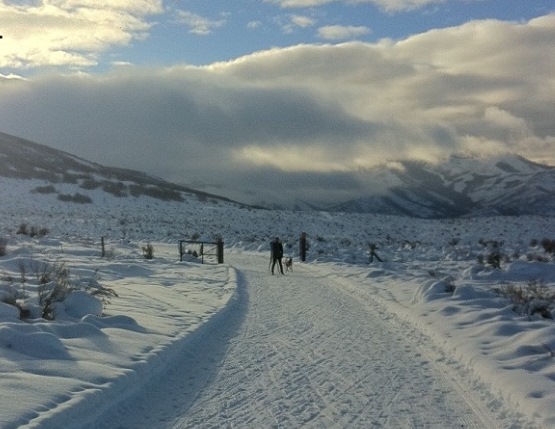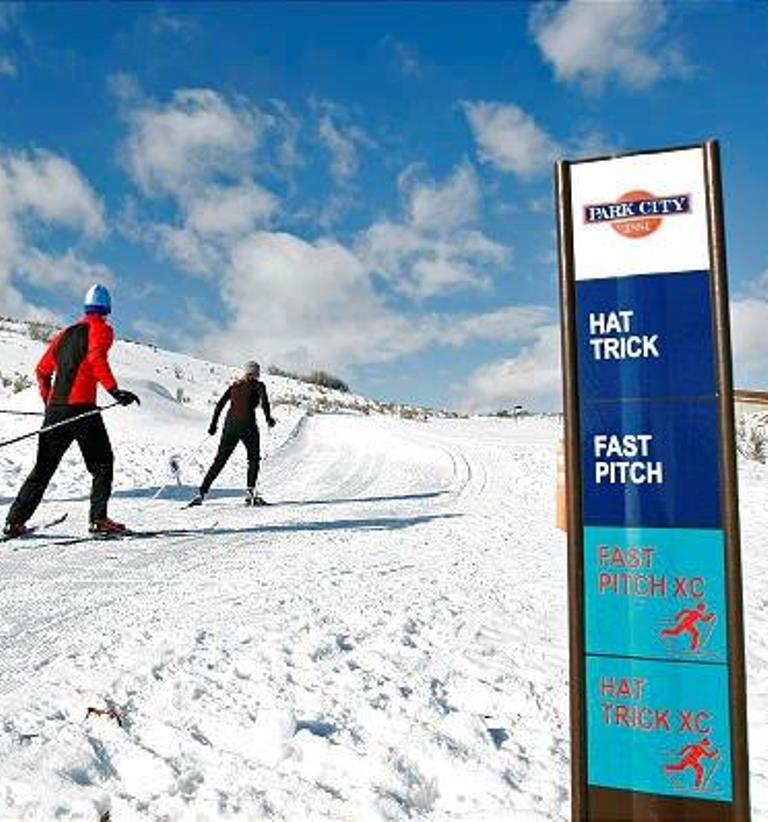 *For a comprehensive map of Park City's Trail System, visit the interactive maps at
All winter trail users are encouraged to show proper trail etiquette and respect other users.
All pets must be on a leash per Summit County Ordinance, with the exception of the Round Valley Open Space. View our off-leash etiquette & expectations page for more information.
Pet owners shall be responsible for their pet's waste, wherever it may land. Mutt Mitt stations and waste receptacles are provided throughout the trail system and at trailheads.
Ski and ride in control.
Observe trail conditions….avoid riding, skiing, dog-sledding or hiking if it negatively impacts the trail (do not leave postholes or deep ruts).
Preserve classic lanes if present. Do not walk or ride on the classic lanes, it damages them for other users.
Be cautious of winter wildlife and avoid contact whenever possible.