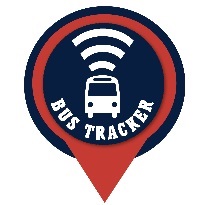 Click here to Track Park City
Buses in Real-Time
---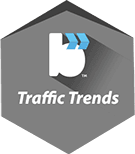 Try our Traffic Trend Tool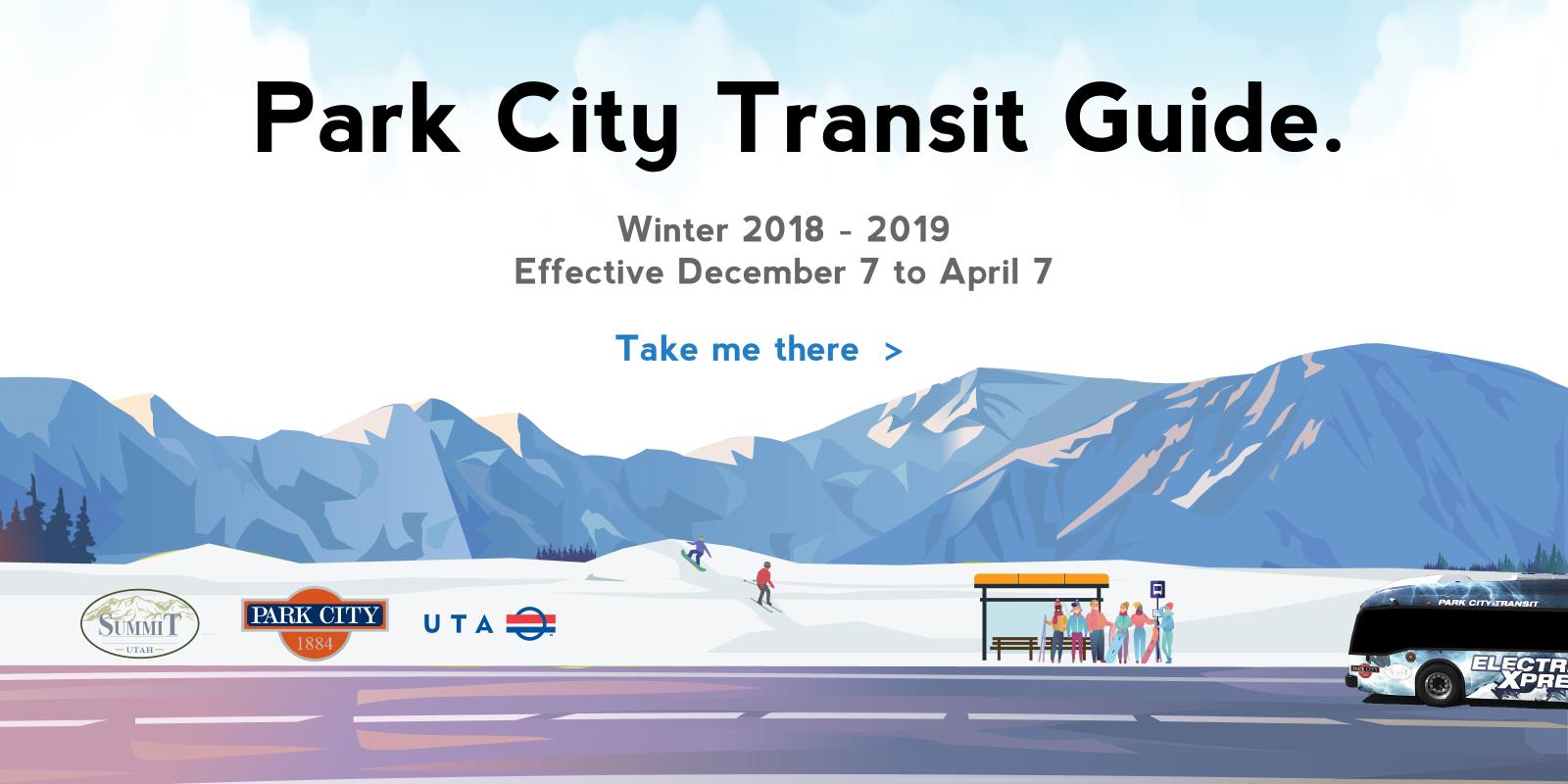 ---
THE 6 LIME AND 7 PINK ROUTES HAVE BEEN MODIFIED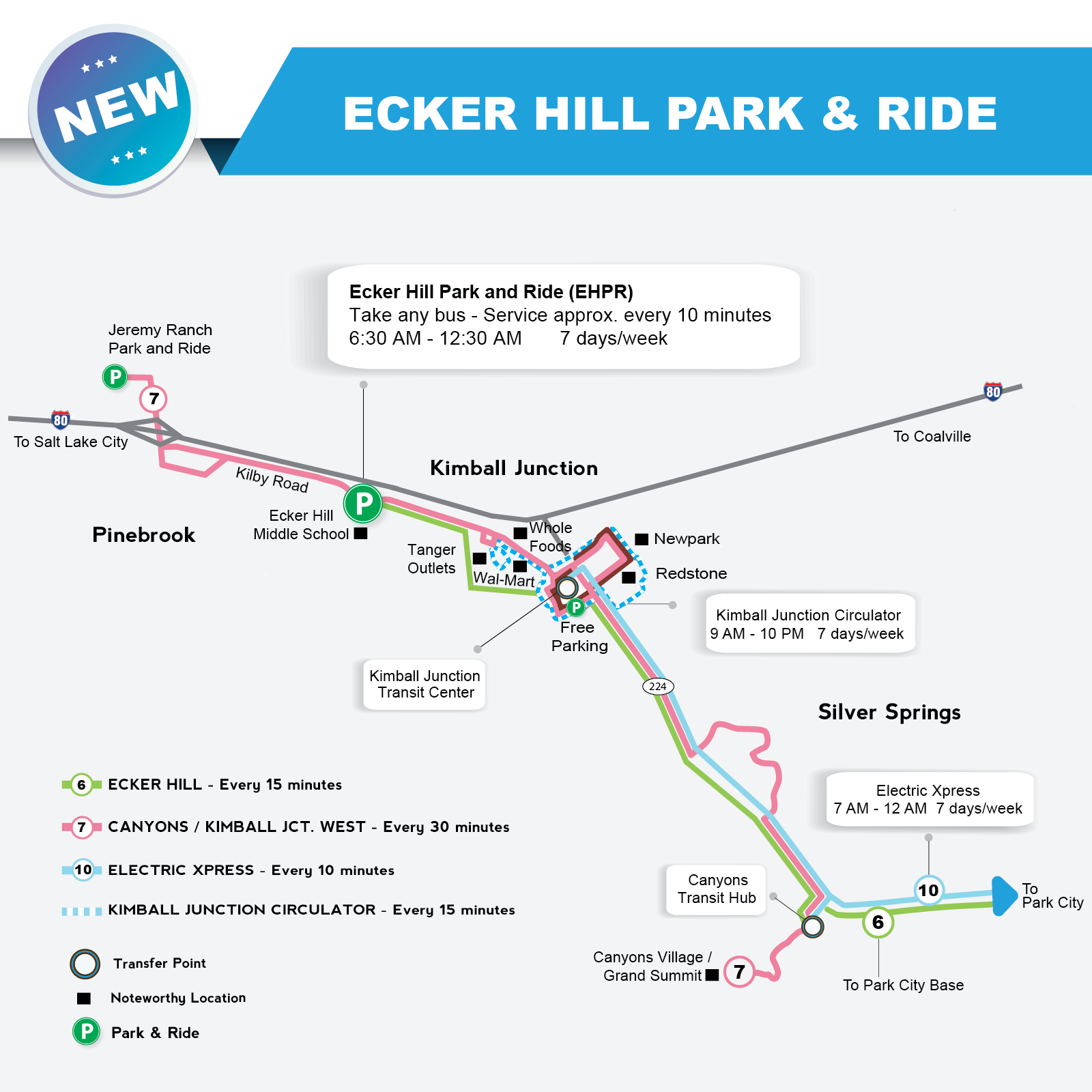 ---
Sit back, relax and leave the driving to us!
Park City & Summit County's fare free transit system is the best way to get around town. The transit system provides easy access to recreational areas, our Historic District and Kimball Junction without the worries of having to drive your car and find parking.
Winter service is in effect December 7 to April 7
*Please click here to view information about the Kimball Junction Circulator route (english/espanol).
2016 Short Range Transit Development Plan

Dial-a-Ride
This is a convenient way to get from Park City to the Quinn's Junction Recreation Complex, including the
National Ability Center; the Park City Medical Center and People's Health Clinic. Requests for rides must be made a minimum of one hour in advance by calling 435-640-7819.
Hours for this service operate between 8:00 a.m. and 9:00 p.m.
For additional information and route map click here.

Park City Mobility
Park City Transit Department ADA Policy and Complementary Paratransit Plan
Application and Physician Verification Form for ADA Paratransit service
Request for Reasonable Accommodations
Title VI


Application Form for Senior Mobility Service
Senior Mobility Service Policy & Procedure


All Park City Transit buses are ADA accessible. We are also pleased to provide door-to-door para-transit service to
ADA certified passengers who cannot ride the fixed route service. For an ADA Eligibility Application or for further information, contact our Transit Certification Office (8:00 a.m. to 5:00 p.m., Monday - Friday) at (435) 615-5353.
TTY (435) 615-7041 or 711 - TTY En Espanol (888) 346-3162.