The Community Engagement team is part of the City's Sustainability Department. We are responsible for community outreach, citizen-engagement initiatives, social media, media inquiries, and emergency communications. Our goal is to sustain and enhance the Park City community through a broad range of public involvement activities.
For additional information on our most recent programs please visit the following links:
Community Engagement Team
Linda Jager, Community Engagement Manager
435-615-5189
linda.jager@parkcity.org
Tanzi Propst, Digital Communications Coordinator
tanzi.propst@parkcity.org
Emma Prysunka, Communications Specialist
435-615-5206
emma.prysunka@parkcity.org
Clayton Scrivner, Communications Manager
801-597-8108
clayton.scrivner@parkcity.org
Community & Public Affairs News
MEDIA ADVISORY: Park City Hires New Arts & Culture Development Advisor
Post Date:
07/17/2019 5:40 PM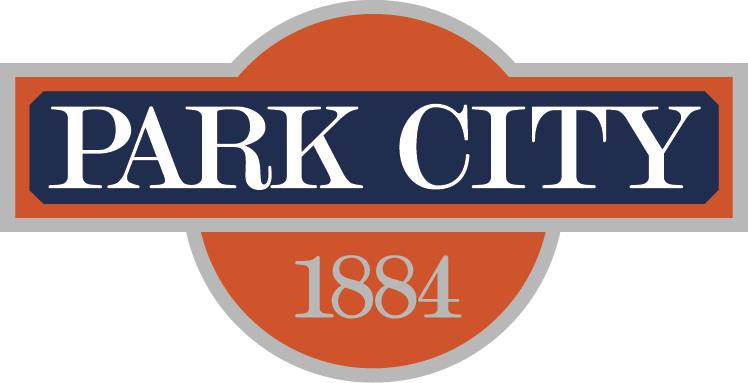 PARK CITY HIRES NEW ARTS & CULTURE DEVELOPMENT ADVISOR
Robb Woulfe brings over 25 years of arts and entertainment experience to the new role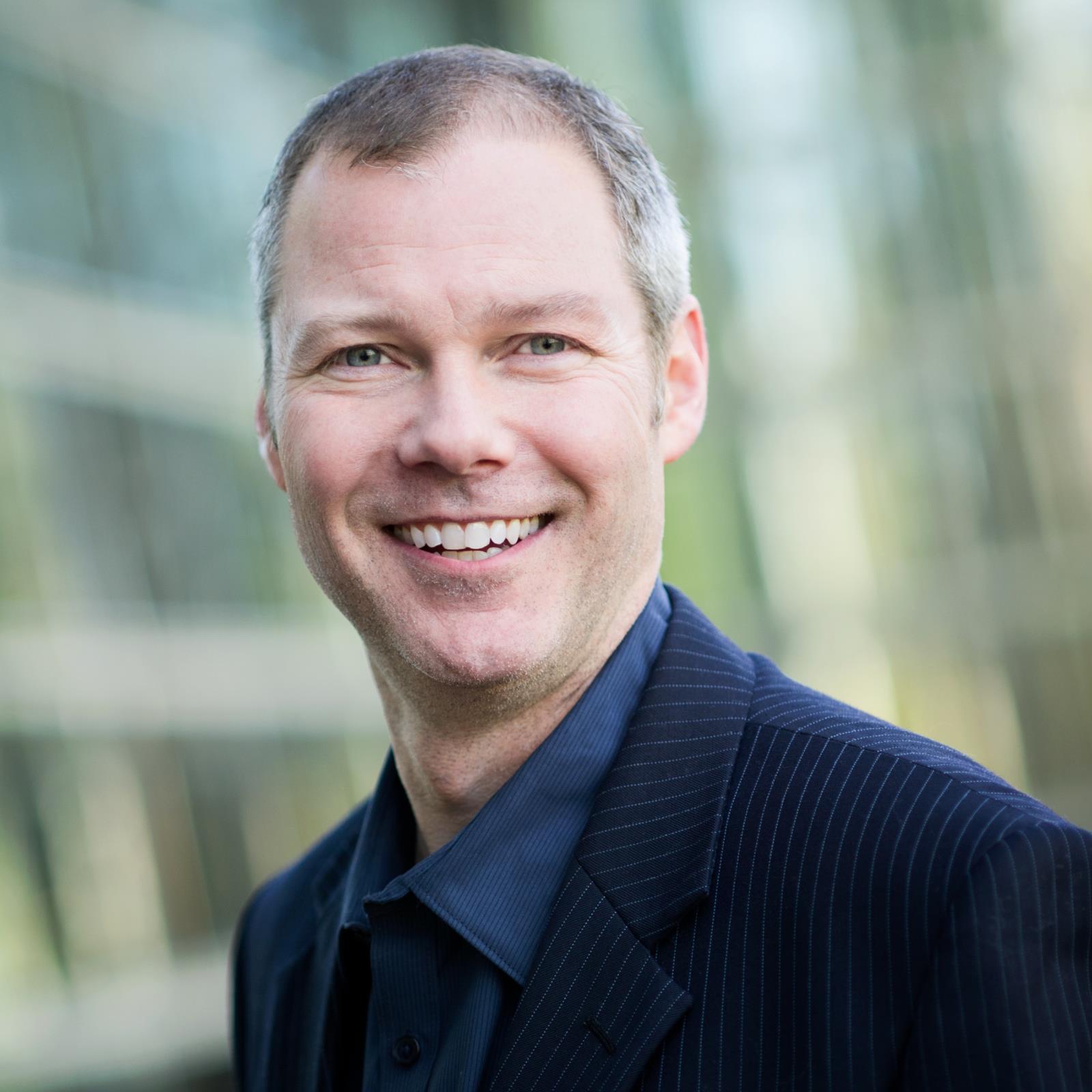 PARK CITY, UTAH (July 17, 2019) – Park City Municipal is pleased to announce the hiring of Robb Woulfe, as the new Arts and Culture Development Advisor. Woulfe will assist in the planning and development of the new Park City Arts and Culture District, working closely with City officials, Kimball Art Center, Sundance Institute, and community stakeholders. Woulfe will support and advise various aspects of the District's development, including program design, governance, management and operations, event planning and communications.
"We believe we found an excellent addition to the City's creative team in Robb, whose expertise in arts and culture, and community building, will benefit Park City," said Mayor Beerman. "Robb is excited about coming to Park City and welcomes the opportunity to help create a vibrant arts and culture district for residents and visitors alike."
Woulfe's experience in the arts and entertainment industry extends over 25 years, holding positions in the public, nonprofit and commercial sectors. Most recently, Woulfe served five years as founding president and CEO of Breckenridge Creative Arts (BCA), an organization that works to leverage and grow creative resources throughout Breckenridge, Colorado.
"I am thrilled to work with Park City on what promises to be one of the most innovative cultural districts in the country," said Woulfe. "Having worked in a resort town, I understand first-hand the value of using arts and creative practice to promote place identity, enhance community livability, drive tourism, and invigorate entrepreneurs."
Woulfe led many ambitious initiatives in Breckenridge, including: spearheading the opening and activation of the Breckenridge Arts District, a downtown arts campus and creative learning center; designing an artist residency program; and introducing a fresh, reimagined public art program. Additionally, Woulfe's leadership at BCA brought a number of accolades, earning Breckenridge the top ranking in the U.S. Arts Vibrancy Index for small communities, multiple grant awards from the National Endowment for the Arts, and winning the Colorado Governor's Award for Outstanding Community Tourism Initiative.
In July 2017, Park City Municipal purchased a 5.25-acre parcel in the City's Bonanza Park neighborhood for $19.5 million to form a new Arts and Culture District, with the Kimball Art Center and Sundance Institute as anchor partners. This initiative is intended to expand and strengthen Park City's rich history of arts and culture.
###
About Park City Municipal Corporation
Park City Municipal Corporation is the government seat for Park City, Utah. A former silver mining town, Park City is now home to two world-class ski resorts and was the mountain host for the 2002 Salt Lake City Olympic Winter Games. The town of 8,000 also hosts many special events, including the Sundance Film Festival and the Kimball Arts Festival. For more information, please visit www.parkcity.org
Contact:
Linda Jager
Community Engagement Manager
Park City Municipal Corporation
o: 435.615.5189
c: 435.901.2311
www.parkcity.org
Return to full list >>
Twitter
Dec 09

This post was not retweeted

Due to forecasted strong winds, Transit to Trails has been cancelled TODAY and this weekend — December 10 and Decem… https://t.co/xNE0dDgyzI

Dec 09

This post was not retweeted

Catch a recap of the December 8 #CityCouncil meeting with Mayor Nann Worel on @KPCWRadio's Local News Hour or liste… https://t.co/H8q1ZrnNzc

Dec 09

This post was not retweeted

In need of a Liquor License for the 2023 Sundance Film Festival? The application deadline is TODAY, December 9. Ha… https://t.co/72zL40YUly
More Tweets