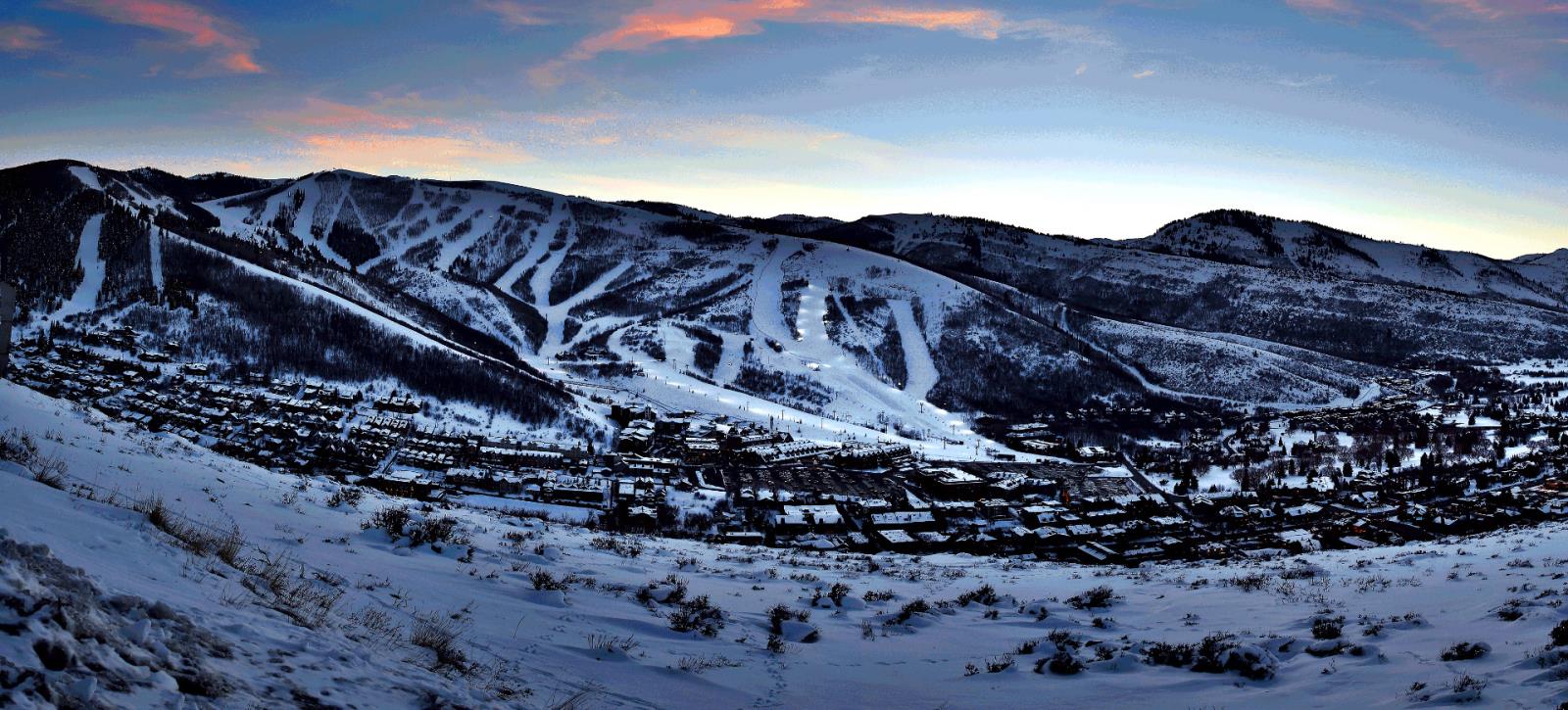 What are you looking for?
In the Spotlight
Special Service Contract Applications Now being accepted
Park City will be accepting applications for special service contracts for the next two year grant cycle. (July 2016 – June 2018). The application is due to the Budget Department by March 31, 2016 by 5:00 PM. Attached is the Link for the application.