City Council Contact Information:
Email all
council_mail@parkcity.org
Phone and Mail Info
Council Contact Information
Jack Thomas, Mayor
jack.thomas@parkcity.org

Andy Beerman
andy@parkcity.org

Tim Henney
tim.henney@parkcity.org

Cindy Matsumoto
cindy.matsumoto@parkcity.org

Nann Worel
nann.worel@parkcity.org

Becca Gerber
becca.gerber@parkcity.org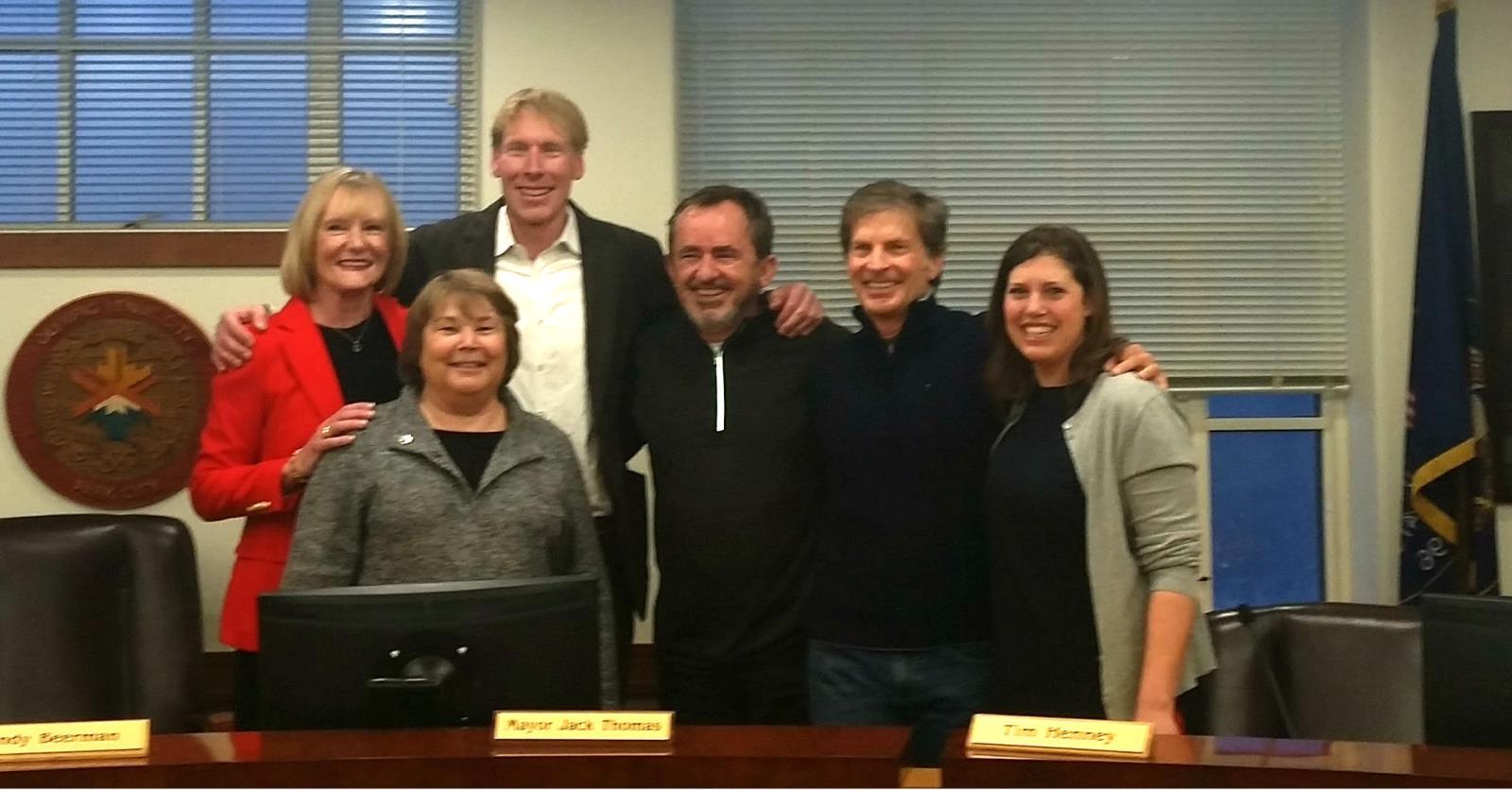 2016 City Council Retreat
The City Council held their annual retreat March 10 & 11. The two-day retreat helped bring the city government's priorities into focus and clarify the corresponding work plan for staff. Watch this short video to learn more:
City Council Liaison Appointments. City Council members are appointed on an annual basis to serve as liaisons to City Boards, Commissions and Task Forces, Community Nonprofit Organizations, and Outside Agencies and Professional Organizations.
View 2016 Appointments


City Council Rules of Order and Procedure - Resolution No. 29-12

City Council Goals - Council Values, Goals, & Priorities
| | |
| --- | --- |
| Contact the Mayor's Office: | 435-615-5010 |
| City Hall Fax: | 435-615-4901 |