The Community Engagement team is part of the City's Sustainability Department. We are responsible for community outreach, citizen-engagement initiatives, social media, media inquiries, and emergency communications. Our goal is to sustain and enhance the Park City community through a broad range of public involvement activities.
For additional information on our most recent programs please visit the following links:
Community Engagement Team
Linda Jager, Community Engagement Manager
435-615-5189
linda.jager@parkcity.org
Tanzi Propst, Digital Communications Coordinator
tanzi.propst@parkcity.org
Emma Prysunka, Communications Specialist
435-615-5206
emma.prysunka@parkcity.org
Clayton Scrivner, Communications Manager
801-597-8108
clayton.scrivner@parkcity.org
Community & Public Affairs News
Connecting Wasatch Survey
Post Date:
09/09/2019 4:47 PM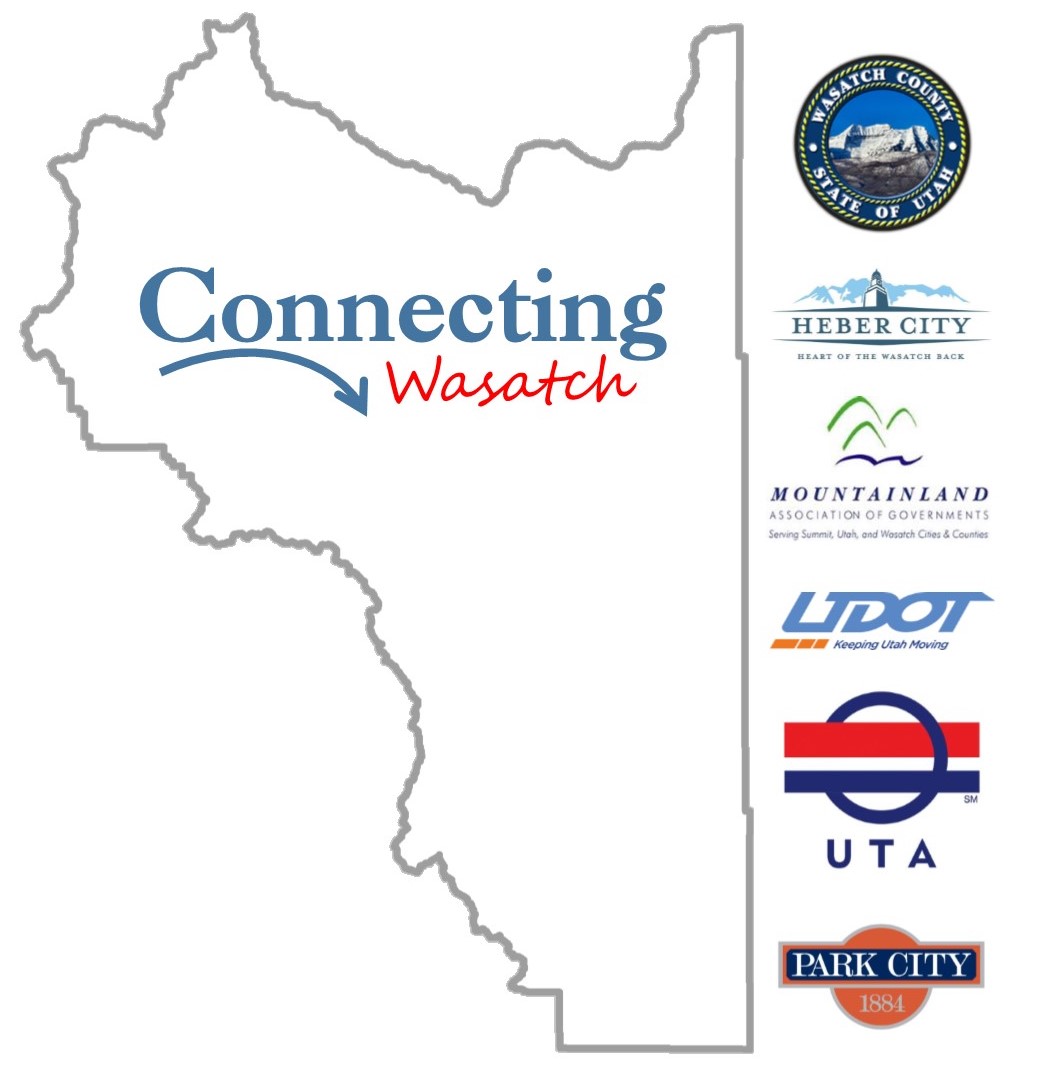 Park City Municipal is participating in the Wasatch County Transit Study to evaluate the need for service to and from Park City. Connecting Wasatch is an ongoing study in place to develop a long-term strategy for enhancing passenger transportation services within Wasatch County and adjoining counties.
The survey is available via this link. To learn more about the project, visit connectingwasatch.info.
Return to full list >>
Twitter
Jan 31

This post was not retweeted

City Brief – a look at the week ahead in City meetings and news – is now available on our website. More informatio… https://t.co/V093JwsLnd

Jan 31

This post was not retweeted

Tomorrow, Feb. 1, is recycling & trash pick-up day for Aspen Springs, Thaynes Canyon, Three Kings, Iron Mountain, P… https://t.co/1dc4XgroXE

Jan 31

This post was not retweeted

Registration is now open for Leadership Park City's Leadership 101 program! Join us on Friday, February 17, from 8… https://t.co/9NCexY9N5F
More Tweets