The Community Engagement team is part of the City's Sustainability Department. We are responsible for community outreach, citizen-engagement initiatives, social media, media inquiries, and emergency communications. Our goal is to sustain and enhance the Park City community through a broad range of public involvement activities.
For additional information on our most recent programs please visit the following links:
Community Engagement Team
Linda Jager, Community Engagement Manager
435-615-5189
linda.jager@parkcity.org
Tanzi Propst, Digital Communications Coordinator
tanzi.propst@parkcity.org
Emma Prysunka, Communications Specialist
435-615-5206
emma.prysunka@parkcity.org
Clayton Scrivner, Communications Manager
801-597-8108
clayton.scrivner@parkcity.org
Community & Public Affairs News
Park City Municipal Promotes Jenny Diersen to Economic Development Program & Special Events Manager
Post Date:
08/17/2017 7:03 PM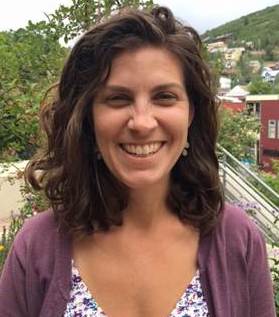 CONTACT:

Park City Municipal Promotes Jenny Diersen to Economic Development Program & Special Events Manager
PARK CITY, UT (August 17, 2017) – Park City Municipal Corporation is pleased to announce the promotion of Jenny Diersen to the position of Economic Development Program & Special Events Manager. In her new role, Diersen will manage all aspects of the City's Special Events Department, leading the City's special event planning, development, and operations. Diersen will also assist in implementing the City's economic development strategic plan and serve as a staff liaison to the City's arts and culture initiatives.


Most recently, Diersen worked as the City's Special Events Coordinator, where she was instrumental in the development and management of the City's Special Events Advisory Committee. She has also led the City's involvement in community art initiatives and serves as staff liaison to the Park City Public Art Advisory Board.


"Jenny's management of large-scale, multi-day citywide events over the past three years demonstrated that she is well equipped to fulfill the role of special events manager," said Economic Development Manager, Jonathan Weidenhamer. "Additionally, her understanding and appreciation of public art and broader arts and culture initiatives—and how they contribute to the City's community and economic vitality—means Jenny will help expand the City's economic development base in ways that stay true to our unique community."
Diersen joined the City in April 2014, following a seven-year tenure as education director at the Kimball Art Center. She received her bachelor of science in Art Marketing from the University of North Georgia and is also a graduate of Leadership Park City Class 19. Diersen and her husband live in Kamas.


"With a background in the arts and special events, I am honored and excited to begin this expanded role and be part of the team that will help shape Park City's future," said Diersen. "I enjoy learning from, and working with, our diverse community to provide unique programs and event offerings."


Diersen's new role is effective immediately, filling the vacancy created by the recent appointment of Jason Glidden as Housing Development Manager.


###


About Park City Municipal Corporation
Park City Municipal Corporation is a political subdivision of the state of Utah. A former silver mining town, Park City is now home to two world-class ski resorts and was the mountain host for the 2002 Salt Lake City Olympic Winter Games. The town of 7,500 also hosts many special and cultural events, including the Sundance Film Festival and Kimball Arts Festival. Park City has been named America's Best Mountain Town by
Travel & Leisure
Magazine.
www.parkcity.org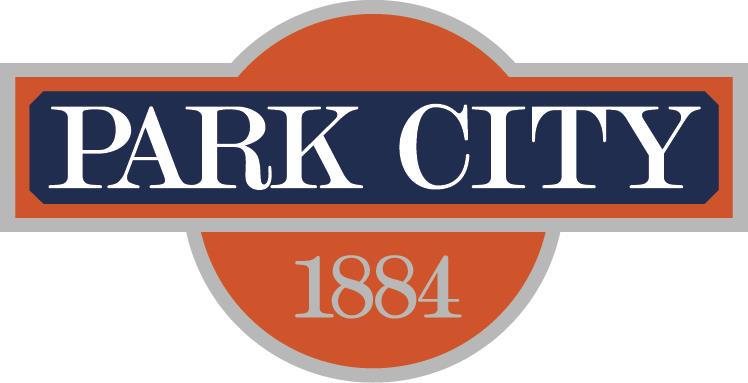 Return to full list >>
Twitter
Dec 09

This post was not retweeted

Due to forecasted strong winds, Transit to Trails has been cancelled TODAY and this weekend — December 10 and Decem… https://t.co/xNE0dDgyzI

Dec 09

This post was not retweeted

Catch a recap of the December 8 #CityCouncil meeting with Mayor Nann Worel on @KPCWRadio's Local News Hour or liste… https://t.co/H8q1ZrnNzc

Dec 09

This post was not retweeted

In need of a Liquor License for the 2023 Sundance Film Festival? The application deadline is TODAY, December 9. Ha… https://t.co/72zL40YUly
More Tweets