Marsac Ave. Waterline Replacement
CONSTRUCTION NOTICE: Marsac Avenue Waterline Replacement
TIMELINE: Construction to start mid-April, with an estimated completion date of June 15, 2022.
PROJECT PURPOSE: Replace a failing waterline on Marsac Avenue, from the roundabout to just south of the China Bridge parking structure.
TRAVEL-RELATED IMPACTS:
Marsac Avenue will be confined to one southbound/uphill travel lane from the roundabout to Hillside Avenue.
The roadway will reopen to two-way traffic beginning 7:00 p.m.-7:00 a.m. daily.
Northbound/downhill travel on Marsac Avenue will be detoured at Wheaton Way, to Royal Street, to Deer Valley Drive. Barricades will be placed at Wheaton Way with detour signs directing traffic to alternate route.
Vehicles may enter the China Bridge parking structure from Marsac Avenue. Exiting China Bridge on Marsac Avenue will be permitted only in the southbound/uphill direction. Signage indicating such will be placed.
Access to Marsac Avenue residences will be maintained through the duration of this project, although limited to the southbound direction.
PROJECT CONTACTS:
Park City Municipal: Griffin Lloyd, Public Utilities Engineer | 435-615-5323 | griffin.lloyd@parkcity.org
Contractor: Silver Spur Construction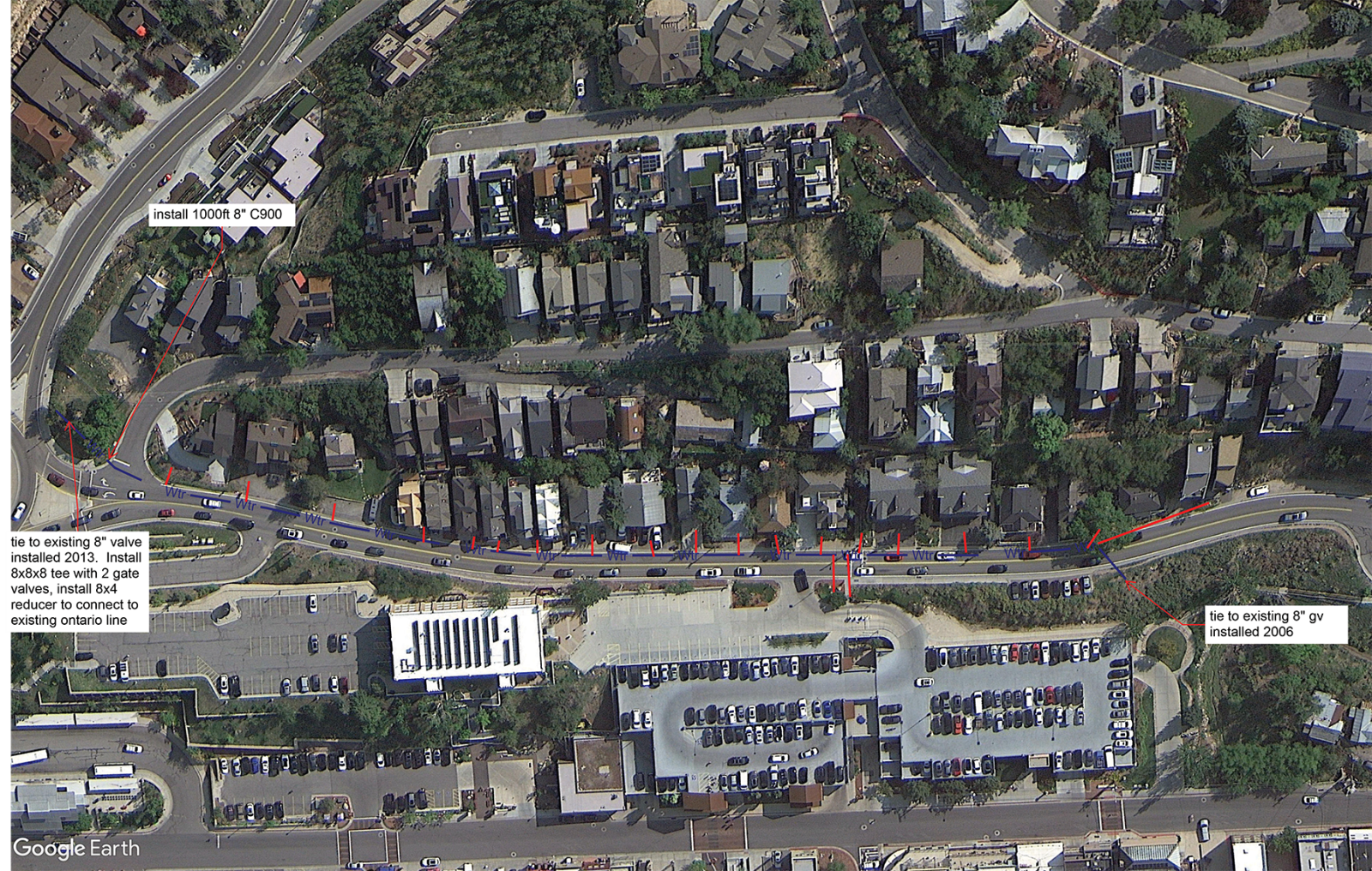 Return to full list >>