MEDIA ADVISORY: Park City receives additional CARES Act Funding – readies to distribute $2.2 million in financial support for local Nonprofits and Businesses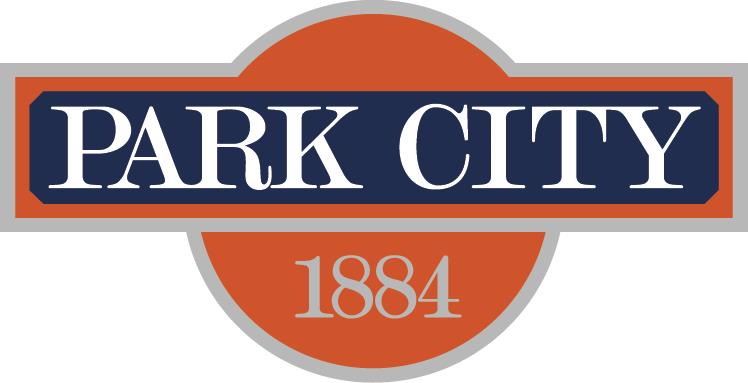 CONTACT:
Linda Jager, Community Engagement Manager
Park City Municipal Corporation
linda.jager@parkcity.org | 435.615.5189
Park City receives additional CARES Act Funding – readies to distribute $2.2 million in financial support for local Nonprofits and Businesses
Grant applications open Monday, October 26
(October 23, 2020) – In response to the unprecedented impacts of COVID-19 on our resort economy and our community's wellbeing, Park City Municipal is excited to launch the Park City CARES Grant Program. The new program will make $2.2 million in grants available to Park City's businesses and nonprofits most in need. Grant applications open on Monday, October 26, and are due by November 9. To learn more about eligibility and submit an application, visit: parkcity.org/CARES.
"Many Park City residents, businesses, and nonprofits have faced great hardship as a result of the COVID-19 pandemic. The City Council and I are eager to expand our financial support for those most in need and seeking assistance," said Mayor Beerman.
"We are also extremely grateful to our fellow city and towns, and the State of Utah, for their willingness to amend the CARES distribution formula to help disproportionately impacted Utah communities such as Park City. If you are a small business or a nonprofit in Park City, I strongly encourage you to quickly evaluate your needs and request assistance as soon as possible. The timeline for submitting an application is extremely tight, so applicants will need to act fast," added Beerman.
The Park City CARES Grant Program aims to provide essential support based upon need and compliance with the CARES Act standards. Park City's economy relies heavily on tourism and continues to be seriously impacted by the COVID-19 pandemic. While many Utah communities have remained economically stable – and statewide sales tax revenues have even increased nearly 10% – Park City has experienced the opposite, and currently anticipates a 43% reduction in sales tax revenue.
CARES Act grants may be used for operating expenses related to COVID-19, including payroll, rent or mortgage, utilities, insurance, and inventory.
Modifications to promote physical distancing, employee and customer safety, purchase of personal protective equipment, and temporary structures (i.e. tents or outdoor heaters), may also be eligible for funding.
For additional information on the Park City CARES Grant Program, please visit parkcity.org/CARES
###
About Park City Municipal Corporation:
Park City Municipal Corporation is the government seat for Park City, Utah. A former silver mining town, Park City is now home to two world-class ski resorts and was the mountain host for the 2002 Salt Lake City Olympic Winter Games. For more information, please visit parkcity.org
Return to full list >>