Park City Leaders Announce Plan to Move Forward With Purchasing Bonanza Flat
Post Date:
06/12/2017 1:45 PM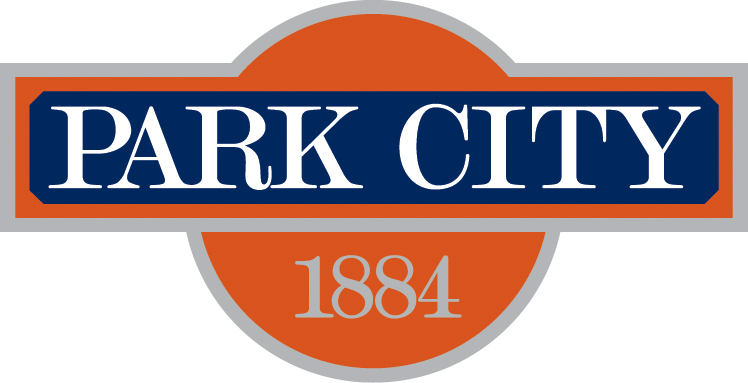 CONTACT:
Linda Jager
Community Engagement Manager
Park City Municipal Corporation
435.901.2311
linda.jager@parkcity.org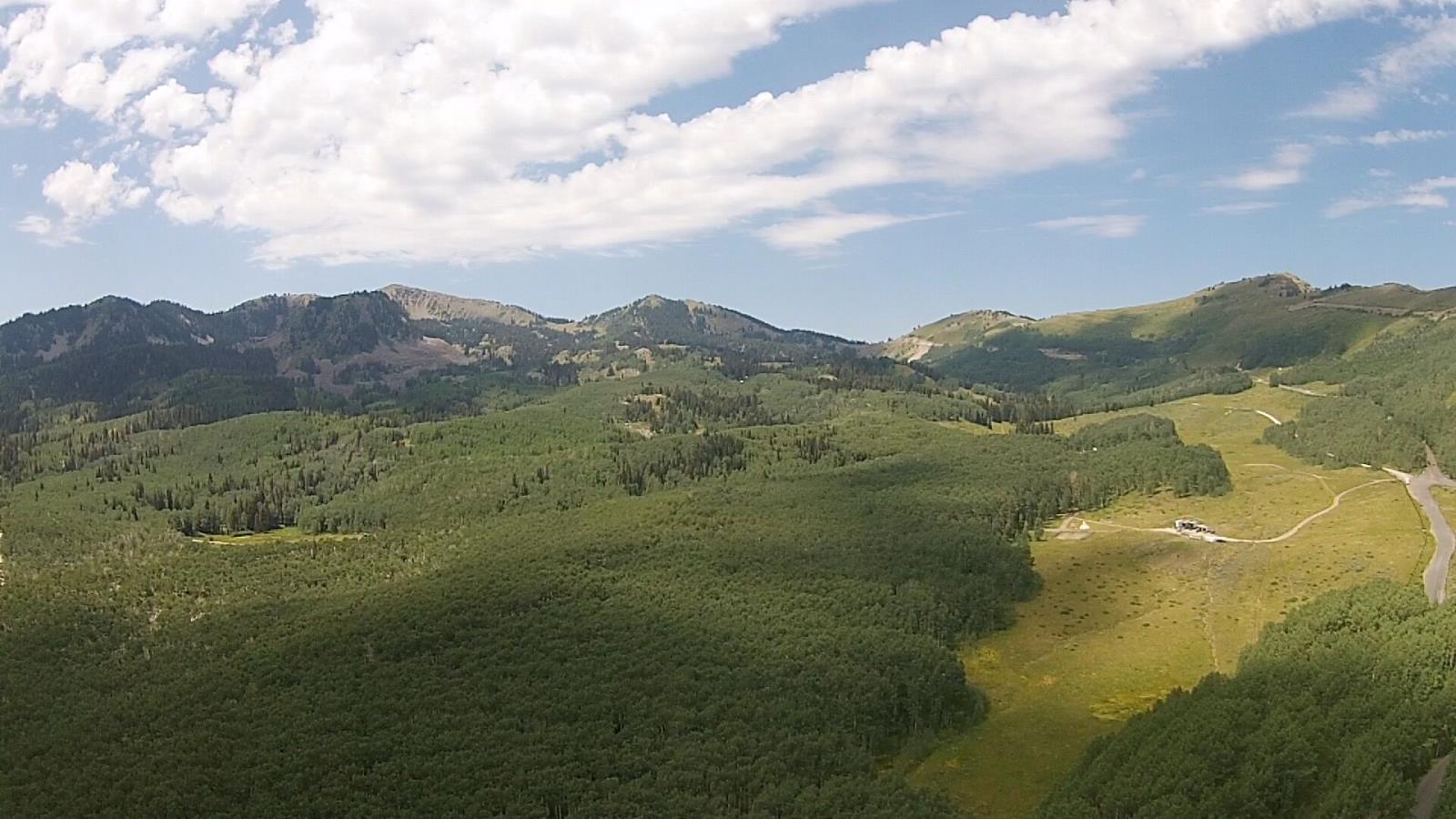 Park City Leaders Announce Plan to Move Forward With Purchasing Bonanza Flat
Funds are still needed, but Park City won't turn its back on Bonanza Flat
PARK CITY, UT (June 12, 2017)—Citing the promise made to Park City voters when the $25 million bond passed and the outstanding work of the nonprofit coalition and agency partners, Park City leaders announced today their plan to move forward with purchasing the 1350-acre Bonanza Flat property for $38 million. The City plans to close on the property Thursday, June 15. Park City Municipal will host a press conference and community celebration on Friday, June 16, from 3:00 to 4:00 pm at the Bob Wells Plaza (located at the base of the City Hall steps on Swede Alley).
What started out as a $13-million funding gap has been whittled down to approximately $500,000. In a five-month, all-out fundraising campaign, artists, local businesses, and recreationalists on the Wasatch Back and Front have pitched in to play a part in preserving Bonanza Flat. Early on, a single-night event at Montage Deer Valley netted over $1.1 million in donations. "We have always been committed to saving this tremendous landscape," said Park City Mayor Jack Thomas. "We want the community to rest assured that we will step up to the plate and purchase the land, but we are reliant on all of the commitments made to-date to truly get this across the finish-line."
One factor that helped turn the tide on the final dollars needed was the sale of the $25 million bond itself. Due to Park City's exceptional bond rating, the City was poised in the market to get the best value for their bond. The result is that Park City has an additional $2.7 million to add to the $25 million already approved by voters. The City is reserving $700,000 of the bond premium in contingency to cover closing costs and anticipated trailhead enhancements. "We need to be good stewards of the land," said Councilman Andy Beerman. "We know that the public loves this land, and, because of that, we want to make sure we are able to manage its use in a sustainable manner."
The City stressed the importance of pledges made to the nonprofit coalition as well as the recent commitment from Salt Lake County. "We still need those," said Beerman. On June 6, Salt Lake County Council voted 5-2 to provide a critical $1.5 million, but this commitment hangs in the balance pending the County's final budget hearing on June 20.
The nonprofit coalition spearheaded by Utah Open Lands has raised over $2.5 million. "We still have outstanding pledges and grant requests, as donors have wanted to wait until they really knew this was going to happen before giving," said Wendy Fisher, Utah Open Lands Executive Director. "We can safely say this is really going to happen. Now is the time to cut those last-minute checks."
Just in the past week, Kodiak Cakes has held breakfasts, partnered with the Park City Trails Series, Skullcandy, Traeger and other local business and pledged $10,000. Locally owned clothing company Kuhl committed $25,000. Park City's Leadership 23 class challenged Leadership Class alumni and held an online auction that raised over $25,000. From an anonymous donor who pledged over $300,000 at the start of the campaign to a personal $25,000 challenge grant made by the Park City Mayor and City Council, dollar-by-dollar, day-by-day, the $13 million gap has dwindled. "With this outpouring of support, Council and I felt that we needed to let everyone know we will make this happen," said Thomas.
Deer Valley Resorts and Vail's Epic Promise stepped in midway through the campaign with a $30,000 challenge grant. That was matched in a 48-hour period through the Summit Land Conservancy. Rock and Reilly's teamed up with Professional Snowboarder Andrew Muse, holding an auction to raise $16,000, which was matched by an anonymous donation to Utah Open Lands. Friends of Alta led off with a board-member challenge of $35,000, which was matched within weeks. Wasatch Back Country Alliance used proceeds from a canyon shuttle day to add to an impressive total of funds raised by their group. Mountain Trails Foundation and KPCW used an on-air pledge drive to double their financial support, and the Utah Chapter of the Sierra Club had individual members in Wasatch County challenging each other to get into the giving spirit for the land they love. One of the earliest fundraising efforts was by artist and local resident Bridgette Meinhold, who donated her artwork to raise $22,000 in a single evening.
From High West Distillery to a birthday party at the State Room that requested donations instead of birthday presents, the five-month campaign to raise funds for Bonanza Flat has been called historic and miraculous. "In 27 years of raising funds to save treasured landscapes, I have never seen 11 different nonprofits, three counties, three cities, numerous business and countless individuals come together, coming close to closing a $13 million need," said Fisher. Fisher noted that this all began with the citizens of Park City stepping up to do the heavy lifting by passing the $25 million bond last November. "Without the leadership of the Park City Mayor, City Council and the residents of Park City, Bonanza Flat would already be lost," said Fisher. The 11-member nonprofit coalition includes Save Our Canyons, The Wasatch Back Country Alliance, Friends of Alta, The Nature Conservancy, Mountain Trails Foundation, Summit Land Conservancy, Wasatch Mountain Club, Winter Wildlands Alliance, Utah Chapter of the Sierra Club, Trails Utah and Utah Open Lands.

###
About Park City Municipal Corporation
Park City Municipal Corporation is the government seat for Park City, Utah. A former silver-mining town, Park City is now home to two world-class ski resorts and was the mountain host for the 2002 Salt Lake City Olympic Winter Games. The town of 7,500 also hosts many special events, including the Sundance Film Festival and the Kimball Arts Festival. For more information, please visit
www.parkcity.org
Return to full list >>