Mayor Andy Beerman and the Park City Council Announce Separation of City Manager, Diane Foster, from Park City Municipal Corporation
Post Date:
10/01/2019 11:04 AM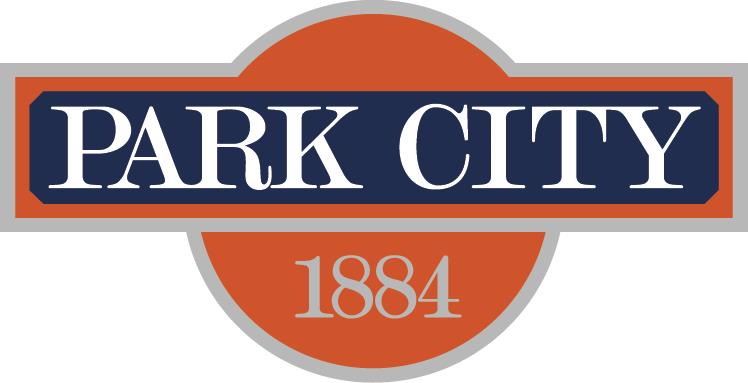 Mayor Andy Beerman and the Park City Council Announce Separation of City Manager, Diane Foster, from Park City Municipal Corporation
Park City, UT - On Tuesday, October 1, 2019, Mayor Andy Beerman and the Park City Council announced the separation of the City Manager, Diane Foster, from the organization. The Mayor and City Council thank Ms. Foster for her over 10 years of dedicated service to Park City Municipal Corporation.
During her tenure, Foster brought focus to City Council goals in 2014 by introducing the concept of Critical Priorities and helping to further develop the City's workforce by introducing the City's first leadership program for staff. Foster played a key role in the Armstrong, Osguthorpe, Bonanza, Treasure Hill, and Snow Creek Pastures open space acquisitions; led staff in making great progress on our Community Critical Priorities; worked with Sundance to move its festival date from MLK weekend; helped launch the Arts & Culture District; and is well-respected by City staff and community partners. "Fortunately, due to her efforts, we have a resilient and committed organization, and I am confident it will continue to meet upcoming challenges and focus on implementation, efficiency, and accountability," Mayor Beerman said.
While the Mayor and City Council initiated the move, the separation is amicable. Foster said, "While I will miss working with the amazingly talented City staff, I respect the Mayor and Council's decision. The opportunity to make a small difference in the lives of my co-workers and in our community is one that I will cherish forever." Mayor Beerman added, "Park City has been fortunate to have a succession of managers who have prioritized creating a culture of fairness, professionalism, integrity, and inclusion. Diane added to that legacy, and we wish her well."
Effective immediately, Assistant City Manager Matt Dias will be named Interim City Manager. Dias has the confidence of the Mayor and City Council who plan to discuss with Dias the opportunity to take on the permanent role. External recruitment is not planned at this time.
Foster and Park City's elected officials will not be making any other verbal or written statements about Foster's departure.
###
Return to full list >>
Converting our electricity to 100% renewable is a major part of our transition to become a carbon neutral community. Renewable electricity is created using technologies that don't burn any fossil fuels to create energy, such as water, wind or the sun. There are no associated greenhouse gas emissions with creating energy from renewables. We're confident that the future will be powered with renewables.
Approximately one-third of our community-wide carbon footprint comes from the electricity we use. Decarbonization means removing the carbon emitted from our energy sources. Transitioning to renewables is how we will decarbonize the energy that Park City uses.
In 2016, Park City made the decision to work with the local utility, Rocky Mountain Power, to work together to bring 100% renewable electricity to Park City. Salt Lake City, Summit County and Moab have joined the effort and in total we will convert eighteen percent of Utah's electric grid to renewables. While Park City is a small community of only around 8,000 people, we believe we have the power to influence to create a pathway for other communities to transition to 100% renewables.
Not only does renewable energy emit drastically fewer carbon emissions as it produces electricity, it will transform Utah's economy, produce jobs and provide stable electricity. It will also clean the air as we transition our homes, buildings, and transportation to fully electric. Renewables are becoming cheaper than fossil fuels. Renewable energy has plunged is price, and now is competitive, and often cheaper, when compared to traditional coal and natural gas generation. Renewable electricity often has zero cost fuel. The sun and wind don't ever send a bill. Compare this to traditional coal and natural gas generation, where the fuel price can fluctuate. PacifiCorp, Rocky Mountain Power's parent company, recently stated that thirteen of its twenty-two coal plants are uneconomic.
In addition, renewable energy keeps the dollars spent on energy close to home. Park City alone spends over $245 million per year on energy, much of which ends up in unstable or even corrupt regions of the world. Imagine if that money was spent on local jobs, benefiting our local economy?