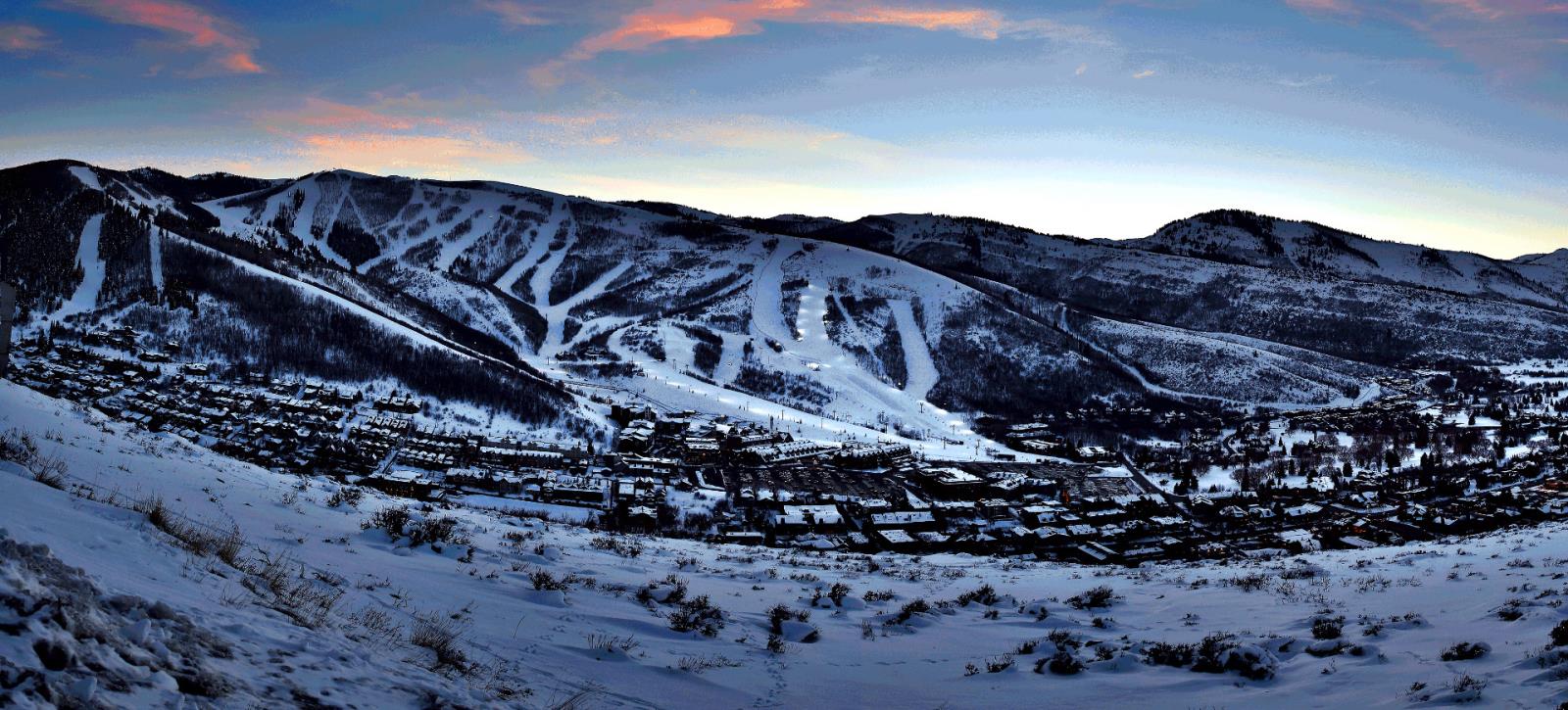 What are you looking for?
Residential / Business Services
In the Spotlight
Tuesday, May 21
5:00-6:00 p.m.
Park City Library, Room 301

Elections for City Council are November 5, 2019, and three seats will be on the ballot. The filing window is fast approaching (June 3-7, 2019). If you've ever considered running for office, please join elected officials and City staff to learn more about:
Rules, regulations, and residency requirements for filing and campaigning
Roles, responsibilities, and time commitments
Transitioning from private citizen to public official
Additional opportunities to serve on Park City's boards/commissions
*Se ofrecerá interpretación en español durante el taller.
Questions? Contact linda.jager@parkcity.org or 435.615.5189, or visit Elections at parkcity.org.