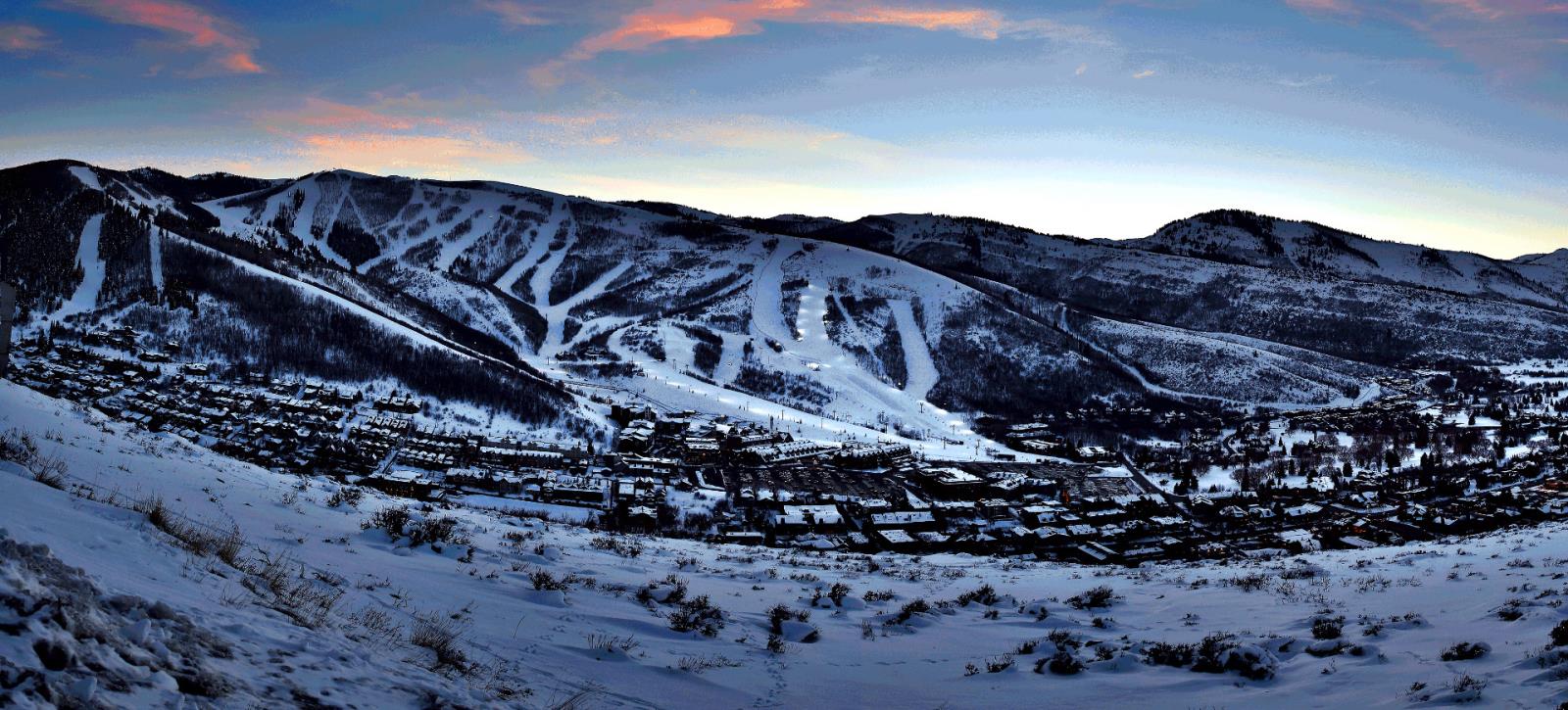 What are you looking for?
Residential / Business Services
In the Spotlight
Park City Transit Winter Rider's Guide
The Rider's Guide is your go-to source for all transit information. Find maps, schedules, and other useful tips & tricks for making your travel around Park City hassle-free this winter. Click here for an online version, and look for printed copies on buses and in transit centers soon!