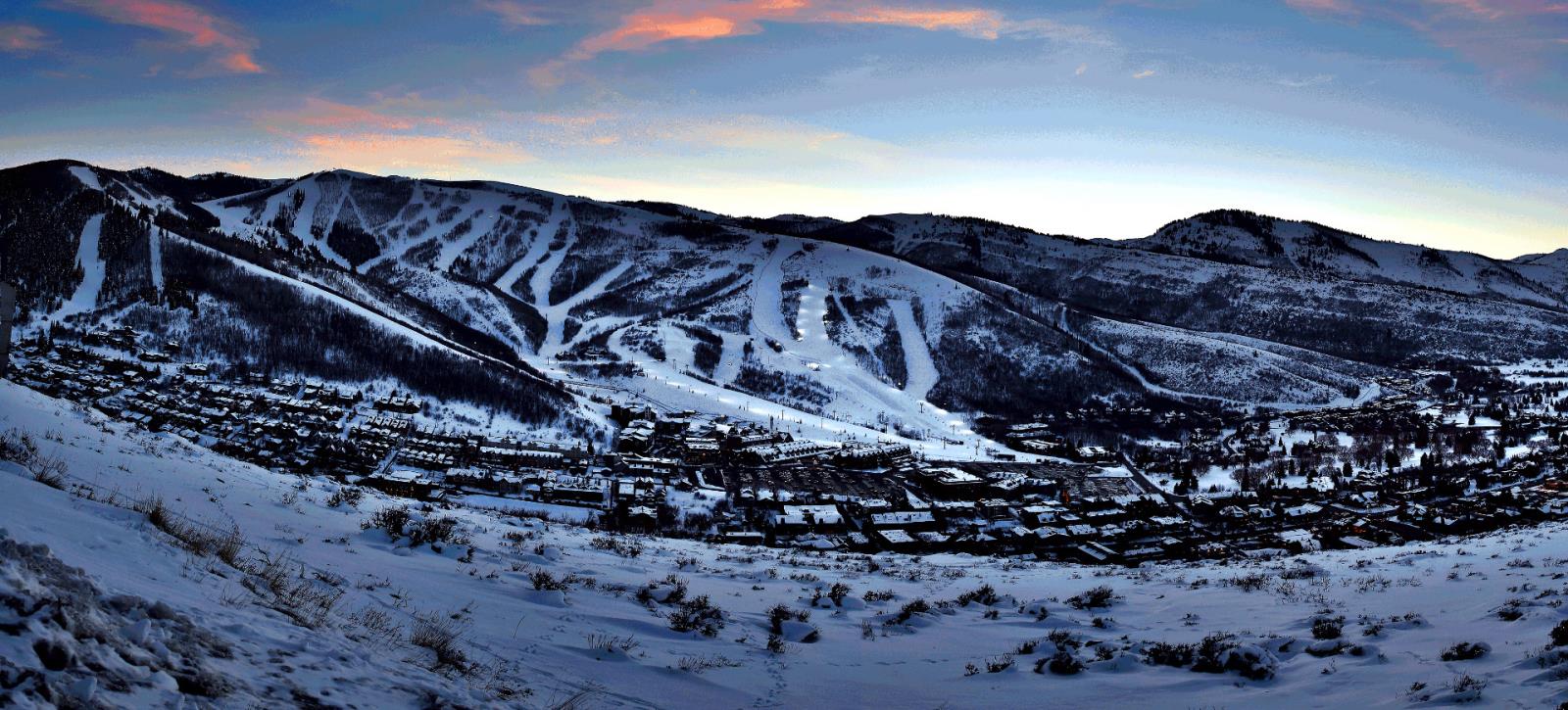 What are you looking for?
Residential / Business Services
In the Spotlight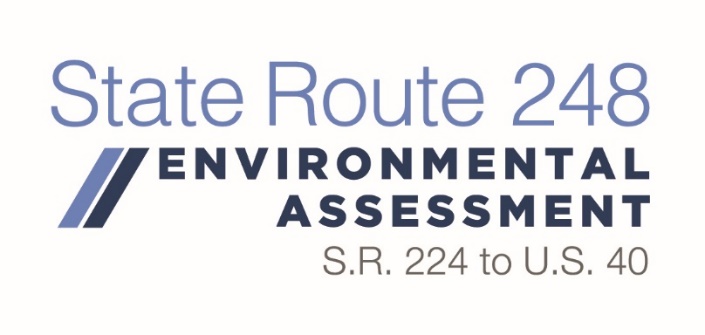 Interested in the future of SR-248? UDOT, in cooperation with Park City, is holding a Public Hearing on Wednesday, June 26, from 4:00-6:00 p.m. at Treasure Mountain Jr. High with team members present to answer your questions. You can also learn about proposed improvements, check out the project story map and video, and provide feedback HERE.
UDOT's Public Involvement Team:
435-602-7440
sr248improved@utah.gov