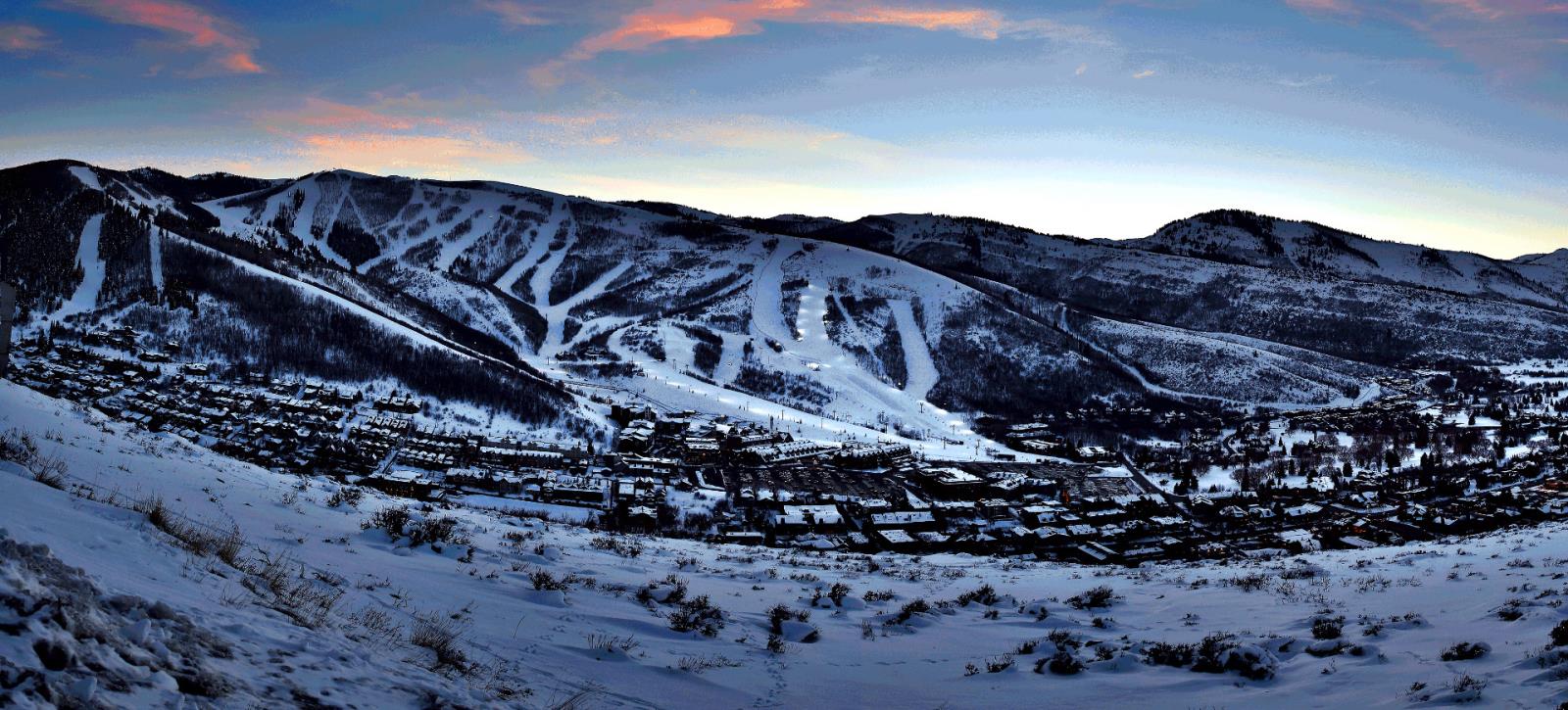 What are you looking for?
Residential / Business Services
In the Spotlight
The Sundance Film Festival will be held in Park City January 24-February 3.

Each year, the City puts a Community Guide together to answer common questions regarding the event and to help you navigate through the action with minimal impact on your daily schedule.

The guide is available for download in both English and Spanish:

More resources regarding the festival are available here.