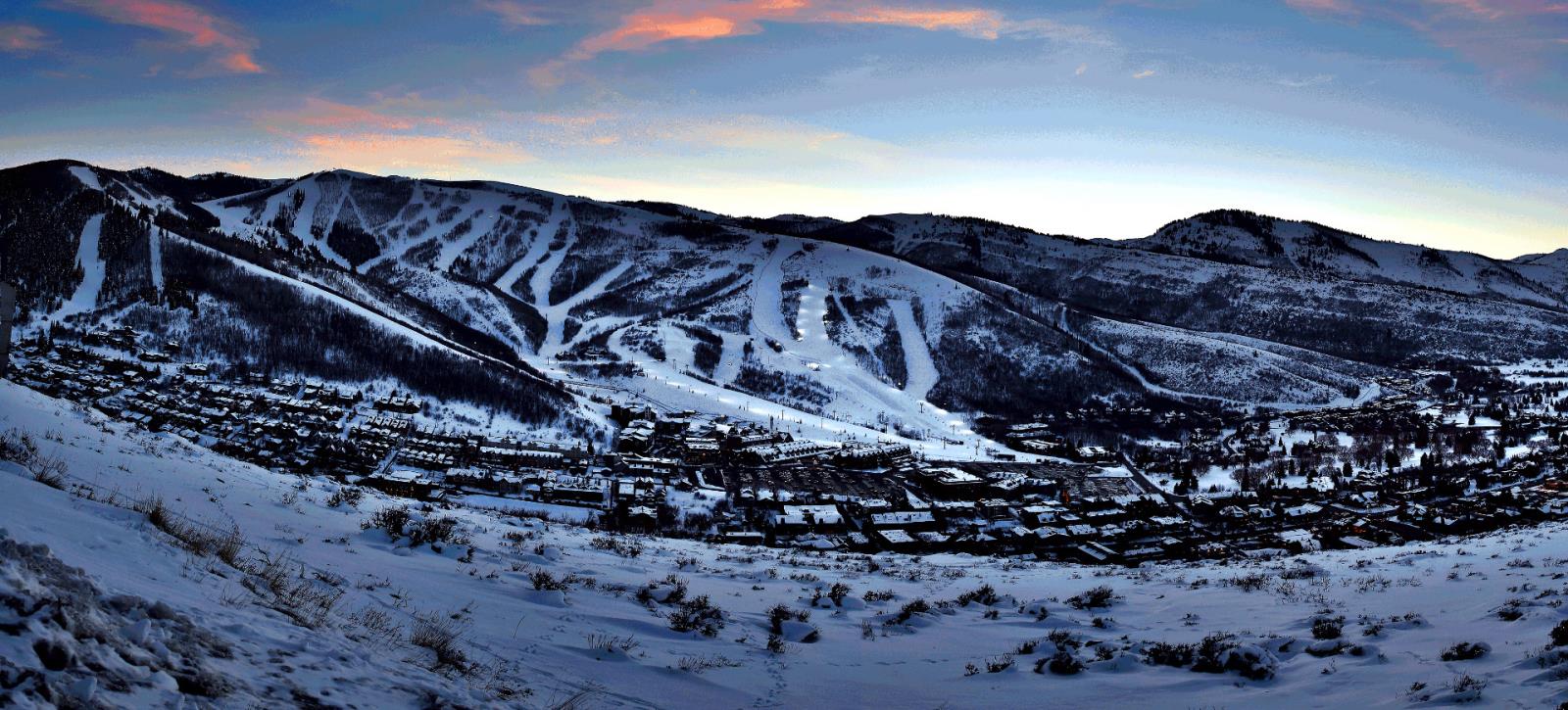 What are you looking for?
Residential / Business Services
In the Spotlight
Drop and Load Changes on Main Street
Next week, the City will implement a winter season pilot program for drop and load zones. The goal? Facilitate traffic flow, improve safety, and increase access in Old Town. Learn more about the project, ask questions, and provide comments at engageparkcity.org.