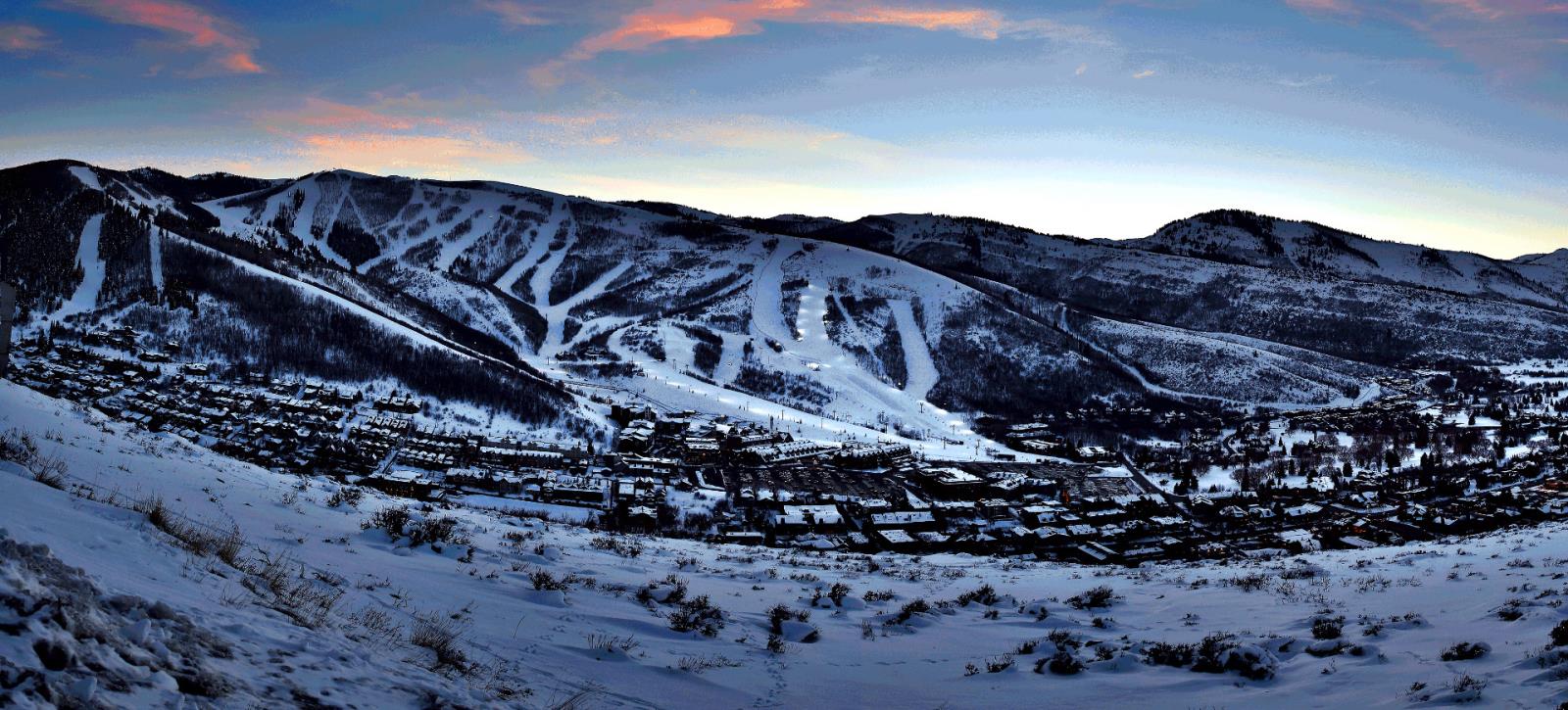 What are you looking for?
Residential / Business Services
In the Spotlight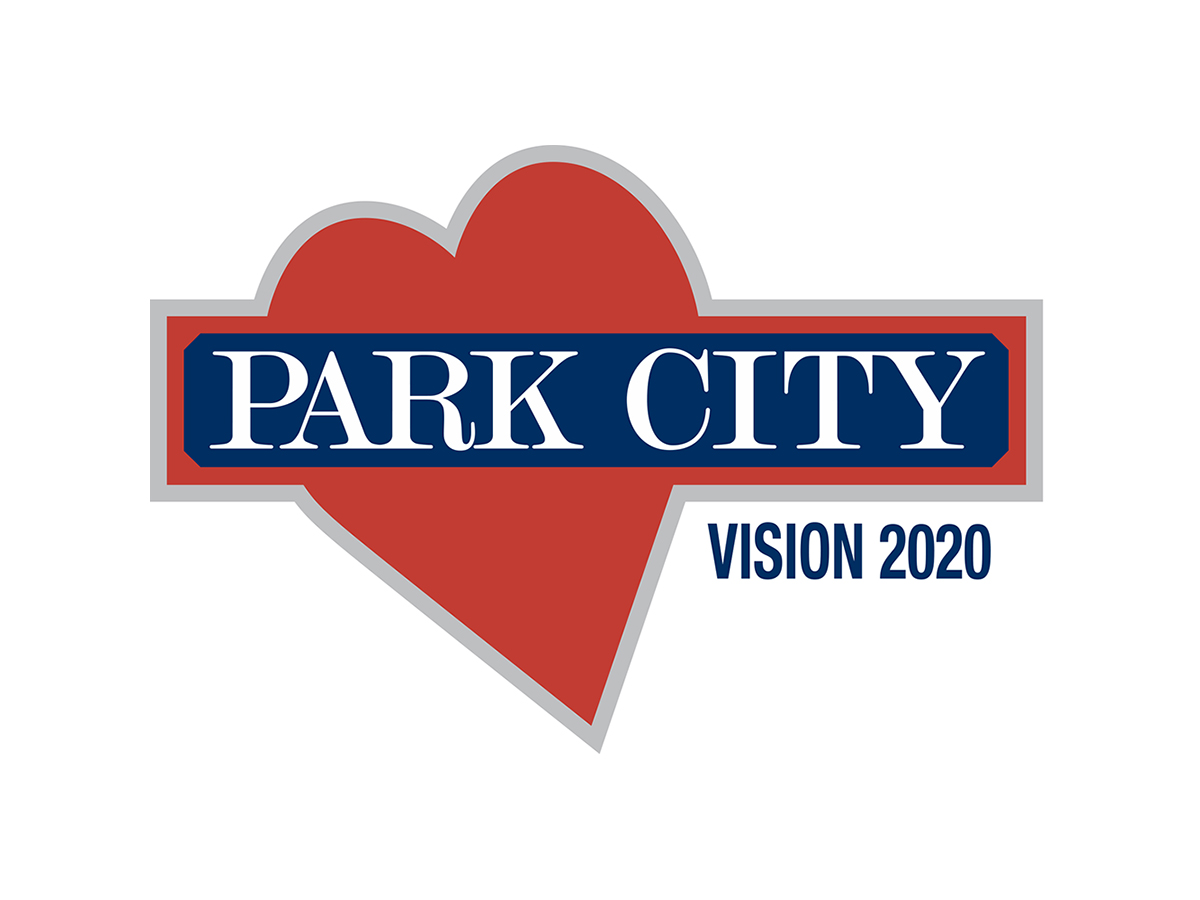 What's Your Vision for Park City's Future?
Park City Municipal Corporation is undertaking a community visioning project to define the Park City Community Vision and Action Plan through extensive community engagement and dialogue. The goal is to create a vision for the community to serve as a blueprint for growth over the next decade.
Your participation and input is an important part of the process. Learn more about Park City Vision 2020 project via this link and find out how to get involved here.