Leadership Park City applications due August 26th
Post Date:
08/18/2017 10:00 AM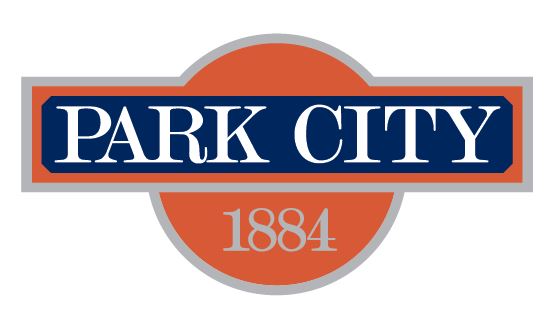 Applications for the 2017-2018 session, which runs October to October, are now available through the link below. The application deadline is Saturday, August 26, 2017.
The application process takes approximately 30 minutes to complete. Applicants should read the information about the leadership program on the website and the application form thoroughly prior to applying. There you will find the program's vision, criteria for selection, and a listing of our over 500 alumni. The schedule for the 2017-2018 class can be found here.
Each year we receive between 75-120 applications for the 30 positions selected for each class. Those selected receive a scholarship valued at $2500 to participate in the program provided by the generosity of our community sponsors.
Apply Here for Leadership Park City Class 24
Return to full list >>