Municipal Facilities Operational Protocol
Park City Municipal continues to prioritize the health and well-being of staff and the public. Protocols have been put in place and are required for all Park City Municipal facilities open to staff or the public. Details here.
Handling of COVID-19 Related Sickness in the Workplace
Despite precautionary measures, the risk of COVID-19 exposure in the workplace remains. If any employee contracts, displays symptoms, or believes they have come in contact with a positive COVID-19 case, please notify your manager and Human Resources (435-615-5246).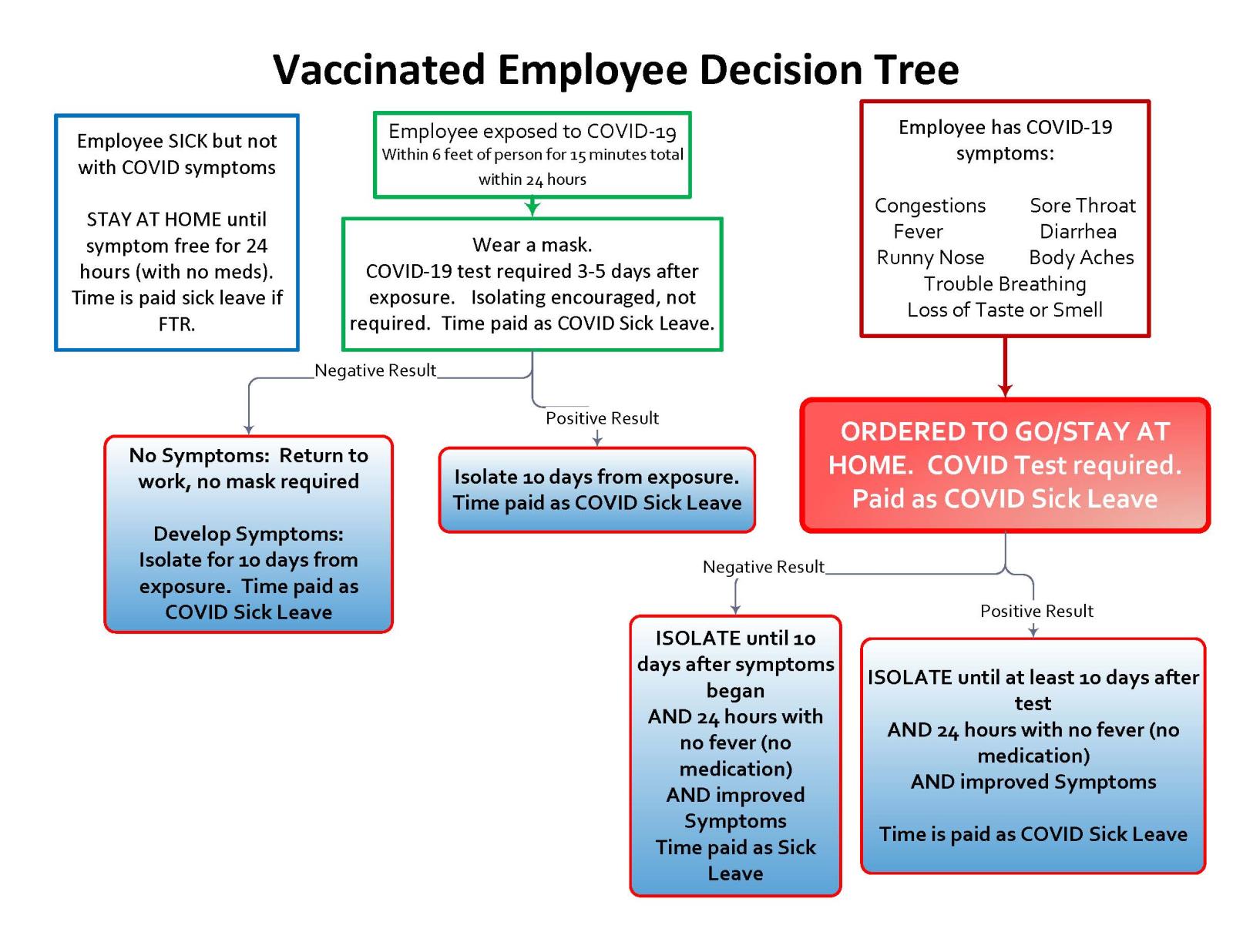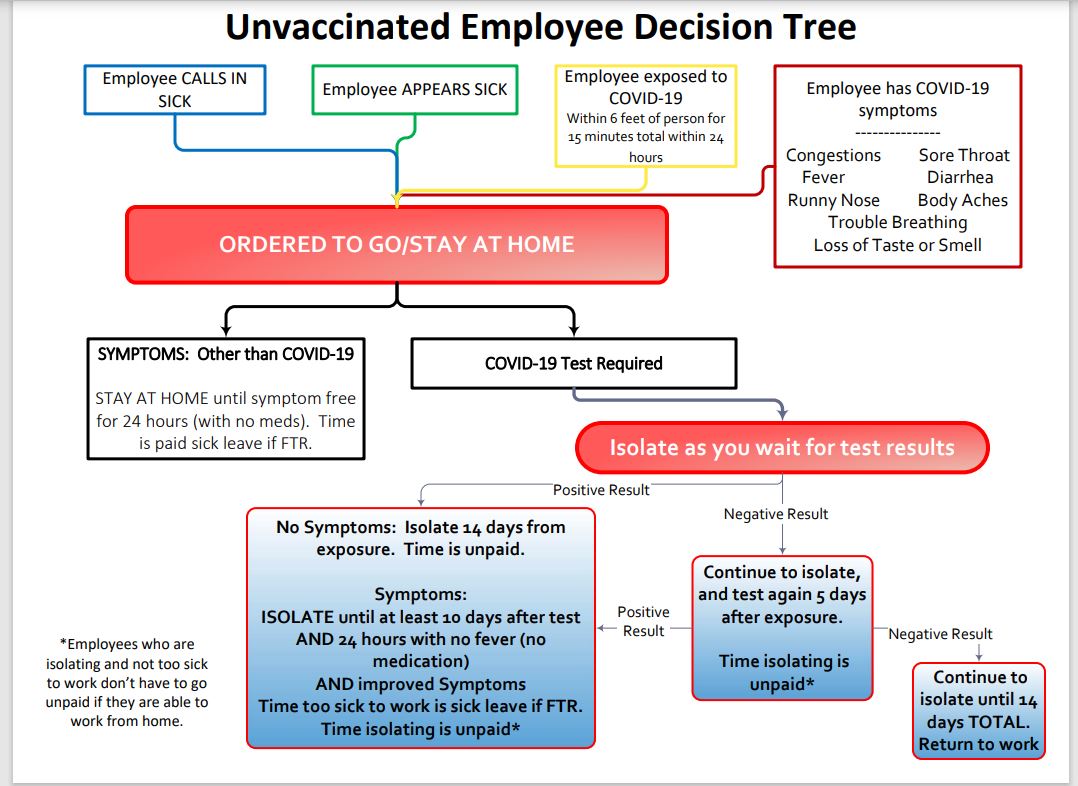 Employee Resources:
Blomquist Employee Assistance: 1-800-926-9619
Telehealth: download MDLive on a tablet or phone.