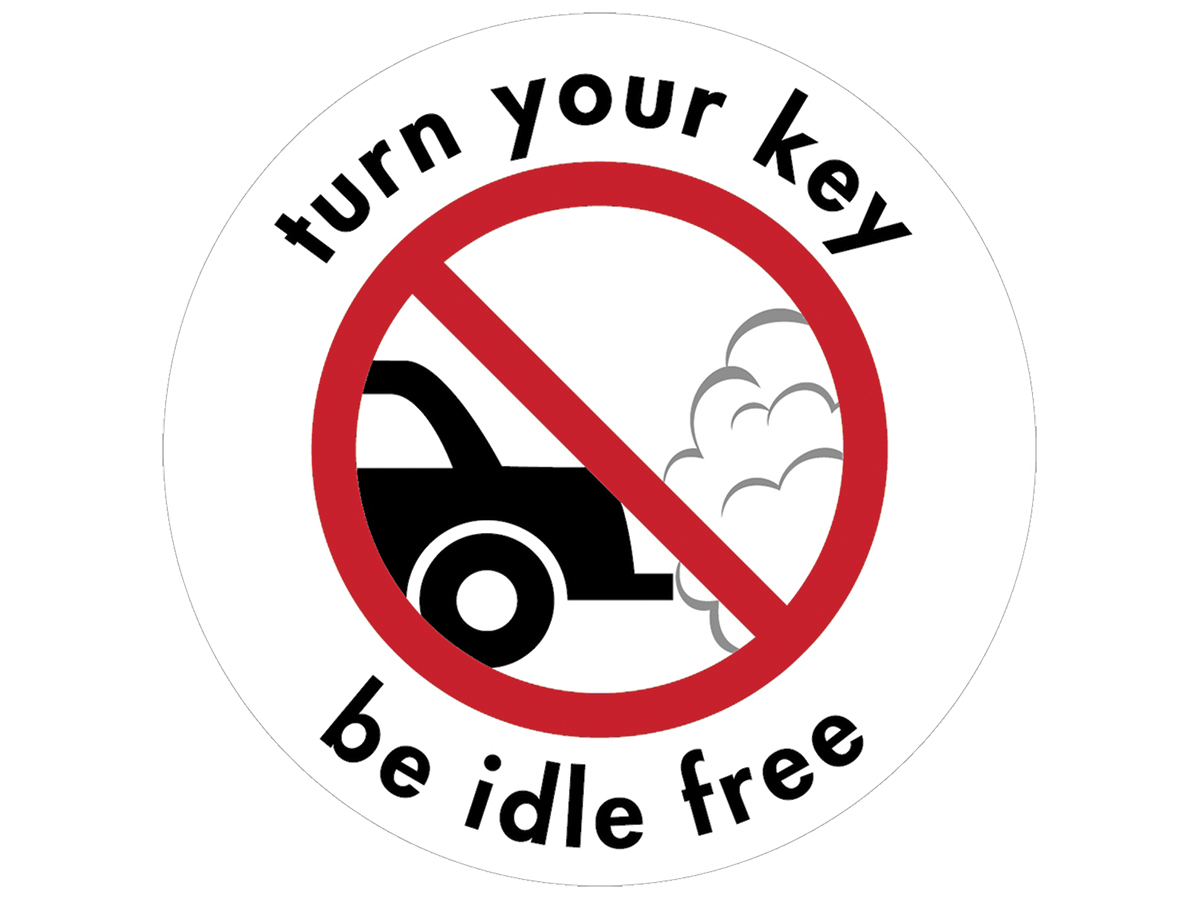 Vehicle idling over 1 minute is prohibited within Park City limits, and is against Utah state statute:
Please do your part and shut off your vehicle when it is parked.
If you would like to lodge a complaint about idling, please complete submit the attached form. For questions or comments, please email ParkCityGreen@ParkCity.org.