Outdoor Facilities
The Parks Division maintains 5 playgrounds, 3 tennis courts, 4 volleyball courts, the Skate Park, the BMX park, and the Dog Park. Additionally, Parks maintains 5 turf soccer fields, 1 artificial field, 8 softball fields, 2 baseball fields, and 1 rugby field.
---
If you would like to reserve a Park Pavilion for your next event, click here
For more information on the recreational facilities maintained by Park City, click here
---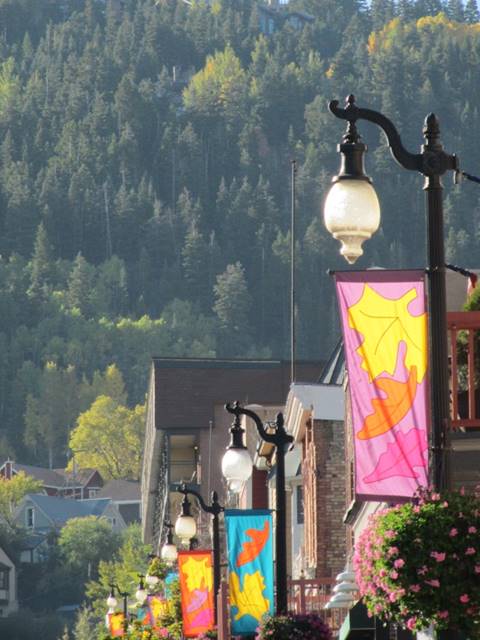 Holiday / Town Decorations
The Parks Division also maintains 150 hanging baskets, holiday lights on 5 City buildings and in 8 parks. Additionally, Parks is responsible for the decorative banners hung on light poles throughout town and City owned flag poles.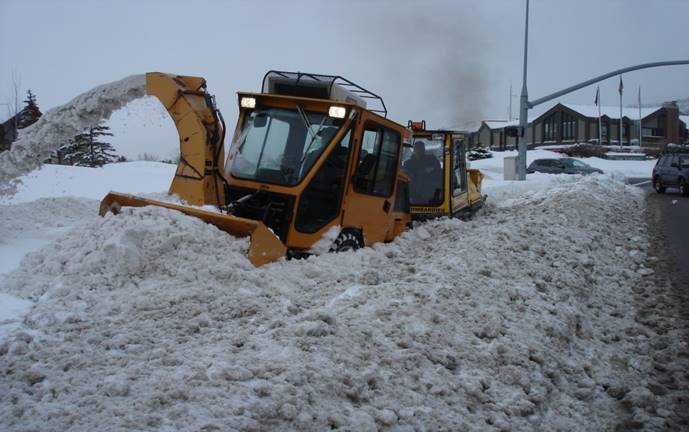 Sidewalk & Stair Snow Removal
This team is also responsible for snow removal on 14 miles of sidewalk, 23 flights of stairs in Old Town, and sidewalk snow removal at 14 City owned facilities.