Streets & Street Lighting
The Streets Division is responsible for maintaining 60 miles of roadway within the Park City limits providing asphalting services in the summer and snow removal services in the winter in addition to street light maintenance.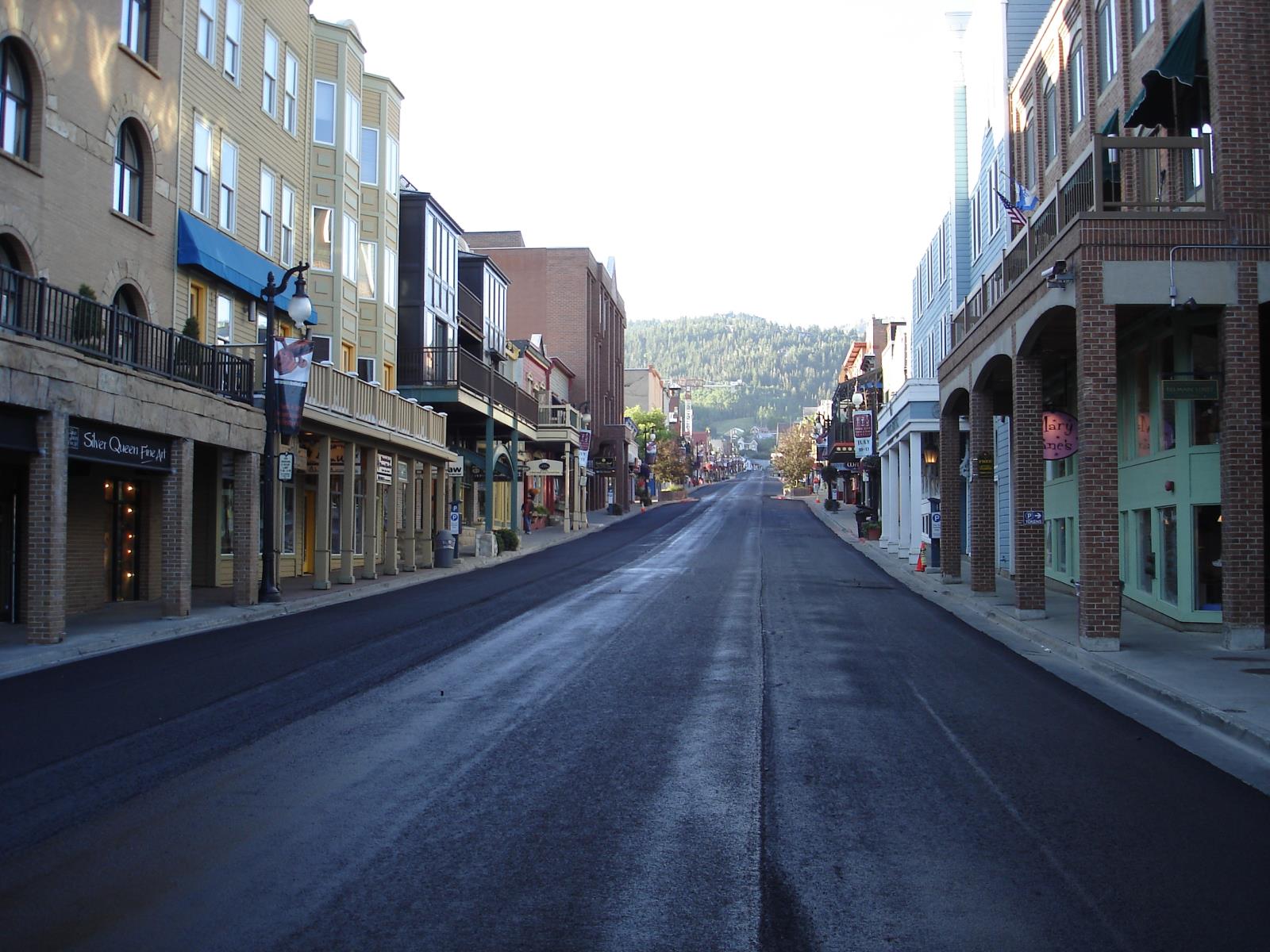 Stormwater
The Park City stormwater system includes 39 miles of piping, 31 miles of earthen channels and over 1,600 inlet boxes to divert water, preventing flooding and property damage throughout the city. It collects much of our snowmelt and rain water and delivers it to Silver and McLeod Creeks.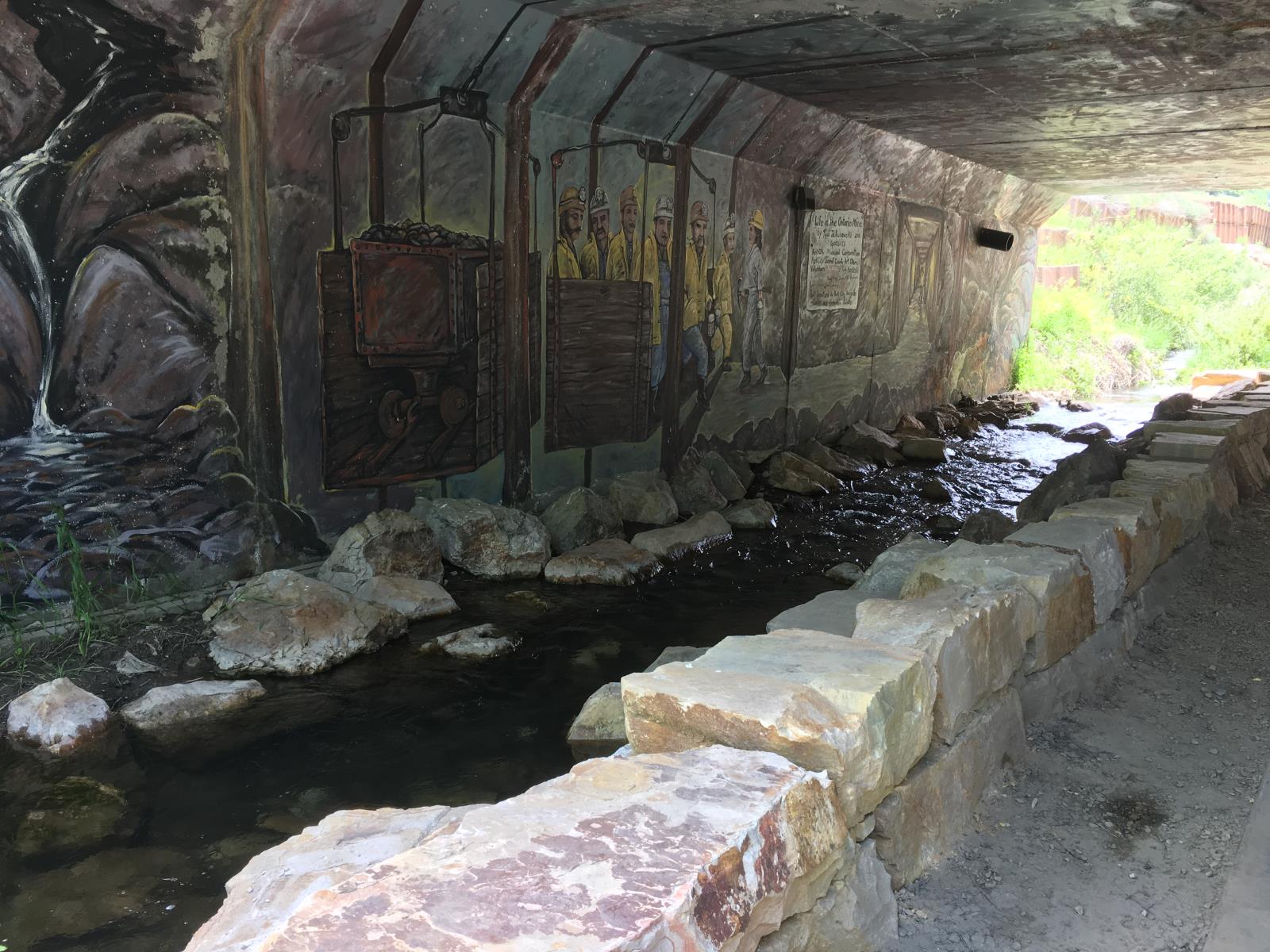 Water
The Water Division is made up of three teams: Water Quality & Treatment; Water Distribution; and Water Resources. Together, they are responsible for 2 water treatment plants, 8 culinary water sources, maintaining 130 miles of water pipelines with 43 pressure zones, 19 tanks, 21 pump stations, and 50 pressure reducing stations.