Spring Youth Soccer League 2021
Park City Sports Complex, 600 Gilmore Way
Our recreational soccer program is designed to teach players soccer skills, teamwork and sportsmanship in an environment where participation and fun are the focus, not winning at all cost. The purpose of recreational soccer is to provide an opportunity for the participants to learn the sport and develop life skills including a lifelong love of the game.
For questions or comments regarding the league please contact Lauren Wall at 435-615-5420 or lauren.wall@parkcity.org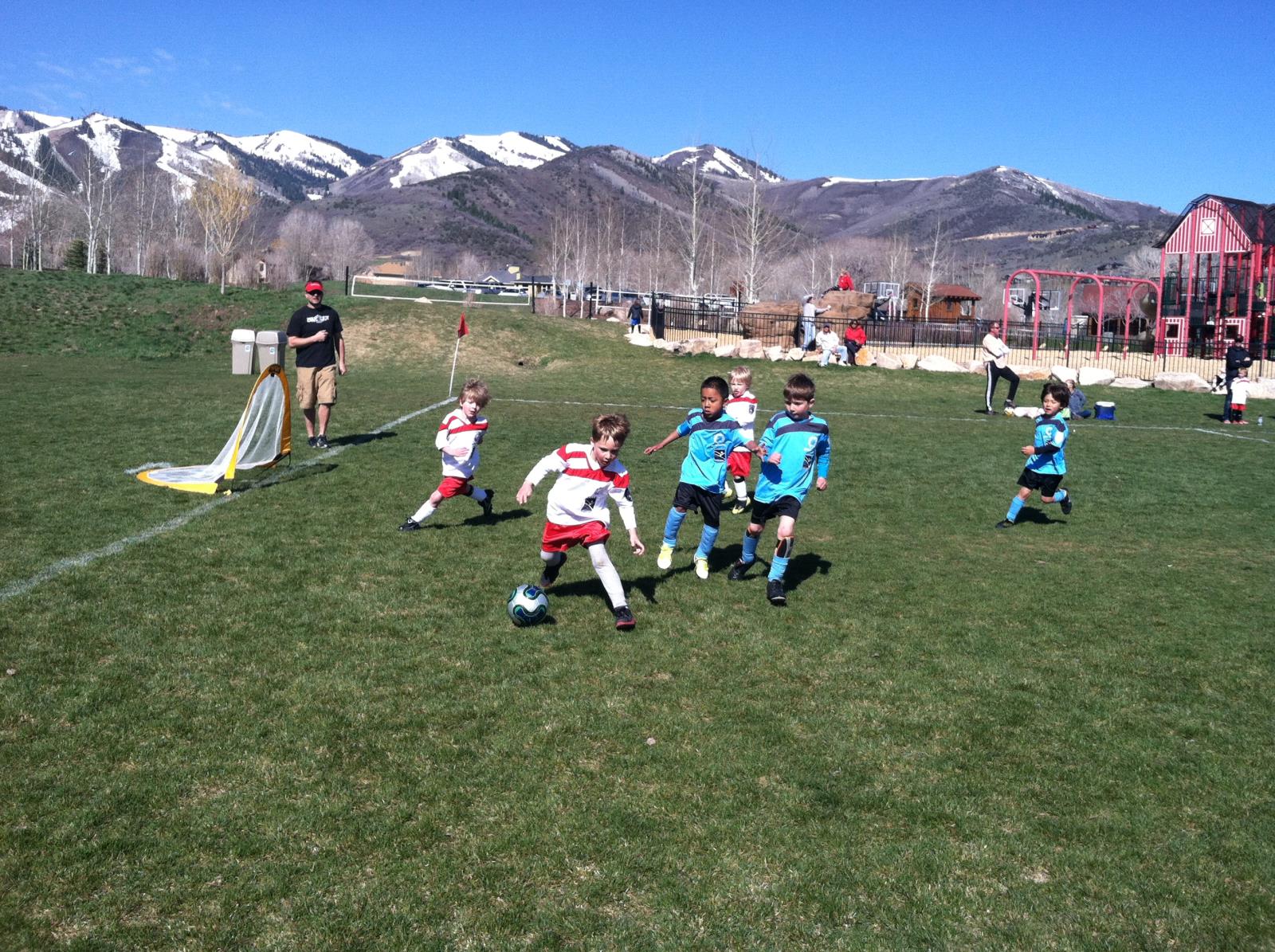 Please use the links below to view information for the league:
To find information on other recreational youth sports in Park City, visit Basin Recreation.