About Speedskating at the PC Ice Arena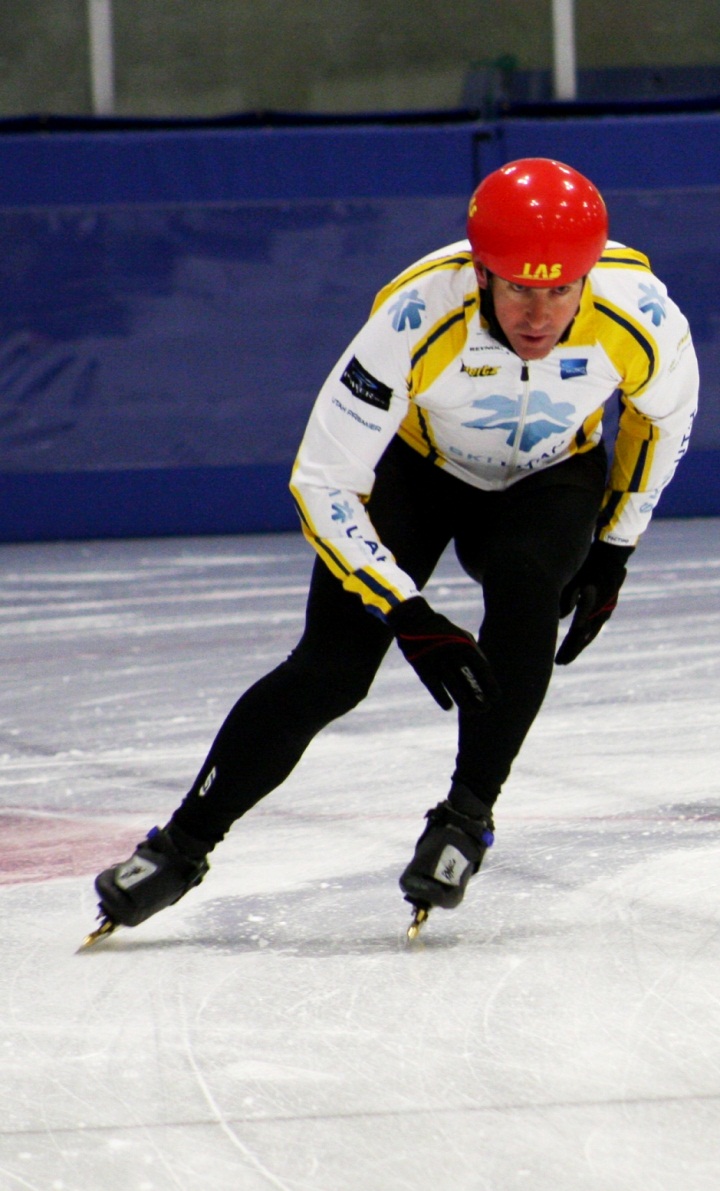 The roots of ice skating date back over 1,000 years to the frozen canals and waterways of Scandinavia and the Netherlands when men laced animal bones to their footwear and glided across frozen lakes and rivers.

Speed Skating has been an Olympic event since the first Olympic Winter Games in 1924. It is a competitive form of ice skating in which the competitors race each other in traveling a certain distance on skates. Types of speedskating are long track speedskating, short track speedskating and marathon speed skating. In the Olympic Games, long track speedskating is usually referred to as just speedskating, while short track speedskating is known as short track.