Current Waitlist Standings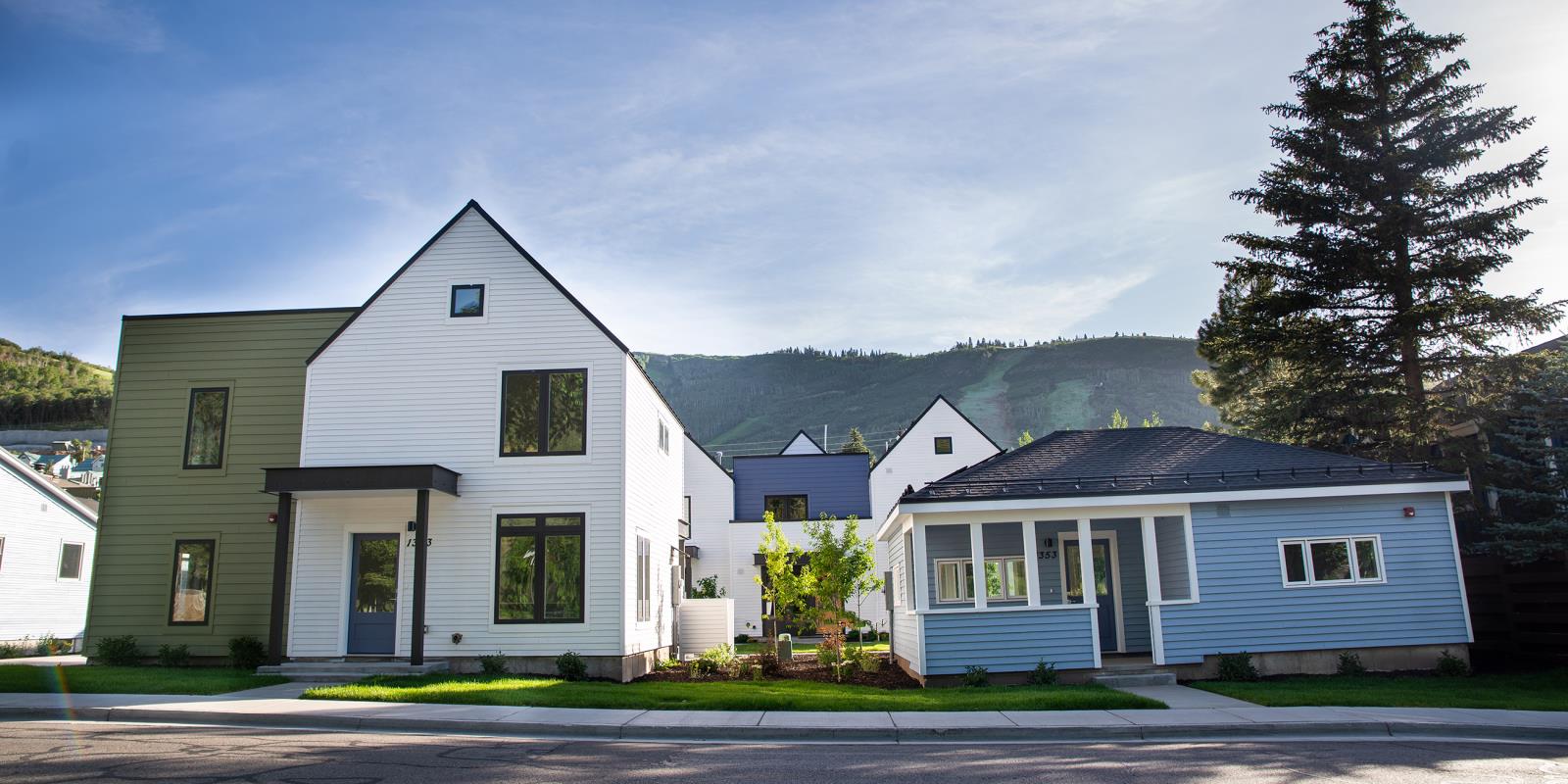 In the fall of 2019, Park City Municipal requested pre-applications from any person interested in participating in the City's Affordable Housing Sales Program. All qualified applicants were entered into a lottery to establish the initial waitlist.
Pre-applications from qualified applicants received after the December 6, 2019 deadline were and will continue to be added to the waitlist in the order received.
All qualified applicants are assigned a unique, random ID number. ID numbers are sent to each applicant so that they can identify their place on the waitlist.
Links to the current standings can be found below. Lists will be updated quarterly.