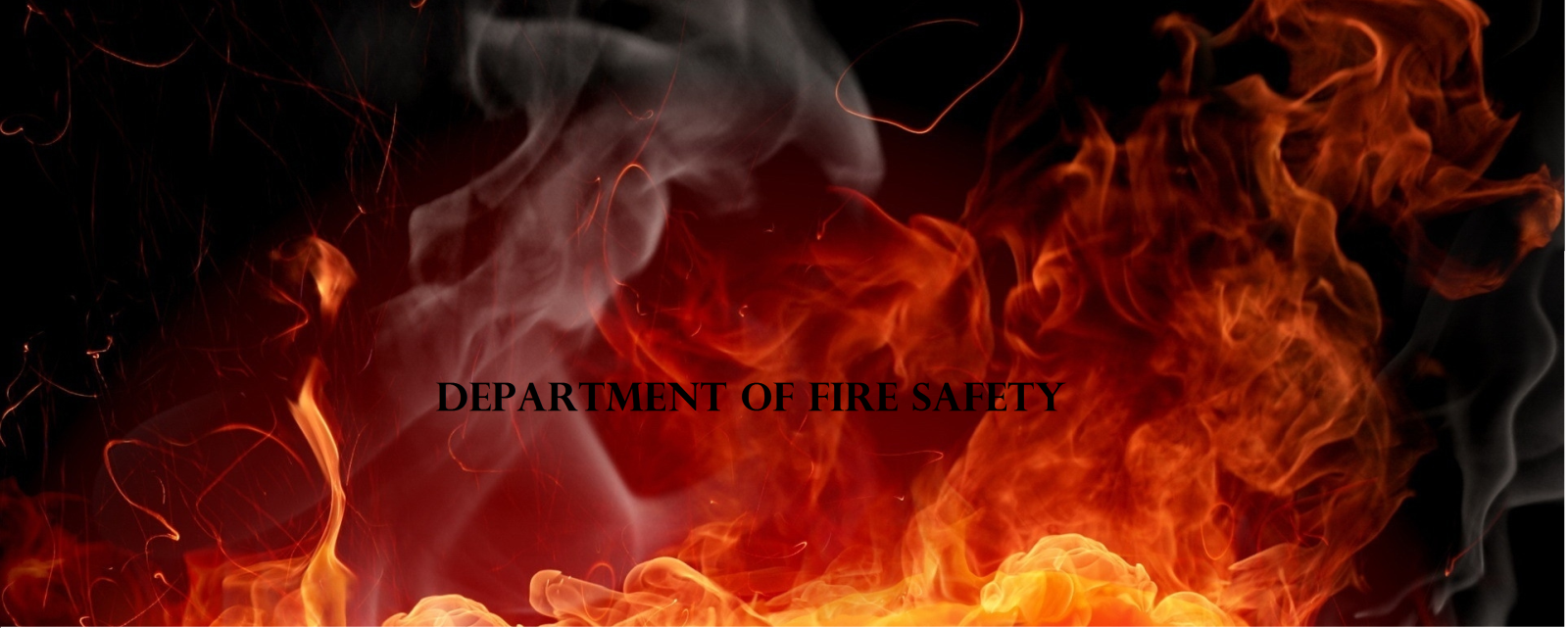 Permits may be issued Tuesday through Thursday between 8-10 a.m. over the counter.
If an appointment with the Fire Marshal is needed please call (435) 901-2521, if he is not available please contact the front desk (435) 615-5100.
Minimum 24 hour notice is required. 10 Business days to process is preferred. All fire permit inspection requests can be scheduled through the inspection line 435-615-5103 or using the inspection tab to the left.

Park City Fire District & Wasatch County Fire are the two districts that service Park City.
The Park City Fire Marshal responds to all structure fires for investigations, prevention and enforcement,. Additional duties include:
Fire Inspections

LPG's
Sprinklers
Hood suppression systems
Fire Extinguishers
Emergency lights