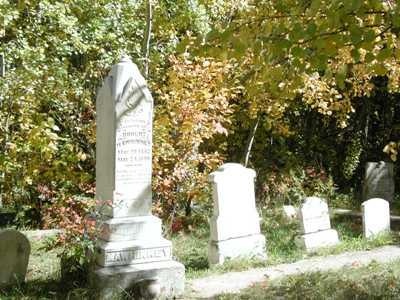 The Park City Cemetery is located at 1300 Kearns Blvd. The cemetery formally began in 1892 after the Snyder family sold the property to Park City Municipal Corporation. In 1933, additional acreage was acquired after the State realigned Kearns Blvd. and another expansion occurred in 1991, increasing the cemetery to a total of nine acres. Many local historical figures are interred in the cemetery including Rachael Urban, Emma Louise Kescel, Pearle Snyder and Rhoda and George Snyder. There is also a Jewish Section, a Croatian Section and the Firefighters, Peace Officers and Veterans Section. Under the gazebo located in the middle of the cemetery, a map is displayed to help give direction to the areas contained within. Our cemetery provides both full casket and crematory burial services. A portion of the cemetery is still private to provide burial services for descendants of the Snyder and Evans families. These records are kept privately however PCMC provides burial preparation and updated records.

Search our cemetery records here

The Memorial Walls are the newest addition to the cemetery consisting of eight walls constructed to display plaque memorials for those wishing for an alternative to burial. These are located in front of the gazebo. An information box with fliers detailing the process for purchase is located there also. Plots are available for purchase by residents living within the Park City 'proper' city limits. Currently, Memorial Wall plaque spaces are also available to City residents as well as a limited number available for sale to Non-Residents. For further information about the Cemetery or Memorial Walls call Heather Todd at 435-615-5410.