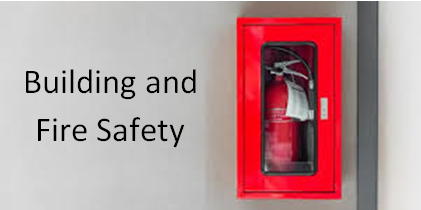 Fire Permits need to be submitted electronically through My City Inspector. First Register with My City Inspector. Second Log In to My City Inspector.
If an appointment with the Fire Marshal is needed please contact the building front desk at (435) 615-5101. You may also contact the Park City Fire Marshal via email at firemarshal@parkcity.org.
Park City Fire District & Wasatch County Fire are the two districts that service Park City.
The Park City Fire Marshal responds to all structure fires and life safety hazards for investigation, prevention and enforcement.
The Fire Marshal also performs inspections for:
All permit related inspections need to be requested by 3pm the day prior by logging onto My City Inspector.