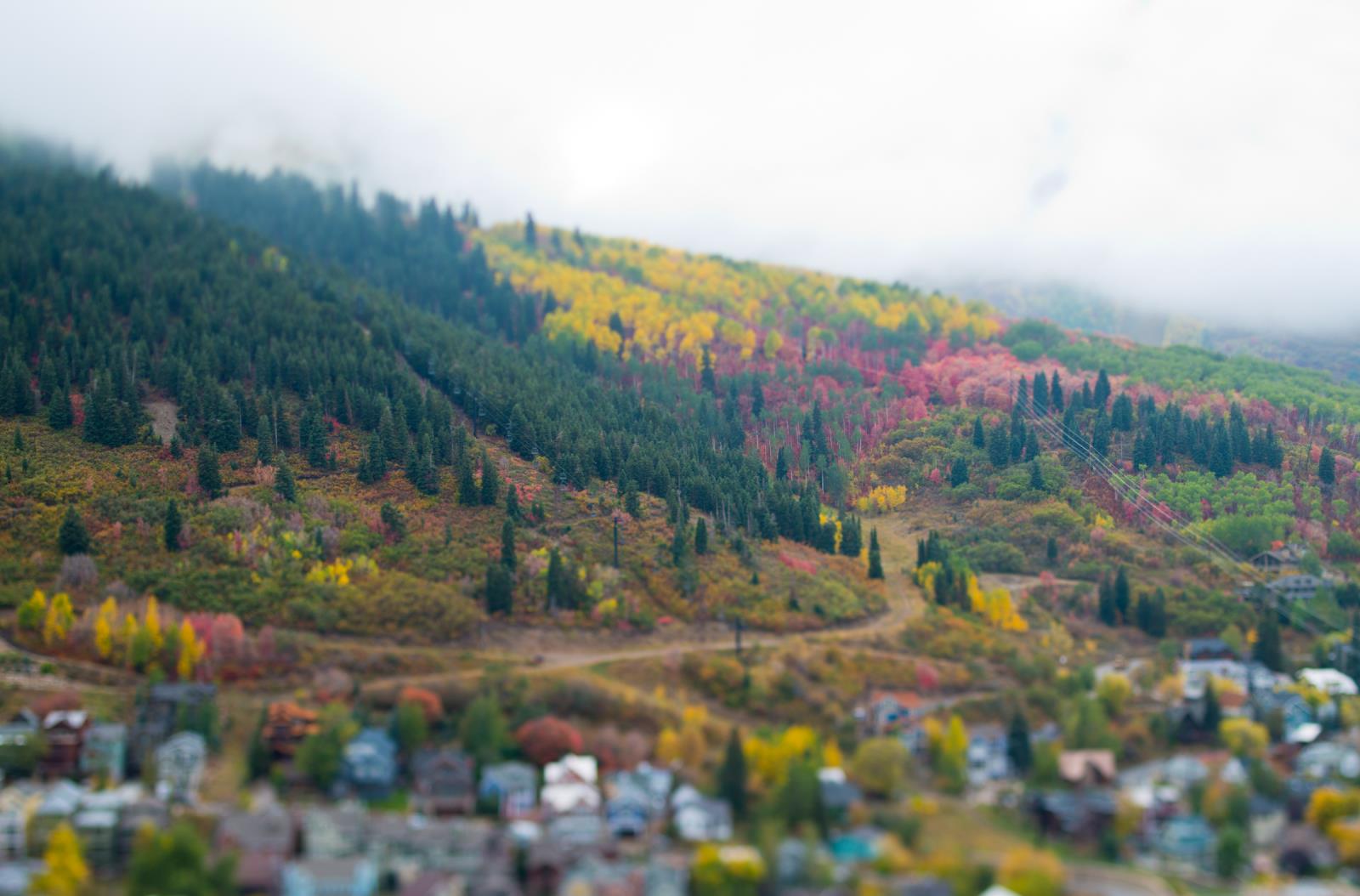 Building Permit, Sub Permit and Fire Permit applications are now submitted electronically through My City Inspector. The first step is to Register with My City Inspector. The second step is to Log In to My City Inspector.
If you have any questions or need additional assistance please call 435-615-5101 or email us at inspections@parkcity.org.
"Over-the-counter" or "same day" building approvals for simple residential projects are reviewed through My City Inspector and we will notify the applicant when they are approved and ready to be issued. They require at least 48 hours for processing.
Permits such as additions, landscaping, permit revisions, and commercial projects are not eligible for same day approval
Examples of "simple" permits that may receive same day approvals include re-roofs, siding, new air conditioner, etc.