Main Street Trolley~ dedication December 1, 2016.
The Main Street Trolley has a classic appeal that represents the irresistible charm of Historic Main Street. No one can resist the allure of this beautiful Trolley.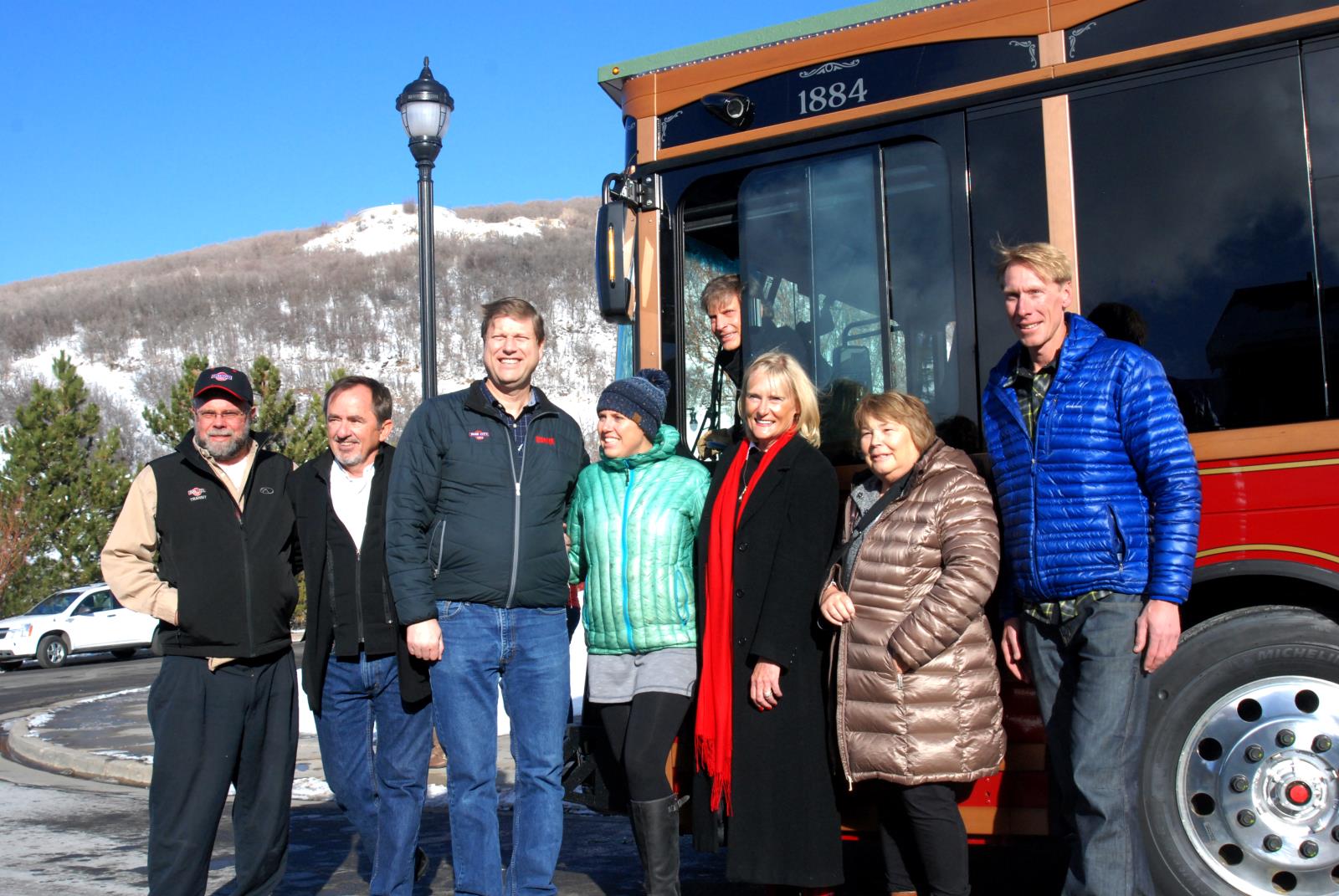 Ribbon Cutting Ceremony & Grand Opening of the Kimball Junction Transit Center~ December 6, 2017.
The opening of our new Transit Center marks a significant turning point for transit service in Park City and Summit County. The Kimball Junction Transit Center is designed to serve as an express hub to connect neighboring areas to the Old Town Transit Center at Historic Main Street.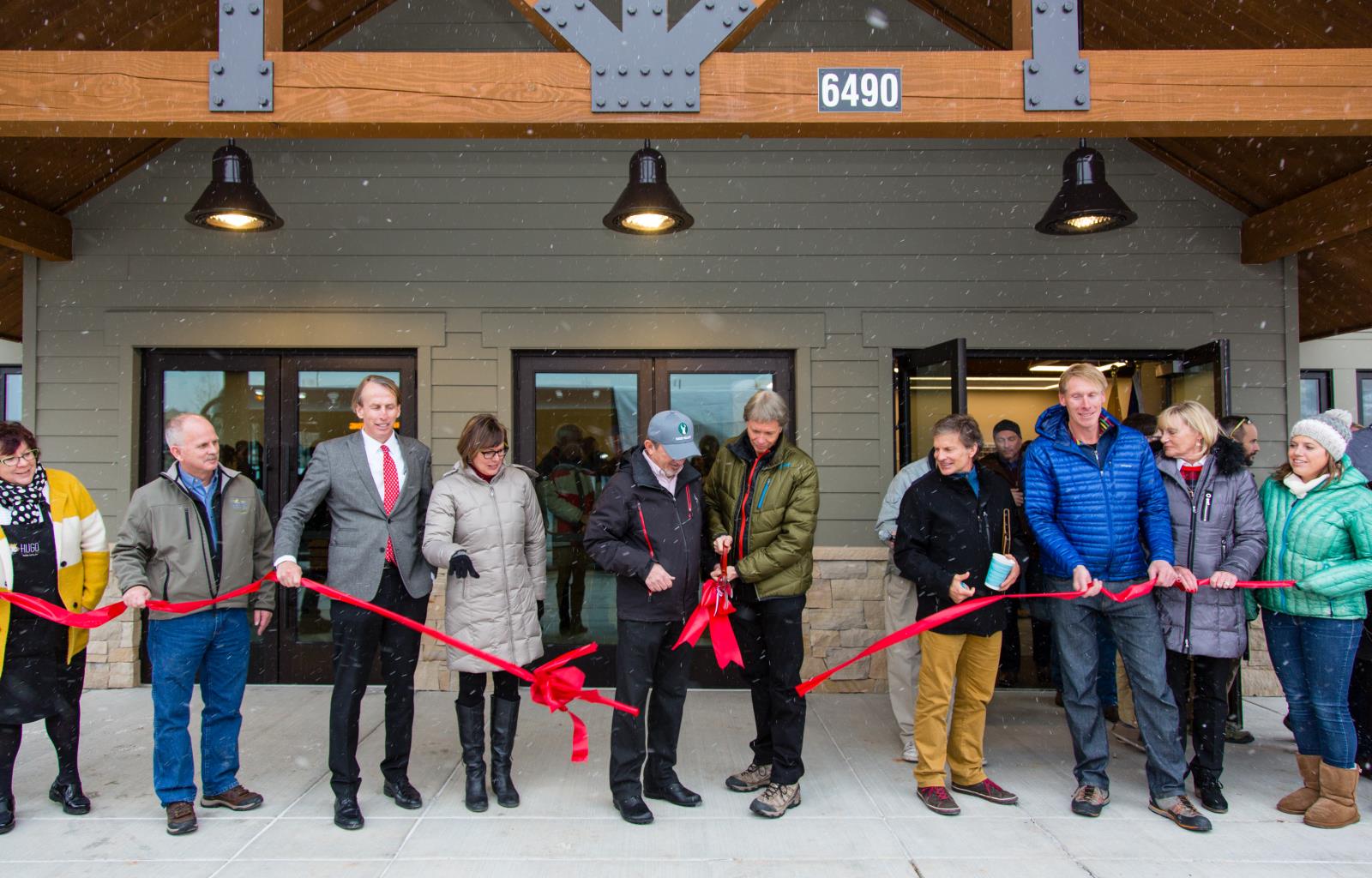 Unveiling of 12 New Clean Burning Transit Buses~ December 6, 2017.
Park City Transit is proud to introduce 12 sleek, new clean burning low floor buses. The buses were purchased to replace a portion of the existing fleet, that had exceeded its lifespan. These new buses were designed with environmental and user friendly features.