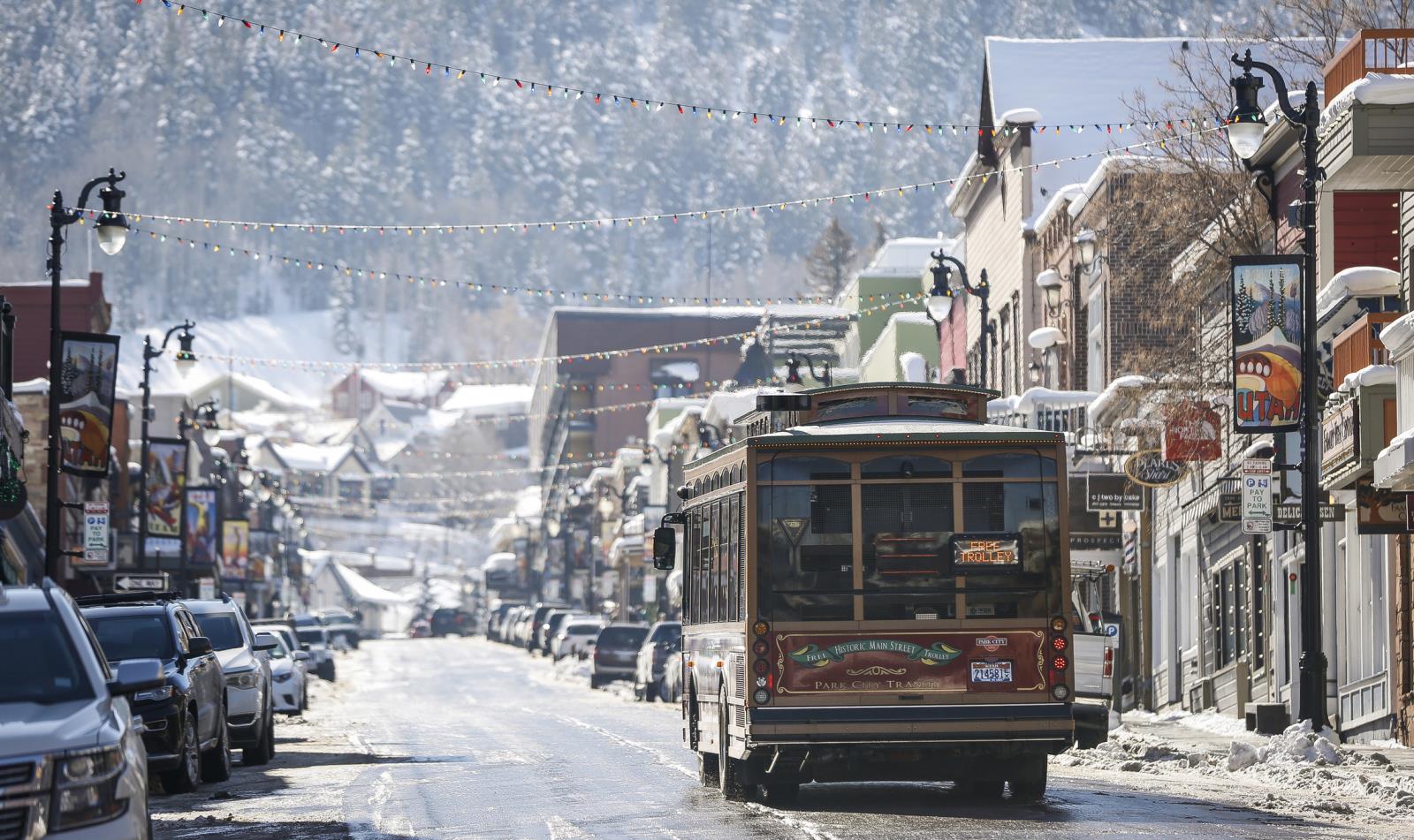 We want you to have a great winter!
Our goals are to protect residential neighborhoods, increase transit efficiency and improve traffic flow.
We developed a Winter Traffic Peak Day Calendar, based on four years of historic data, to anticipate the days the City experiences high traffic volume. Traffic operations, including increased staffing and mitigation, will be implemented on these peak days.
We need your help! If your schedule and/or lifestyle allows, please consider altering your travel behaviors on peak days by traveling outside the hours of 7:00-9:30 a.m. and 3:30-6:00 p.m., carpooling, taking Park City Transit, and considering alternative modes of transportation.
Below you will also find a few tools for navigating Park City this winter.
Stay tuned for the updated Winter 2023-2024 Peak Day Calendar!
We're revisiting how we can improve your winter transit rides, building on this past winter's enhanced 20-minute frequency on most routes, expanded transit access with a new Microtransit pilot program, and the launch of bus service to the Park City Heights neighborhood and Richardson Flat park-and-ride.
With so many ways to get around town without a car, you can sit back, relax, and let us do the driving. Plan your trip here.